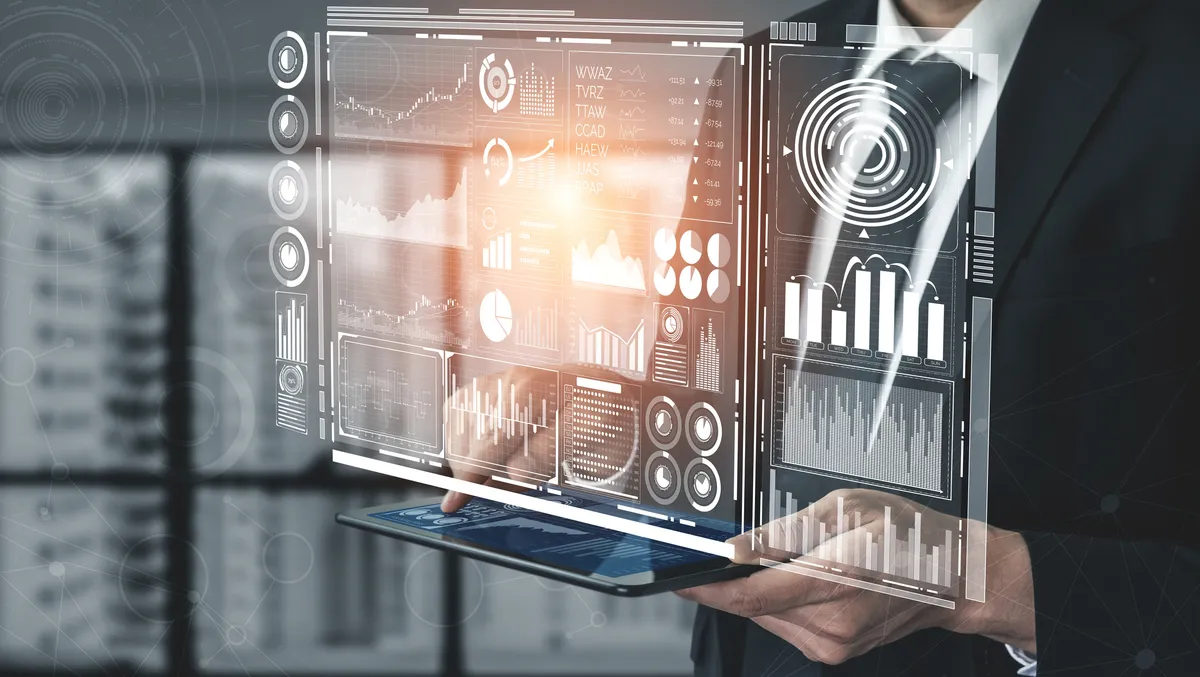 Tonik extends core banking partnership with Finastra
Fri, 29th Sep 2023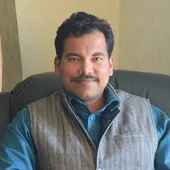 By Gaurav Sharma, Journalist
Finastra has announced a new deal with Tonik, renewing its partnership to power Tonik's end-to-end core banking capabilities with Finastra Essence. As part of the renewal, Finastra will strengthen the partnership by deploying dedicated consultants to help accelerate Tonik's development and launch of new products and services.
"From the start, Essence's open architecture and sophisticated functionality have given us the flexibility to build the right technology stack for our needs – whether that was launching the bank on time and on budget or fuelling our rapid growth – as well as the agility to develop revolutionary new products and bring them to market quickly. This has been key to our success, helping us reach one million customers in less than three years, and with new dedicated resources from Finastra we will be able to accelerate our innovation even further," says Greg Krasnov, chief executive officer of Tonik.
"Tonik's remarkable success shows what can be achieved with truly innovative thinking, backed by the right technology, and we are proud of the contribution our partnership and open platform have made. As well as being grateful for Tonik's continued confidence in us and our technology, we are excited to help the bank bring cutting-edge digital banking and financial inclusion to even more people in the Philippines," adds John Guest, managing director for universal banking in APAC at Finastra.
Finastra Essence provides a unique combination of advanced technology with rich, broad and deep banking functionality, developed with over four decades of experience helping banks in Asia and worldwide. Digital to the core, Essence is cloud-enabled and delivers next-generation, comprehensive retail and commercial banking capabilities, both conventional and Islamic. The solution provides an omnichannel experience with all essential components pre-integrated, leading to a lower cost of ownership and reduced operational risk.
The company also offers a comprehensive portfolio of end-to-end lending solutions in the market - across syndicated, commercial, consumer, and mortgage lending. As well as reducing complexity, cost and manual processes, Finastra's solutions provide a single platform to deliver efficiency and a clear return on investment.
In addition, the company offers payment solutions that enable customers to adapt to the latest technology trends with an open, cloud-based and API-first framework. Its treasury and capital markets solutions provide simple, flexible, open solutions for better performance and risk management.
Finally, Finastra's universal banking cloud-enabled software solutions offer next-generation technology for retail, commercial, universal, Islamic, community, and credit unions. It helps customers deliver the ultimate personalized customer experience and provides deep data insights using sophisticated analytics to target better and service consumers. Frictionless data access and actionable insights let customers target and service account holders better. They can innovate and leverage new technologies for accelerated growth while optimizing cost and mitigating risk.