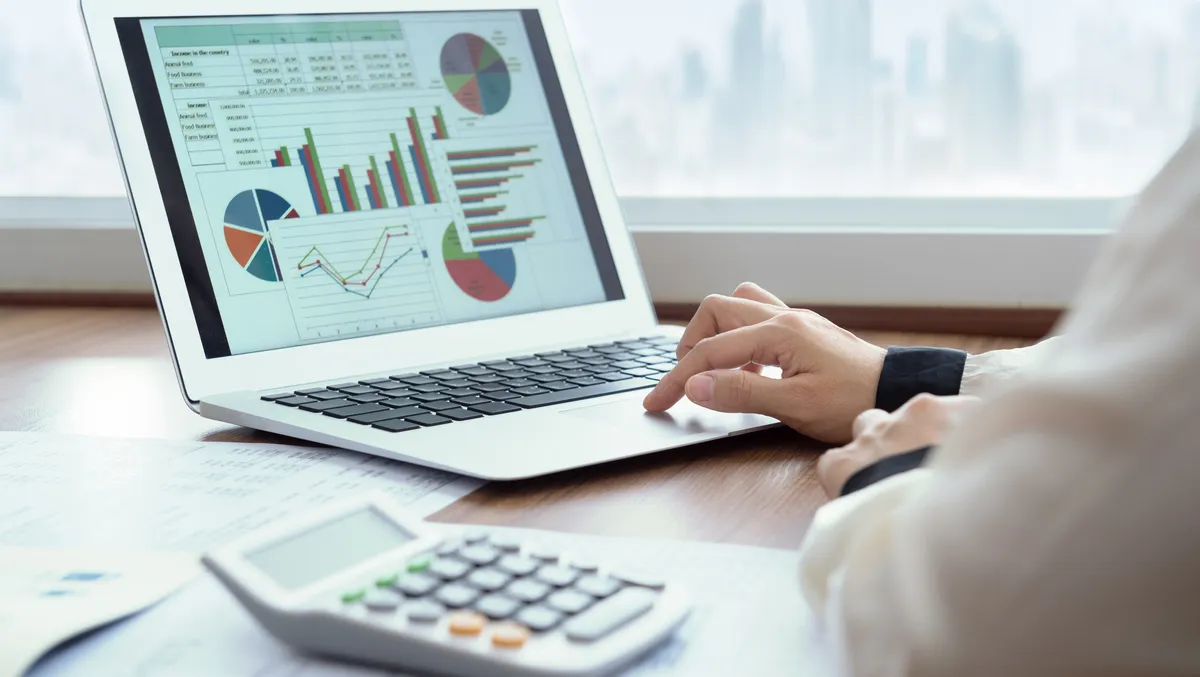 Video: 10 Minute IT Jams - An update from UKG
Techday's 10 Minute IT Jams provide sharp, to-the-point insights into emerging and established technology companies that operate in the Asia-Pacific region.
Today we are joined by Charlie DeWitt, who is the managing director, ANZ/SEA, UKG, and were also joined by Greg McManus, who is the managing director at Payroll Metrics.
Charlie and Greg join us today to discuss the importance of payroll in todays operating environments, and why automated processes can often be a key driver of success.
In the video, we discuss:
The role that payroll plays in business operations.
Challenges currently faced in the payroll sector.
The benefits of payroll information.
How to get in touch with UKG about payroll solutions.