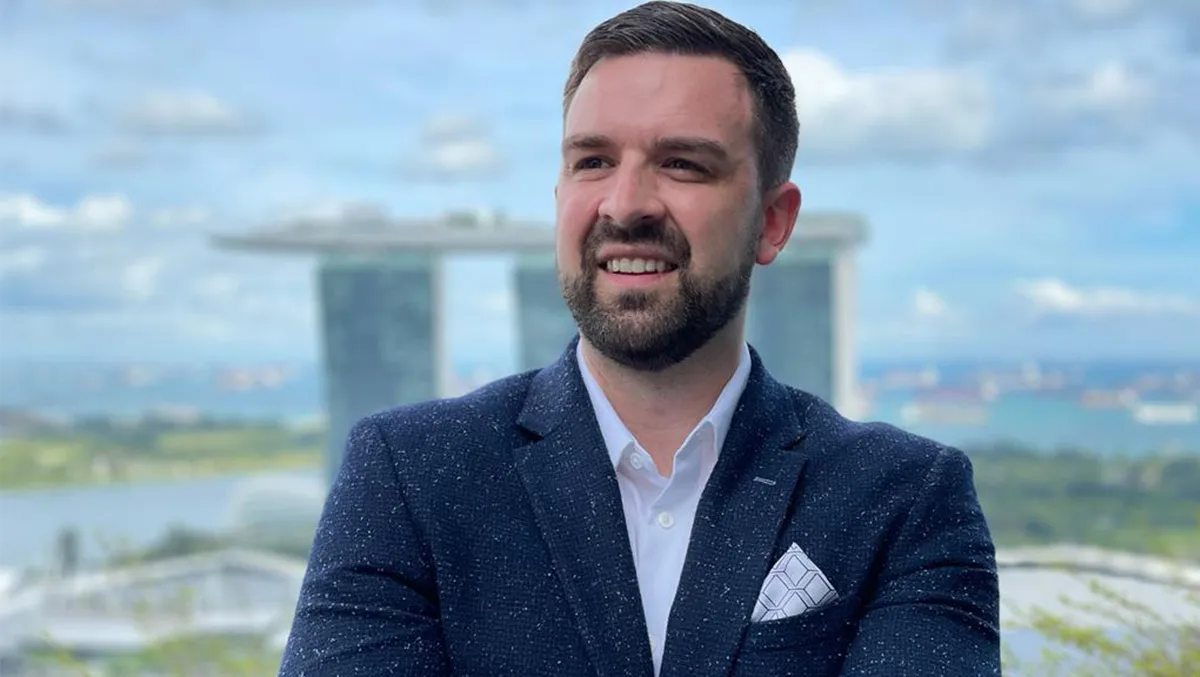 What ANZ organisations can learn from Asia's burgeoning super apps push
It's hard to miss the meteoric rise of super apps in the past two years, especially in Asia. Aggregating a range of products and services on a single platform, super apps have emerged as major disruptors to conventional apps.
Customers can check their social media, order a meal, book holidays and call a taxi, all on a single app. The seamless unified experience and convenience of super apps have made them popular in some markets, while their growth still remains sluggish in the West.
In Southeast Asia, Gojek and Grab have emerged as success stories. They offer a range of services, from ride-hailing to food delivery, as well as access to financial products. The latter is a game-changer in a market that has a large, underbanked population, according to FitchRatings.
International brands are also busy developing their own super apps and expanding into regional markets. For instance, Facebook, Klarna and PayPal have expanded their scope to include eCommerce and other features, and AirAsia recently expanded its super app to Thailand, aimed at being a one-stop shop for all travel and lifestyle needs.
Looking at these trends, it is evident that the future is a world where eCommerce, travel and social networks are all increasingly intertwined as customers demand seamless experiences, not just in terms of the functionality of the apps but also in terms of the breadth of services that they offer.
Despite their soaring popularity in many markets around the world, super apps are yet to take off closer to home in Australia and New Zealand, apart from a single strong signal by Block founder Jack Dorsey.
Dorsey told investors in May that the acquisition of Australia's Afterpay will help it create a financial services and retailing platform that combines the company's original payments services with its consumer financial management "super app".
There's a real opportunity for brands to leverage customer and data insights to get the first-mover advantage in their verticals and launch homegrown super apps.
1. Leverage data wisely
Apps are all about customer experiences. This couldn't be truer for super apps, which exist to simplify everyday lives. But what's powering these customer experiences? The answer is simple – data. Without the right data at the right time, there is no conceivable way that the logistics and interdependencies the app requires can run smoothly.
But having the right data and knowing what to do with it are two entirely different things. Improving data management and analytics capabilities are fundamental for success. For instance, social media and transactional data can be used to improve operational processes and offer a more targeted customer experience.
Employing a data-driven approach for improved uptime and reliability and increased operational efficiency will deliver exceptional customer experiences that fuel company innovation and growth. Moreover, investing in data and observability can offer an integrated view and drive maximum optimisation.
2. Build the right partnerships
It's impossible to build a robust ecosystem without the right partners. Therefore, collaborating with organisations that share the same vision is critical. They should help address any teething or developmental issues and ensure success at scale. It's easier said than done but is integral for long-term growth.
Organisations also need to know how their super app is performing and gather specific insights to improve the customer experience. Without the right partners, this could become a herculean task – one that could even impact rollout and implementation.
On the bright side, observability can help build, deploy, and operate an excellent unified data platform. It leverages analysis and other tools to come up with the best solutions, thus ensuring a flawless user experience irrespective of any external factors.
3. Be creative to stand out
It's inconceivable to develop the next big super app without creativity. The idea must be disruptive, address current consumer preferences, and have the ability to scale quickly as the app grows and expands to newer markets.
Consequently, having the right strategy to drive each of these creative ideas is fundamental. Many big ideas have failed to pick up momentum simply because they tried to do too much. Therefore, it's important to ensure that the creative idea is the backbone of the super app, supported by features and services that add value to a customer.
The time is ripe for Australian and New Zealand organisations to build the next super app powered by a big idea, a data-driven approach and the right partnerships. Those that seize the opportunity will be in a competitive position to navigate a more unified and digitally-enabled future.