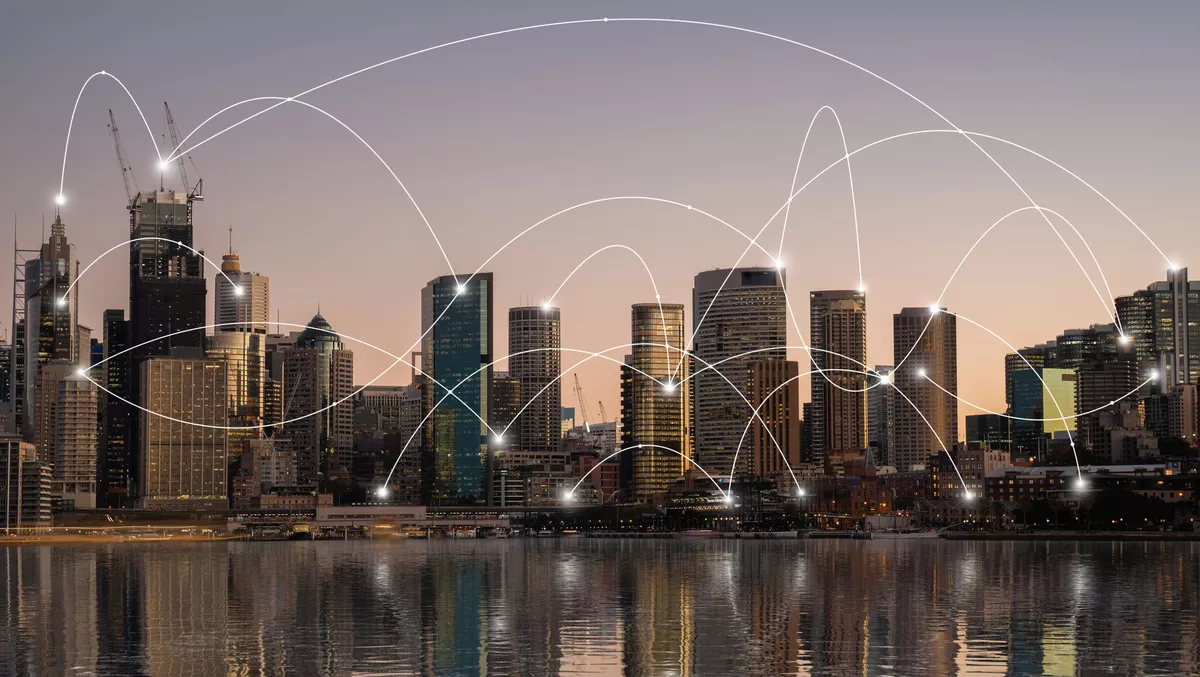 Why scalable networks are key to delivering consumer-centric outcomes
Many businesses were forced to bring forward digital transformation plans during the pandemic to accommodate staff working from home.
Workflows were quickly digitised, and staff were provided with the necessary equipment and services to remain connected. Many organisations achieved changes that had been scheduled over months or even years so they could continue to function in just a few weeks.
Now that restrictions are easing, many people are choosing to adopt a hybrid approach to work. For example, they are mixing time working from home with some days in the office where they can collaborate with colleagues or meet face-to-face with clients.
This shift to hybrid working is presenting new challenges for IT teams. They must ensure that staff are equipped to connect and access the resources they need at home as easily as they can when in the office. The challenge arises from the fact that the technologies employees rely on have become fragmented.
Rather than having a single desk-based computer connected via a local area network (LAN), staff are now using a mix of devices and network connections depending on their location. Applications and databases are now also more widely dispersed. Rather than all being housed in an on-premise datacentre, they are just as likely to be stored on a cloud platform or in an external, hosted facility.
The rise of the infinite enterprise
The pandemic not only changed how we work, but organisations have had to change how services are provided.
Teachers had to embrace video conferencing for lesson delivery, while retailers had to rearchitect supply chains and fulfilment services. With an increasing proportion of interactions now occurring digitally, IT teams need to ensure the underlying infrastructure is reliable, high-performing, and scalable.
An increasing number of businesses are adopting a strategy that has been dubbed the 'infinite enterprise'. The strategy outlines three core attributes that an IT infrastructure must have:
1. Scalability: It must be able to readily expand to provide support for staff and customers regardless of their location, with the ability to scale up for thousands of users or down to support a branch of one.
2. Infinite Distribution: The infrastructure must offer services that enable the end-user to engage with an organisation when, how, and wherever they want, without negatively impacting the user experience.
3. Consumer-centricity: Most importantly, organisations must provide technological solutions designed around how their customers want to engage and be served, ensuring a personalised experience that is as satisfactory in the virtual world as it is in the physical world.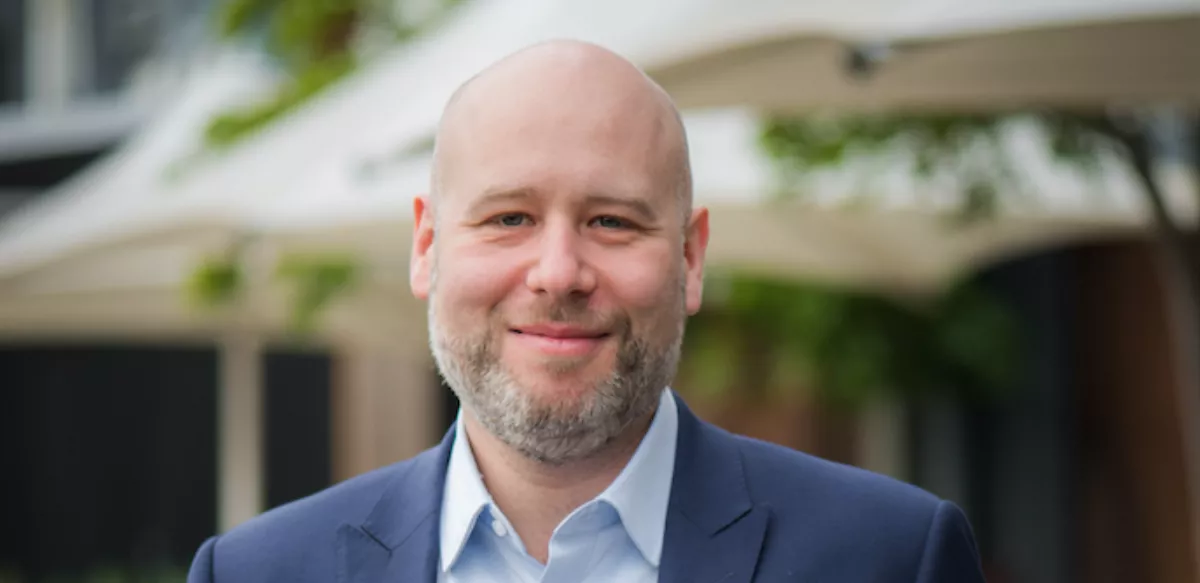 Extreme Networks ANZ general manager Julian Critchlow.
Achieving true consumer centricity
To be genuinely consumer-centric, an organisation must have an IT infrastructure that addresses these three requirements. It must be able to serve customers in any location and at any time, without negatively impacting the customer experience.
Interactions must also be instantaneous and personalised to match individual requirements. This is what lies at the heart of an infinite enterprise and is something that many organisations are increasingly prioritising. With the infrastructure supporting staff now functional in a hybrid workplace, the focus of IT teams is now shifting to finding ways to transform customer experiences.
Because of the increasing complexity of these networks, management strategies and techniques that might have worked in the past are no longer sufficient. Increasingly, IT teams will find they need to deploy artificial intelligence and machine learning tools that can automatically manage and configure the networks.
When it comes to customer centricity, the infinite enterprise offers many advantages. As well as supporting greater innovation, it opens up new markets and opportunities to improve levels of service. By having in place a truly scalable infrastructure that offers infinite distribution, the goal of being a truly customer-centric organisation can be achieved.