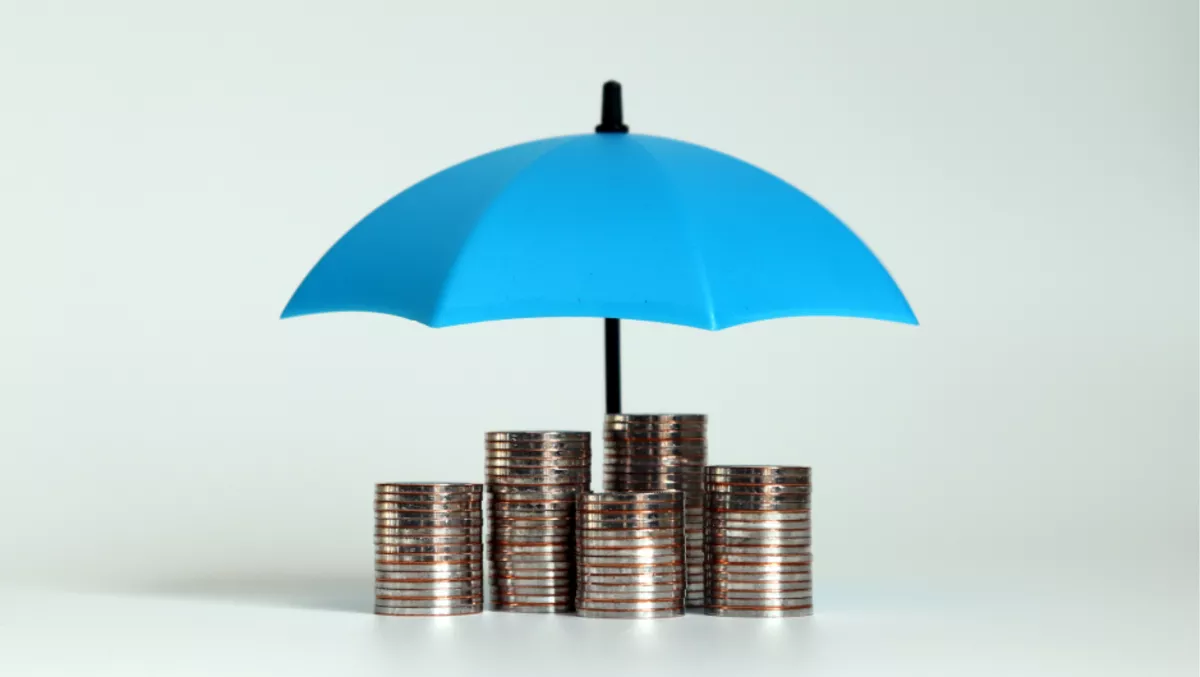 Wise partners with Tencent to provide international money transfers through Weixin
Wed, 2nd Feb 2022
FYI, this story is more than a year old
Tencent Financial Technology and online money transfer company Wise are partnering to enable international money transfers to China through the messaging app Weixin.
Weixin, which is described as a version of WeChat for users in Mainland China, is operated by Tencent. Weixin operates via mainland China mobile numbers, while WeChat operates through international and non-Chinese mobile numbers. Collectively, the two platforms serve more than 1.2 billion users.
Wise customers will not be able to send money to Weixin users in 11 different currencies: AUD, BRL, CAD, GBP, IDR, INR, JPY, MYR, NZD, SGD, and USD. Customers need the recipient's name and Weixin ID, rather than bank details and codes. The funds will reach the bank card linked to the recipient's Weixin account.
According to Tencent Financial Technology Asia Pacific general manager Wenhui Yang, the partnership is a milestone in money transfer enablement through Weixin.
"The collaboration is another step in bringing convenience to our recipients in China leveraging Wise's global reach together with Weixin, a platform our recipients in China are most familiar with.
Wise also provides the ability to send money to Alipay and UnionPay users in China.
"China is the world's second largest remittance recipient with USD$60 billion inflow into the country in 2020," adds Wise APAC expansion lead Lim Paik Wan.
"With the upcoming Lunar New Year festivities, a service that is fast, convenient, affordable and transparent will provide immense value to people sending money home to their loved ones.
Wise also enables B2B transfers to China through eight different currencies, including SGD, GBP, and USD. Businesses can make payments to partners in mainland China at a mid-market exchange rate.
Late last year, Wise also announced a partnership with eCommerce marketplace Fruugo. The marketplace supports eCommerce merchants in 42 countries, 31 currencies and 28 languages.
It also enables merchants the ability to offer customers to pay for purchases in their domestic currency, regardless of where a sale is generated.
Merchants can use their Wise Business account details to collect earnings in 10 different currencies, including AUD, SGD, USD, EU, and GBP.
The companies say their aim is to enable Fruugo to provide a 'seamless and inexpensive' solution as retailers sell more worldwide.
Fruugo managing director Tony Preedy said in November 2021, "It is extremely important for us to continue to provide the best and most cost-efficient solution for our retailers to take their products global. We believe that international selling should be as simple as selling to customers in your own country.