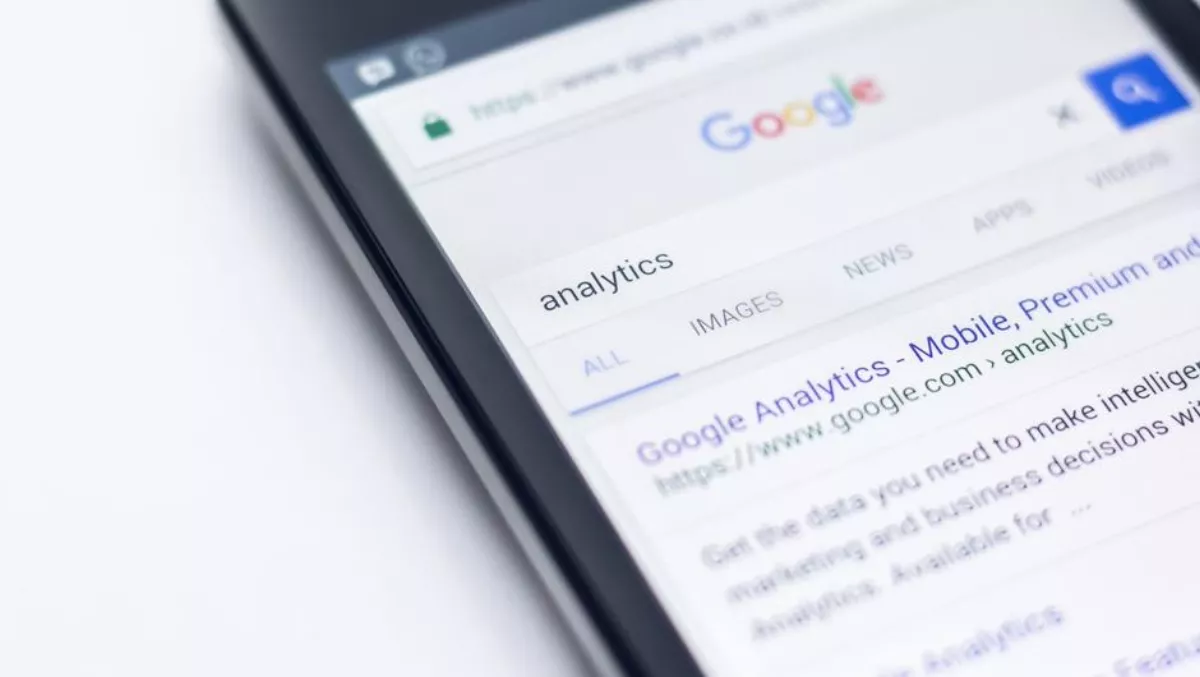 Is your business ready for mobile first indexing?
FYI, this story is more than a year old
As more than 50% of people now conduct searches from smartphones, Google is moving to mobile-first indexing.
Testing has already begun with a small number of websites in preparation for a change-over later this year.
Mobile-first indexing means that Google will use the mobile version of your website for indexing.
Indexing happens when Google sends its robots to crawl your site.
What the bots find determines in part how your site ranks on search engine results pages.
With a mobile-first approach, Google will consider the mobile version of your site as the primary version and crawl it first before crawling the desktop version.
This change could have a significant impact on one's business.
Therefore, being proactive to mobile-first indexing is critical to maintaining a businesses' visibility in search engine rankings.
Here are a few tips to help you to get ready for mobile-first indexing.
Check analytics
See what percentage of your website traffic comes from mobile devices. Analyse the trend.
Is traffic from mobile increasing while desktop traffic is decreasing?
Make sure your site is mobile friendly
A mobile-friendly site looks good and loads fast on a smartphone.
Its content should be crawlable by Google's bots.
If there is no mobile version of your site, Google will crawl the desktop version.
However, not having a mobile-friendly website may negatively affect rankings.
On the other hand, a site with an optimal mobile experience could see a boost in its' ranking.
Be sure to check images, videos, and text to make sure content can be crawled and does not slow down page load speeds.
Prioritise mobile for SEO and other digital marketing efforts
Google won't penalise a website for having a robust desktop version (with lots of indexed pages) and a thin mobile site.
However, if you have a separate mobile site, now is a good time to make sure that it has as much relevant content as the desktop version.
If your site is fully responsive, concentrate on the user experience (page speed, navigation, design).
Related stories
Top stories