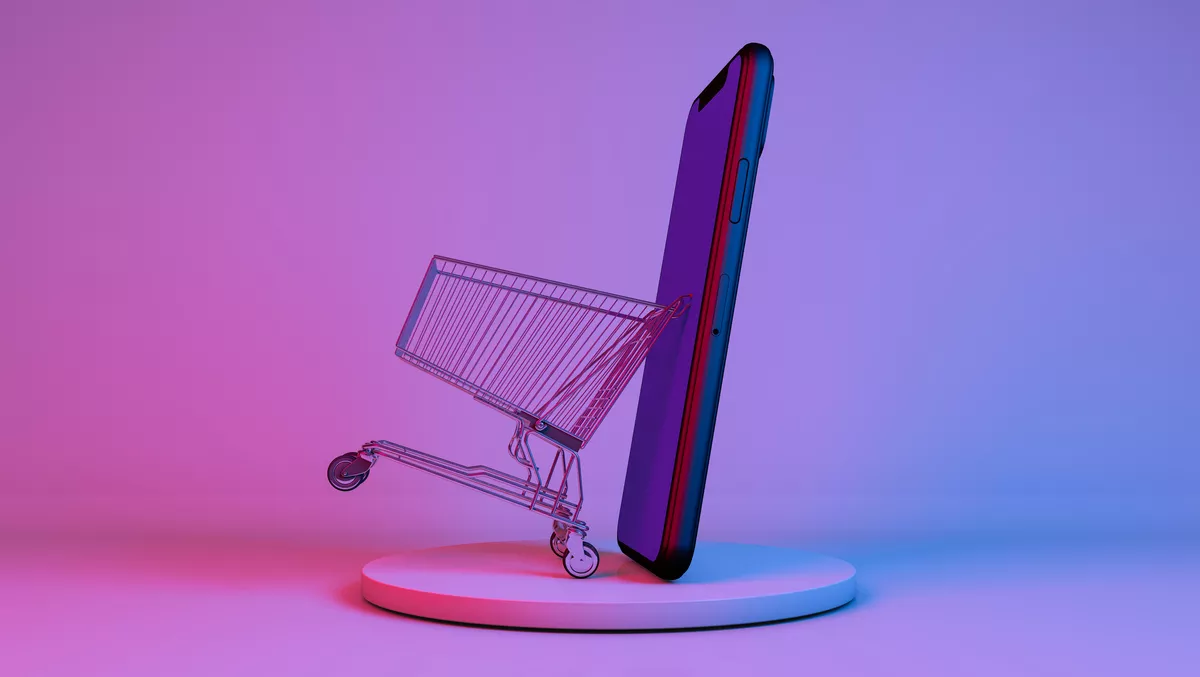 Zip deal with Singtel offers Pay Later service in Singapore
Fri, 11th Feb 2022
FYI, this story is more than a year old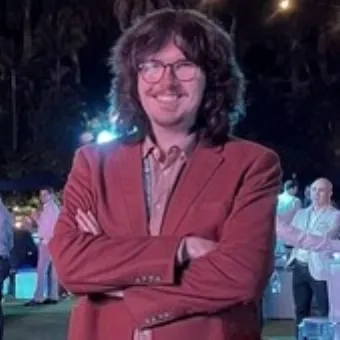 By Zach Thompson, News Editor
Global Buy Now, Pay Later (BNPL) company Zip is partnering with Singapore telecommunications group Singtel to set up Zip's service in the country.
The BNPL service, which will be accessible through the Dash app both in-store and online, offers alternate payment methods for Dash customers, affording flexibility when they pay for purchases.
Singtel provides services for next-gen communication, 5G, technology services and infotainment to consumers and businesses across Asia. These include workforce mobility solutions, data hosting, cloud, network infrastructure, analytics and cybersecurity capabilities.
Additionally, Singtel has a presence in Australia and Africa. Across 21 countries, the company serves more than 750m mobile customers and its infrastructure and technology services for businesses have over 428 direct points of presence in 362 cities.
Singtel Consumer Singapore head of financial and lifestyle services Gilbert Chuah says customers want more choice and control when managing their finances. He believes the deal with Zip will offer precisely what is needed.
"This collaboration adds to Dash's rapidly growing financial services business and we are working on expanding our suite of financial products and services to meet our customers' diverse needs," Chuah says.
Zip's service will be available from merchants including Klook, Omnidesk, OSIM and Singtel. The company intends to extend its reach in the next six months by rolling out its service to a further 2,000 merchants after signing partnership agreements with AsiaPay, Razer Merchant Services and HitPay.
In a study commissioned by Zip, 56% of eCommerce users in Singapore were found to have used or considered using a BNPL service.
According to Zip, this makes the offering a solid investment to establish its reputation as a flexible and transparent payment option.
Moreover, according to the 2021 Global Payment Report published by American financial products and services company FIS, BNPL is expected to be a rapidly expanding payment method across Singapore.
Payment via BNPL services has become a popular method for consumers globally. In a 2021 report by open SaaS eCommerce platform BigCommerce, a study of almost 4,000 shoppers across Australia and New Zealand found that cost was no longer the driving factor in consumer purchase decisions. With the increase of online shopping due to the pandemic, delivery costs, flexibility around payment and convenience have become strong drivers in influencing consumer decision-making.
FIS anticipates transaction volume in Singapore to grow from US$210m in 2020 to US$1.3b by 2024.
CEO and co-founder of Zip Larry Diamond says the company is excited to be partnering with Singtel Dash to provide its services in Singapore.
"This partnership is consistent with Zip's strategy to build a truly global BNPL business that supports regional and global partners operating in multiple markets," Diamond says.
The move comes after another partnership for the company with TendoPay in the Philippines. Diamond adds that entering Singapore represents a chance for Zip to establish a presence in the country's ever-increasing BNPL market and expand the company's overall reach in the South East Asian region.