Job move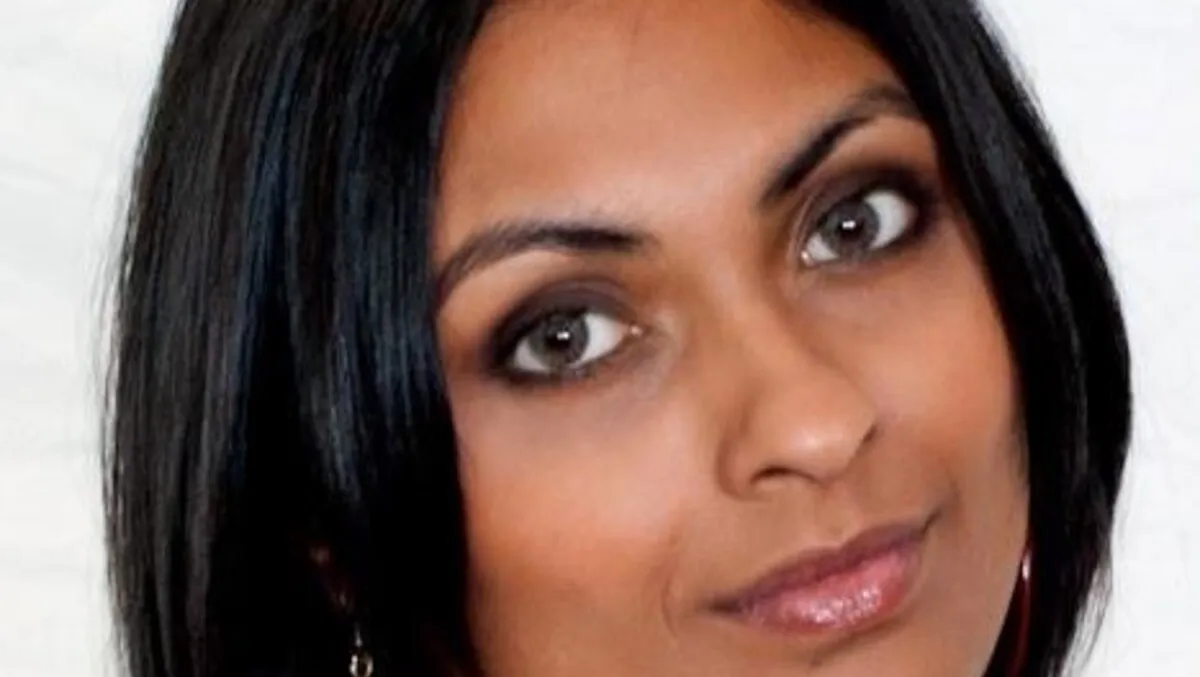 Ash Dharan - Senior Director, Performance
NP Digital hires Ash Dharan as Senior Performance Director in Australia
By Imee Dequito
Thu, 1st Jun 2023
Renowned performance marketing agency, NP Digital, today named Ash Dharan as the new Senior Director, Performance for their Australian division. Neil Patel, New York Times best-selling author and one of the world's most influential marketers, founded NP Digital in 2017, shaping the agency into one of the industry's fastest-growing and award-winning performance marketing enterprises.
Dharan, with 13 years of marketing experience spanning multiple countries and industries, is anticipated to foster the agency's expansion into Australia. Her task is to enable current and future clients to replace conventional marketing methodologies with comprehensive, integrated strategies, propelled by the agency's proprietary technology division and platform, Ubersuggest.
Expressing her enthusiasm for the new role, Dharan states, "Digital penetration rates in Australia are booming- with social media and video-on-demand seeing a huge uplift. However, this surge also brings forth a fragmented and intricate ecosystem for brands to navigate. We want to enable brands to harness the power of performance marketing to unify their efforts and achieve maximum ROI through an integrated approach. I'm thrilled to be a part of this high-performing company and look forward to tackling challenges, alongside a talented, high-calibre team."
Commenting on Dharan's appointment, Guy Jarvie, General Manager of ANZ at NP Digital, emphasized the agency's objective to "redefine success in the digital marketing ecosystem by shifting the focus from vanity metrics to results that fuel profitable growth and scalability." With Dharan's broad industry experience and analytical acumen, the company aims to arm Australian businesses with the tools to disrupt their respective markets and gain a substantial competitive edge.
NP Digital Australia, currently staffed by twenty employees, maintains a burgeoning client base and aims to double its business year-over-year in 2023. With the advent of Dharan's leadership, the agency is expected to elevate its performance marketing strategies, driving unparalleled growth for its clients.