Job move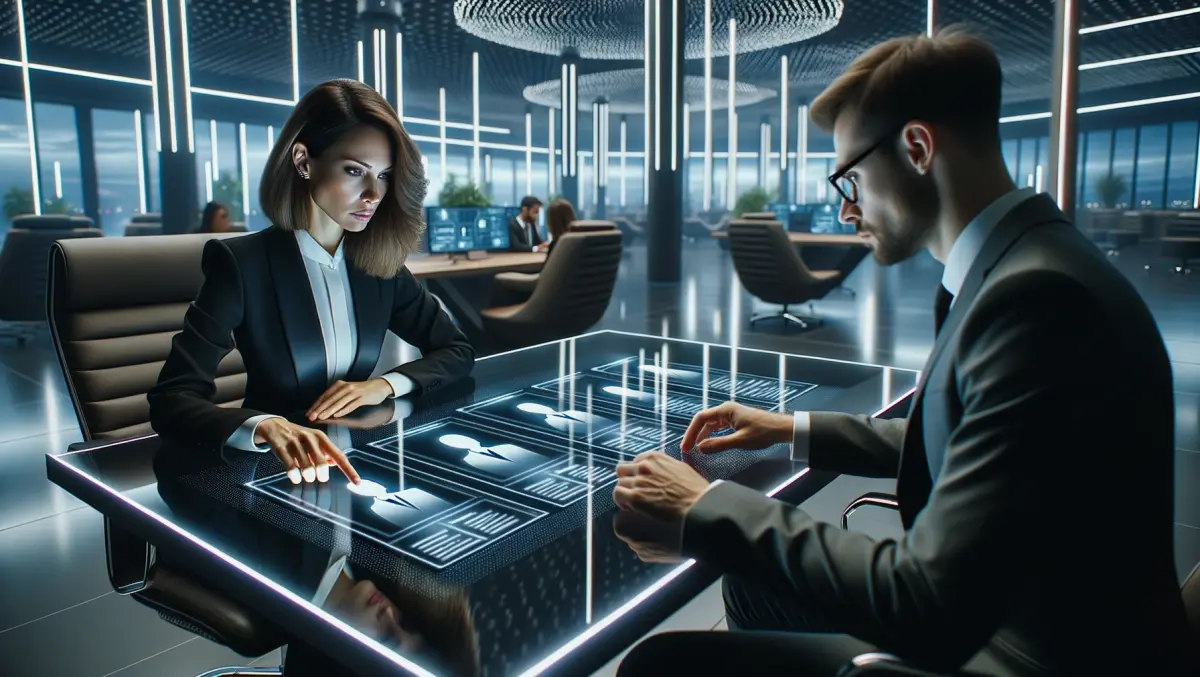 RSM appoints Nicola McCoy as chief information security officer
By Zach Thompson
Fri, 13th May 2022
Nicola McCoy has been appointed as the organisation's chief information security officer.
Bringing over 20 years' experience to the role, McCoy will lead the implementation of RSM's global information security strategy to ensure the organisation's already high standards, integrity and consistency of policies and systems are maintained across all Member Firms.
In addition, she will be responsible for optimising RSM's cybersecurity defence as threats increase and evolve and will take a leading role in further developing its digital infrastructure.
McCoy will help RSM Member Firms embed world-leading management system standards as they are published and tailor risk mitigation solutions to suit, ensuring they remain at the forefront of the latest international quality and risk standards.
Working with RSM, global leader in quality - risk Marion Hannon, and global chief innovation officer Paul Herring, McCoy will also support several transformative digitisation projects.
"Over decades, RSM has built an unparalleled reputation for quality and integrity by prioritising the security of client information, which in turn has won the organisation's trust amongst the world's most successful businesses.
"This endless pursuit of quality and commitment to IT security made this a very attractive role.
"RSM's global experts have developed robust and resilient processes and systems that underpin this drive for high standards, and so it is incredibly exciting to join the organisation as new innovative digitisation projects mature and continue to make a positive impact on client operations.
"With regulatory scrutiny at an all-time high, cyber breaches rising at a rapid rate, and the risk of fines and reputational damage threatening businesses all over the world, the need to strengthen information security strategies has never been more important.
"I'm looking forward to working with RSM's talented team and leading projects that will mitigate these increasingly sophisticated cyber threats, and allow the organisation's leading security and data technology projects to accelerate."