Job move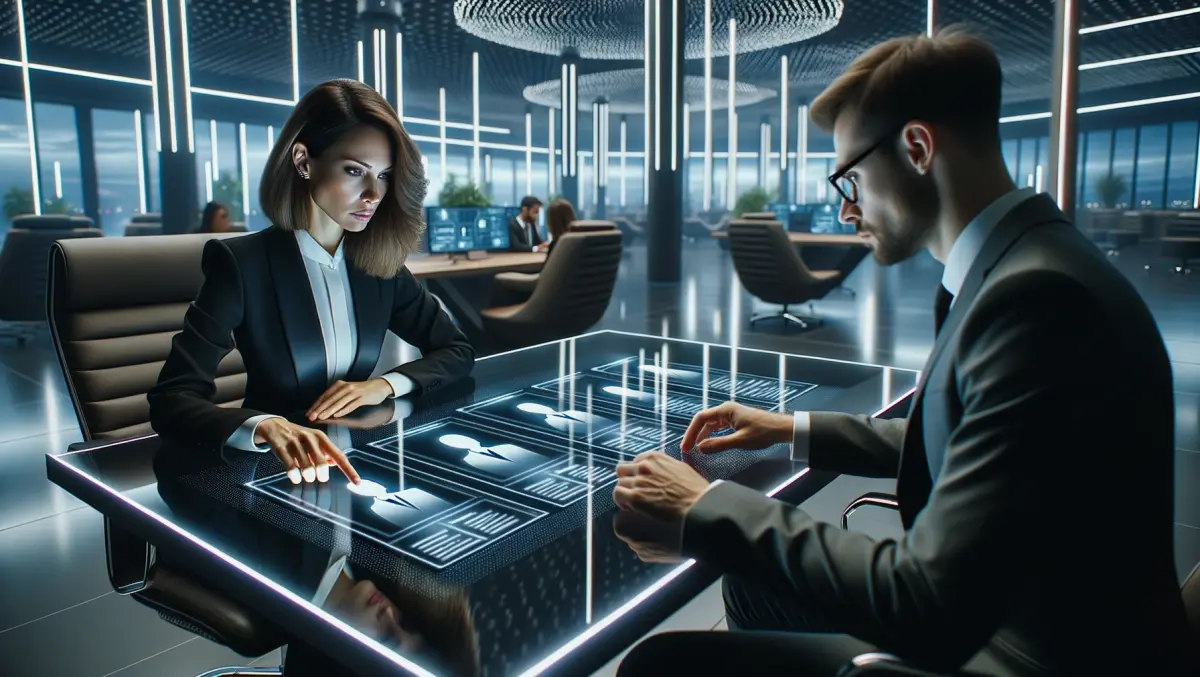 Security vendor Traceable AI makes key appointments
By Zach Thompson
Sat, 17th Dec 2022
The company has appointed Stephen Jahn as Chief Financial Officer and John Schwan as VP of Channel and Alliances.
Traceable intends to continue its growth trajectory with these executive appointments.
"It was an easy decision to join Traceable," Jahn says.
"There's an incredibly strong team, great culture and phenomenal growth - and the market opportunity is very real.
"My previous experience highlighted how essential APIs are to the future of application development and how easily they can expose an organisation if they are not properly identified, monitored and secured.
"I am excited to be joining a company that is pushing the boundaries of what is possible, and as CFO, I will build the financial and operational foundation in which Traceable can scale."
As VP of Channel and Alliances, Schwan will oversee Traceable's network of channel and technology alliance partners, which are focused on safeguarding customers' APIs across regulated and commercial environments.
In 2022, Traceable announced additional top industry executives to help the company scale and expand into new markets and seamlessly handle customer demand.
Arpit Patel was appointed as Chief Customer Officer. Appointed to lead its customer-centric initiatives, Patel was previously responsible for building the CS function at AppDynamics.
"We are thrilled with the growth and expansion of Traceable this year," says Jyoti Bansal, CEO and co-founder of Traceable.
"We have grown our hardworking team to deliver an exceptional platform and customer success, which has been a game changer for not only Traceable customers but for the industry at large.
"Customer success is critical to any company, and we are continuing that under the leadership of our Chief Customer Officer Arpit Patel.
"We are committed to providing our customers with the best possible solutions to proactively protect their APIs and the innovations they enable."
The company further supported its leadership team by adding Richard Bird as Traceable's Chief Security Officer, and Dr Jisheng Wang as Traceable's Head of AI