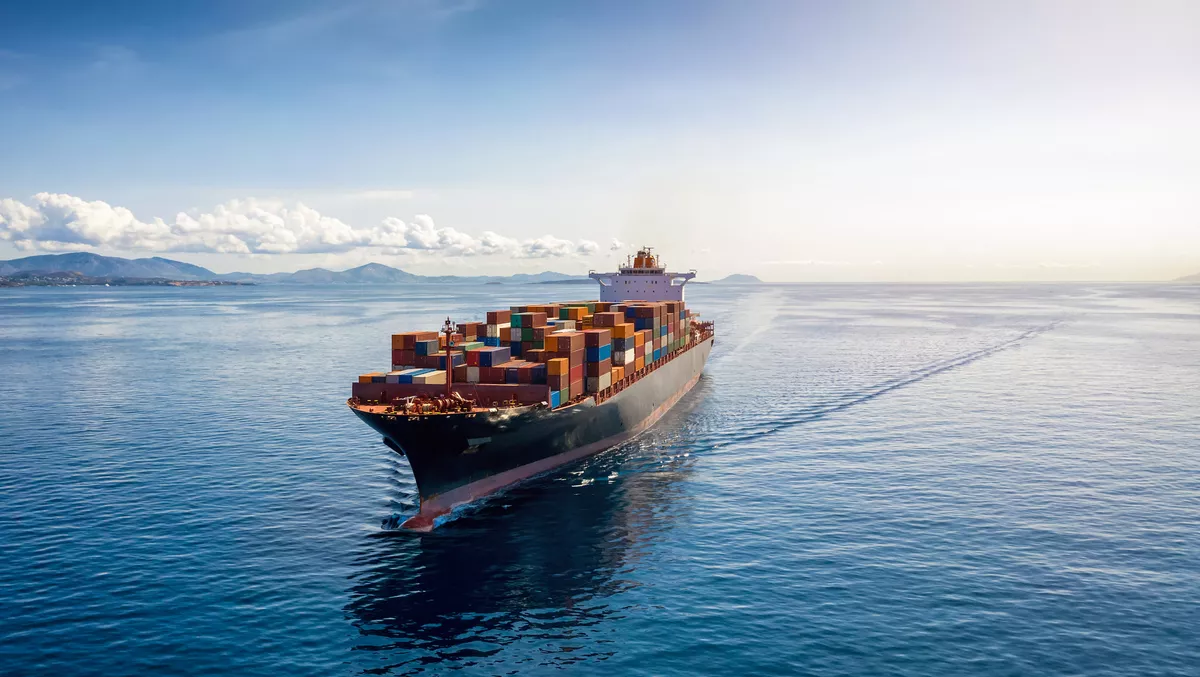 $729.1b opportunity for global eCommerce logistics market says analyst firm
By Newsdesk
Tue, 25th Jan 2022
FYI, this story is more than a year old
The eCommerce logistics market could be worth US$729.1 billion by 2027 - up from $243.4 billion in 2020. The latest figures from Global Industry Analysts' eCommerce Logistics - Global Market Trajectory - Analytics report hints at the massive growth in what it is calling a 'significantly transformed post COVID-19 marketplace'.
According to the report, the eCommerce logistics market is being propelled by several areas of growth, including rising internet penetration and online payments, the growing use of smartphones, new eCommerce players, and significant investment in infrastructure development.
Conversely, the eCommerce logistics market is also helping to indirectly grow mobile and internet penetrations, as well as door-to-door shipping, new payment methods, and m-commerce sales.
These new developments are growing despite the COVID-19 pandemic. "Players in the market are feeling the need to adapt to new opportunities and challenges to retain market share and business growth during peak seasons just as Amazon Prime Air service is doing by delivering packages below 5 pounds within 30 minutes or even less," the research firm notes.
"In coming years, cross-border eCommerce services are expected to be a major factor driving the growth of eCommerce logistics market.
Asia Pacific is the largest and fastest-growing market for eCommerce logistics. China remains a major player with an expected compound annual growth rate (CAGR) of 21.9%, while other markets such as Japan may reach a 13.7% CAGR.
"Asian countries that include China, South Korea and Japan are leading exporters of merchandise and contribute to a major part of the global eCommerce sales," Global Industry Analysts explains.
North America makes up the second-largest market for eCommerce logistics, particularly due to market activity in the United States. The market in the United States is also expected to be worth US$50.5 billion in 2021, taking a 16.8% share of the global market. Canada is also expected to achieve a 16.2% CAGR.
In Europe, forecasts see growth in Germany (approximately 15.8% CAGR), while the Rest of the European market will reach US$23.1 Billion by the end of the analysis period.
The January 2022 report analysed geographies including the following - World; United States; Canada; Japan; China; Europe (France; Germany; Italy; United Kingdom; and Rest of Europe); Asia-Pacific; Rest of World.
It also analysed 126 players in the eCommerce logistics market, including C.H. Robinson Worldwide, Inc.; CEVA Logistics; FedEx Corporation; Gati Ltd.; Kuehne + Nagel, Inc.; Nippon Express Co., Ltd.; Rhenus SE - Co. KG, and others.