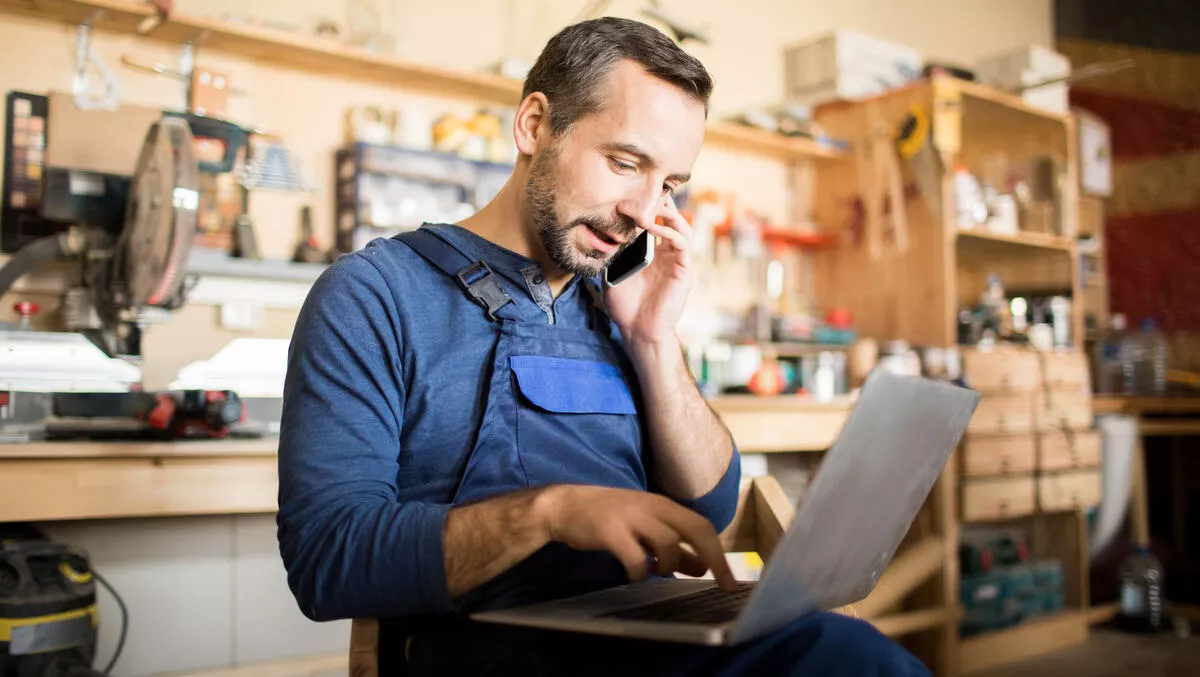 77% of consumers will share data if their service is more personalised - Freshworks report
By Newsdesk
Wed, 25th Aug 2021
FYI, this story is more than a year old
Despite calls for better data privacy amongst businesses and their customers, it doesn't mean that the data sharing game is over.
A new survey from Freshworks has found that 77% of consumers are willing to share their information if it means they get a faster, more personalised, and values-driven customer experience.
While 23% won't share their information to improve customer service, others see data sharing as key to a better experience. Consumers are willing to share data such as relationship information (25%), browsing and purchasing data (24%), values (21%), and salary (10%).
Organisations don't necessarily need to worry too much about 'wowing' their customers, as only 14% of consumers expect to be 'wowed' and only 14% expect personalised service.
Organisations and their brands also need to be careful, however, as 56% of consumers say customer service does not match the brand's portrayed image.
The survey also has some key points of advice for businesses - 80% of consumers want consumers to be more honest, and 67% want brands to display more empathy.
Freshworks chief marketing officer Stacey Epstein says customers rule the world, and many are sympathetic to businesses in light of the pandemic.
"We are seeing now that many will exchange information about everything from personal values to salary information for personalised service that improves their experience. The takeaway for companies is that they can no longer separate their product from the customer experience; instead, it is a business imperative for companies to make it easy to delight their customers through thoughtful, easy and speedy interactions that reflect customer values.
Organisations must also offer relevant communications channels for each of their brands. According to the survey, 71% of consumers would rather speak to a person rather than self-serve, 39% would rather use self-service than any other method of communication besides direct contact.
"While most seek the human touch, many consumers would rather work with automated technologies. Companies must offer a range of communications channels to meet differing and ever-changing consumer preferences," Freshworks notes.
And don't relegate email contact to the bin just yet - consumers see it useful for making a complaint (31%), tracking an order (28%), providing feedback (24%), and for product information and support (22%).
Almost half (49%) of consumers want to hear more from brands, while 26% don't want to communicate with an organisation or brand at all.
These figures are taken from the Deconstructing Delight: Understanding the Complexity of Consumer Expectations report. On behalf of Freshworks, Opinium surveyed 11,502 adults from Australia, Brazil, France, Germany, India, the Netherlands, Singapore, Sweden, the United Kingdom, and the United States.