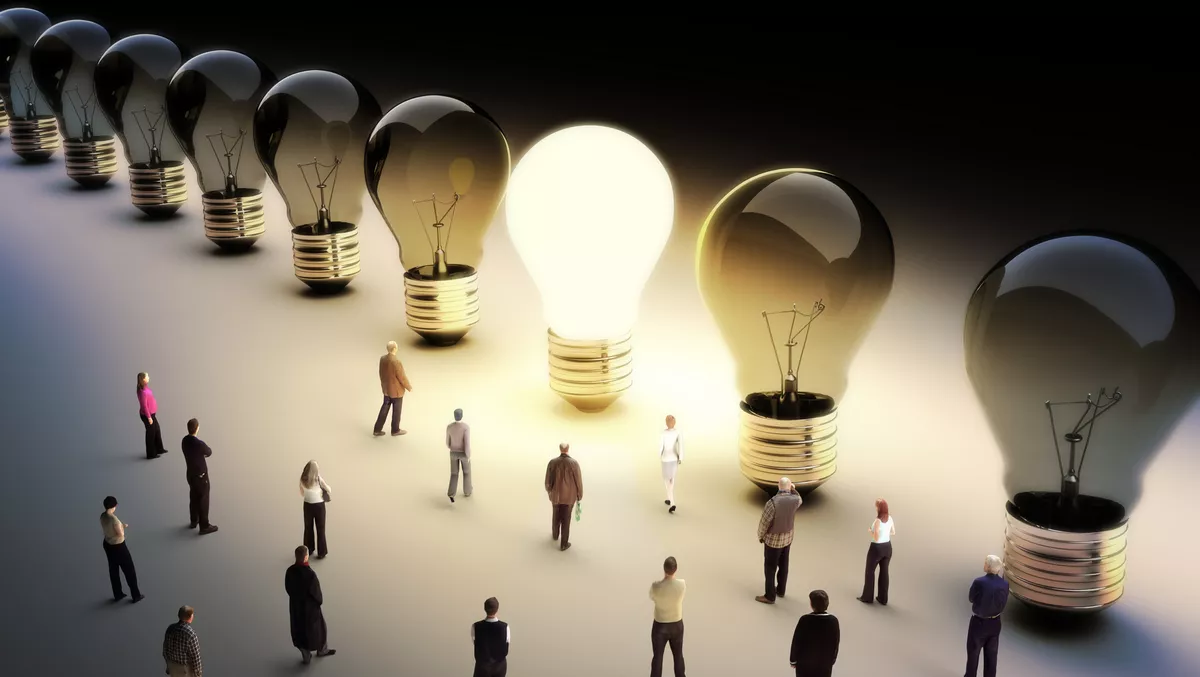 ActiveCampaign automates sales engagement into customer lifecycle
By Newsdesk
Mon, 8th Nov 2021
FYI, this story is more than a year old
ActiveCampaign has released a sales engagement solution that works within the processes of the overall customer lifecycle, as the company seeks to enable companies of different sizes to grow their businesses.
According to ActiveCampaign founder and CEO Jason VandeBoom, "The legacy sales engagement and ABM tools on the market today don't properly address the needs of 95% of businesses today.
"The majority of businesses don't have separate marketing and sales teams, and having separate tools for these functions just makes it more difficult to grow their business. That's why we're pioneering a new way, unifying that sales and marketing data and making it more actionable.
The ActiveCampaign Sales Engagement Automation solution is integrated across different channels to provide alignment across chat, emails, marketing messaging, video, voice, and other areas. For example, businesses can send sales emails from their preferred provider, such as Gmail and iCloud.
ActiveCampaign says businesses no longer need to use separate systems for marketing and sales. The company's SVP of sales, Adam Johnson, says sales and marketing alignment is important for business growth success.
"having a tool that unifies the best parts of sales engagement and ABM is really exciting to bring to market. We know this helps businesses grow because we've used it ourselves. ActiveCampaign has seen incredible growth from using our own solution. The sales team gets the best of both worlds: the high impact of personal emails with the scale benefits of one-to-many emails. I know our customers will see huge results when they implement Sales Engagement Automation.
Features:
Complete customer view — Always communicate the right message. Unify data from every touchpoint in the apps used most, for automation that intelligently reacts to a complete view of every customer using custom objects.
Lead scoring— Deliver dynamic messages that understand where customers are in their buyer's journey, and alert sales when leads are ready to engage — and convert.
Pipeline automation — Automate sales pipeline with unique experiences that move deals through stages more quickly. Stay on top of every task, shorten the sales cycle, and close more deals.
Win probability — See how likely each deal is to close, and use that knowledge to segment leads so time can be focused where it makes a difference.
Site tracking — Track and automate off of site visits so every lead can be offered exactly what they're looking for.
Sales integrations — Integrate with 870+ apps, including Salesforce and Microsoft Dynamics 365, which bring data visibility, actionable insights, and sales engagement automation across a business' entire sales tech stack.