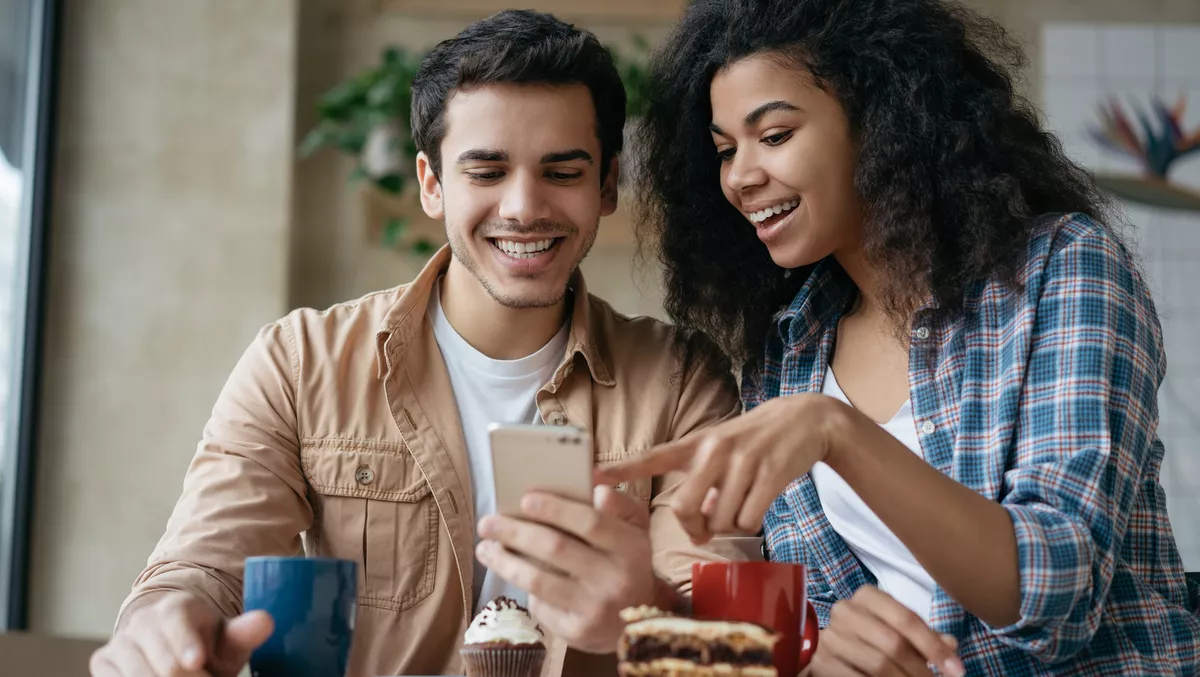 Adobe's Experience Cloud tools offer benefits for retailers
Software company Adobe has announced the release of new features that will offer benefits for retailers, including enhanced personalisation.
The features, which are part of the company's Experience Cloud toolkit, provide retailers with the ability to personalise the customer shopping experience, both in-store and online. This will allow flexible payment options and for retailers to reach customers on their cellphones. It will also facilitate a smooth transition through the entire shopping process and between in-store and online shopping.
Adobe acknowledges that consumers are increasingly using online shopping platforms for convenience and making the most of deals, promotions, and other cost savings. Additionally, 'Buy Now, Pay Later' services have seen a recent increase.
The new tools and how they will apply to retailers are:

Adobe Target and Adobe Real-Time Customer Data Platform (CDP)
Adobe Target now offers same page enhanced personalisation which the company says will allow retailers to unify the online and in-store shopping experiences. Adobe Real-Time CDP will then enable retailers to analyse these experiences in real-time. This will ensure scalability in the personalised experiences they offer and provide customers with relevant product recommendations based on their recent purchases. It will also give retailers the ability to see up-to-date rewards qualifications for discounts more easily.

Payment Services for Adobe Commerce
Payment Services for Adobe Commerce is a fully-integrated payment system that allows retailers to securely oversee payment and order data from all storefronts in one place. According to Adobe, this will give retailers flexibility with what payment options they can make available to customers, allowing them to accept credit or debit cards and PayPal.

Adobe Journey Optimiser
This feature is to be used via an app, push notification or text message. It enables retailers to engage with customers in real-time. Adobe says that this tool will improve shopping experiences across all platforms. For example, in the case of in-store shopping, the location-based trigger function means that retailers can inform customers where to find the products they want using a push notification rather than requiring the customer to find a staff person. The company states this will be an efficient, time-saving option.

Adobe Experience Manager Authoring Capabilities for PWA Studio
Combined with the use of Adobe Commerce PWA Studio, this function affords retailers the opportunity to make changes and edits to the content of an Adobe Experience Manager site. This will make sure that brands can deliver a consistent experience across all platforms and generate increased consumer engagement and long-term customer loyalty.
Adobe product marketing senior director Tory Brunker echoes this statement, explaining that by creating consistent and personalised experiences, retailers have an incredible opportunity to grow their customer base.
"By tailoring digital experiences to consumer preferences, retailers can meet consumers in the way they want to shop," Brunker says.