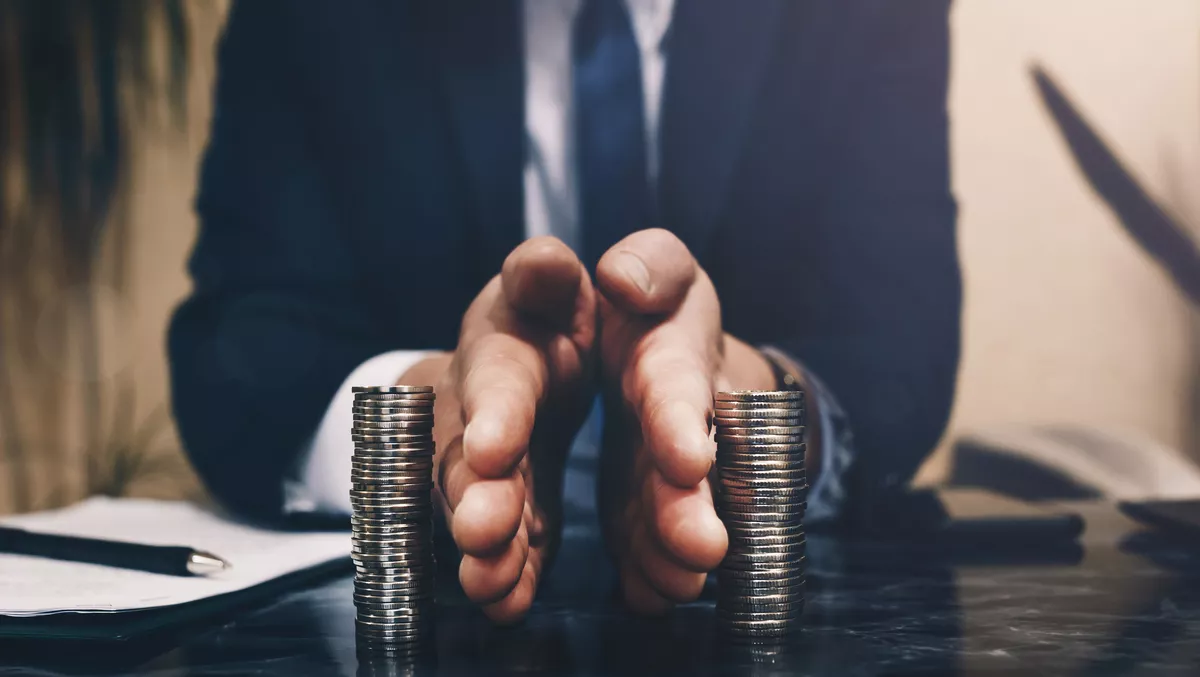 Amazon and Visa reach agreement in ongoing dispute
After a substantial ongoing feud, Amazon and Visa have agreed to settle a dispute over the credit card giant's fees.
This comes as a relief to consumers, as Amazon customers in the U.K. can continue using Visa credit cards, as previously announced by the two companies.
In a shock move by the company last month, Amazon said it had scrapped its plans to stop accepting Visa credit cards in Britain two days before the change was expected to take place.
Amazon will also drop a 0.5% surcharge on Visa credit card transactions in Singapore and Australia, which it introduced last year. According to analysts and reported initially to Reuters, average credit card processing fees across the industry range between 1.5% and 3.5%.
During the period of disagreement, both companies said they were in talks to create better solutions to resolve the problems and understood the impact on consumers.
Last week, a representative from Amazon revealed to MarketWatch that an agreement had been reached, and the company is committed to providing the best solutions for their customers.
"We've recently reached a global agreement with Visa that allows all customers to continue using their Visa credit cards in our stores," they said.
"Amazon remains committed to offering customers a payment experience that is convenient and offers choice."
Recent queries with high Visa fees have prompted a widely publicised pushback from Amazon, with a variety of moves signalling a growing frustration from retailers over costs associated with major card networks, as well as Amazon's market power and control over partners.
Traditional card networks are also facing pressure from new-age fintech competitors, such as "buy-now-pay-later" services like Afterpay and Oxipay, to open banking methods.
This also caused a stir in the share market for the companies, with shares in Amazon opened on Thursday, gaining $23.75 to $3,185.76, and for Visa dropping 95 cents to $227.87.
Also reported to Reuters in an email, a Visa spokesperson confirmed the companies are on good terms and will continue to provide effective services for consumers.
"This agreement includes the acceptance of Visa at all Amazon stores and sites today, as well as a joint commitment to collaboration on new product and technology initiatives," they said.
A more companies start to base their operations online during the pandemic, it is likely that there will be more disagreements between payment providers and commerce enterprises regarding rising fees and inflated costs.