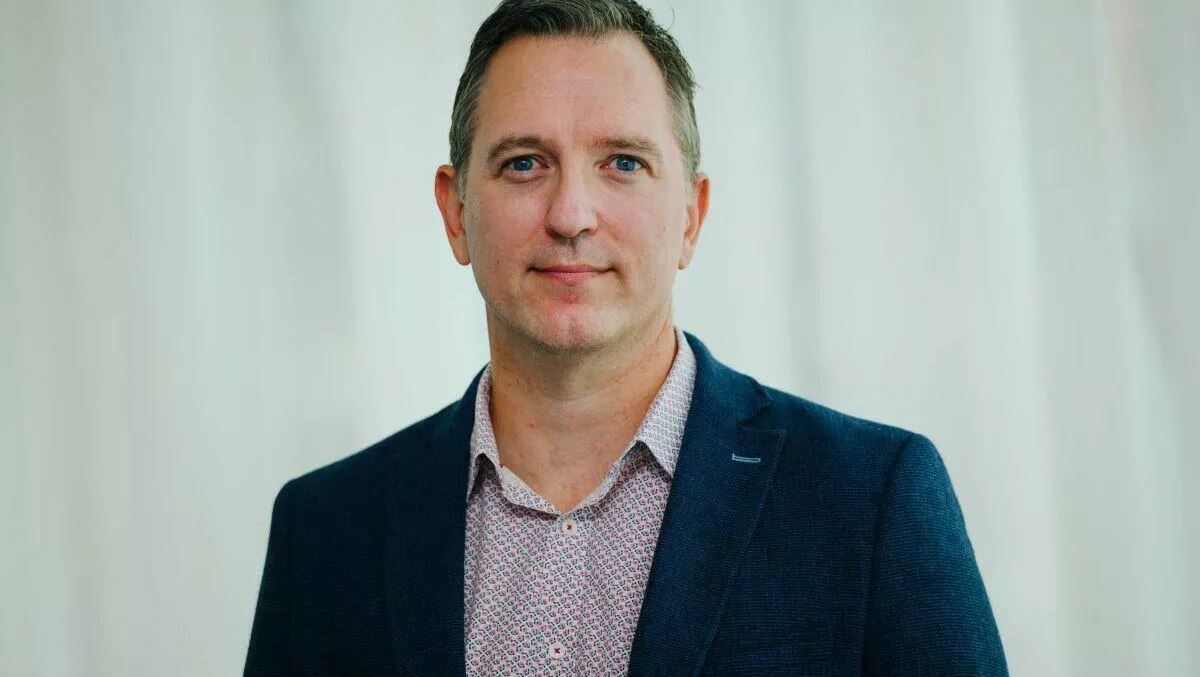 B2B firms in Hong Kong explore direct-to-consumer sales
By Newsdesk
Wed, 30th Jun 2021
FYI, this story is more than a year old
Hong Kong's eCommerce sector has been tested to its limits during the pandemic, but there is one trend that could turn the traditional B2B and B2C markets on their heads.
According to new research from Adobe, B2B firms in Hong Kong are now looking into the consumer market, particularly direct-to-consumer (D2C). Such a move could have major impact on the B2B industry.
With a D2C model, brands sell directly to consumers, eliminating distributors and retailers from the chain. Brands using this model need to focus more on customer experience and personalised experiences based on consumer behaviour.
Adobe's APAC head of digital transformation Scott Rigby says that online commerce has brought forth many possibilities for brands to scale and build awareness than if they were limited to physical stores.
"The growing prominence of eCommerce is giving B2Bs a unique opportunity to reach consumers at any time and potentially reduce costs.
Rigby adds that D2C is, however, in uncharted territory, and B2B firms are facing the same challenges that all brands face online: how to stand out.
"Additional obstacles such as no longer sharing costs, the need to manage one's logistics processes and measure the impact on existing channel relationships will need careful management to ensure customer experience is not jeopardised.
ASUS is one organisation that is using a combination of B2B and D2C models, with the help of Adobe Commerce. By doing so, the company has noted an increase in traffic by 32%, and an increase in orders of 59%. The company's annual revenue also rose 56% over the same period.
Adobe recommends that D2C businesses need to create a unique product and service offering that evolves with customers. However, D2C eCommerce must be balanced against what customers require, so it would be wise not to go 'all-in' on D2C just yet.
Adobe says that D2C eCommerce provides four key benefits:
1. New platforms, new channels, and new sources of income: B2B companies can open up new selling channels by building eCommerce platforms, thereby increasing sales revenue.
2. Perceiving more direct, real-time, and valuable insights from consumers: Compared with traditional retail partners, companies that adopt the D2C model can obtain consumer data and insights in greater depth to develop innovative products and solutions.
3. Unified view to improve efficiency: The new eCommerce platform of B2B companies can serve both B2B and D2C consumer segments. In addition to improving investment and work efficiency, it can also provide companies with a unified view for smarter and more efficient use of data.
4. Resist disruptions and reduce risks: B2B companies face greater risks in the stability of selling channels from various factors such as the pandemic and the commercial market. With the help of a digital D2C model, companies can reduce the risks in an appropriate manner.