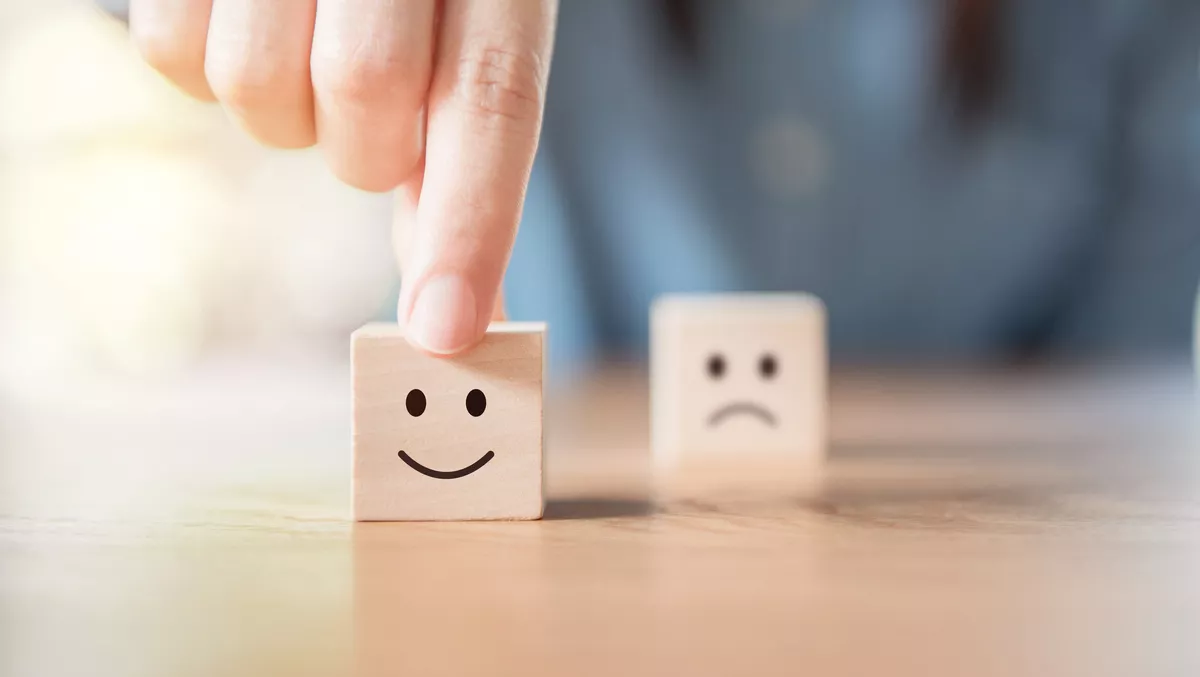 Businesses prioritise friendliness over function in CX journey - Genesys report
By Newsdesk
Tue, 30th Nov 2021
FYI, this story is more than a year old
Businesses across Asia Pacific are feeling the pressure of providing customer experience (CX) strategies that serve their customers, but there may actually be business misunderstandings about what customers actually need.
According to a Genesys survey of 690 CX executives and 2,629 consumers across Asia Pacific, businesses and consumers are at odds about their first interactions and how to solve problems.
According to the State of Customer Experience survey, 58% of consumers believe it is important that businesses are quick to respond. However, only 41% of businesses prioritise quick response, yet 66% say they are able to respond quickly.
Similarly, 52% of consumers want businesses to solve issues during their first interaction, yet only 30% of businesses prioritised first-contact resolution. Overall, only 36% of businesses believe they 'excel' at first contact resolution.
"Customer satisfaction today relies less on price or availability, but how quickly companies can resolve challenges during their first time engaging with the customer. Long term brand loyalty will also rely on the ability to orchestrate and deliver impactful customer experiences that make the customer feel understood and valued throughout that exchange," comments Genesys APAC senior vice president and GM Assaf Tarnopolsky.
Instead of prioritising speed and effectiveness, businesses are instead focusing on professionalism and friendliness, which support an overall aim of driving consumer trust and loyalty.
Businesses are also investing in new technologies such as predictive analytics (66%), agent-assist technologies (64%), real-time monitoring and alerts (61%), and workforce optimisation (59%).
According to 92% of consumers, it is important for a business to listen to them and to pay attention to likes and dislikes. In return, businesses will be rewarded with both brand advocacy and brand loyalty. Further, businesses that personalise an experience will encourage 80% of consumers to purchase more items, and 82% would recommend the business to a friend.
While digital channels like mobile apps, messaging, chatbots, social media and video calls are becoming more popular, voice remains the most-used channel for 76% of consumers.
Genesys notes, "With smartphones and computers being the most used devices for CX, organisations will need to develop the right capabilities to orchestrate impactful CX in an increasingly digital landscape.
More than half (63%) of consumers are also using social media to praise businesses for good customer experiences, while 30% would also highlight 'exceptional efforts' to create impactful experiences.
"There appears to be a disconnect between consumers and businesses in APAC when it comes to customer expectations. Consumers today expect a company to know what they want or need, and to engage with the best course of action at speed. Moving beyond mere efficiency, and focusing on delivering the right data and orchestrating the next-best action in the ideal moment and channel, are paths to success," adds Tarnopolsky.