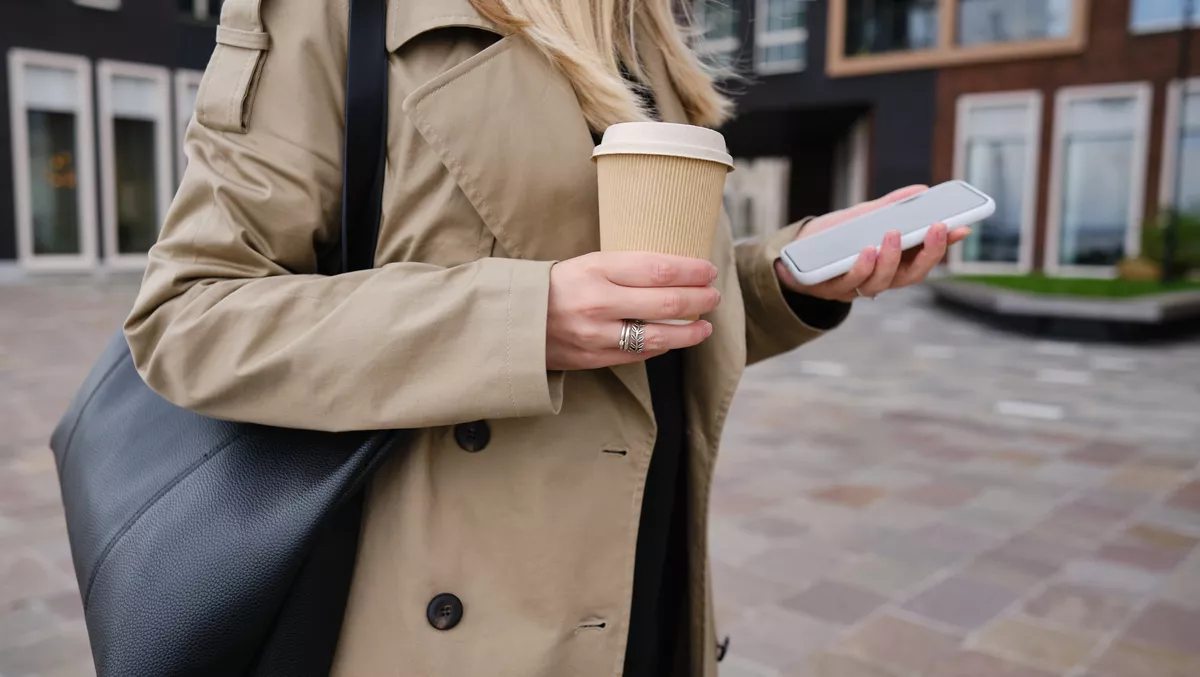 Cheetah Digital creates digital success for Starbucks
Cheetah Digital has revealed new insights from its customer Starbucks, demonstrating the success of the company's relationship marketing platform.
Starbucks marketing technology and quality engineering vice president Barbara Spiering shares these insights as part of Cheetah Digital's latest instalment of its Signals Executive Interview Series.
Spiering highlights key factors that Cheetah Digital's platform has helped the multinational coffee chain with in steadily adopting and implementing technology to foster deeper, more meaningful customer relationships.
The first is ensuring that technology doesn't take away the human element of interacting with customers, instead generating more of this to strengthen relationships across formats.
"The goal of technology is to create that bridge between the physical and the digital," Spiering says.
"So customers feel as seen and known in all of our digital channels as when they walk into the store, and that it's a seamless experience."
Additionally, over 60% of all Starbucks orders are customised to the individual customer, emphasising useful technology that allows the company to maintain authentic personal connections throughout its customer lifecycle.
"Customers [need to] feel as seen and known in all of our digital channels as when they walk into the store," Spiering says.
"Because that's why people come in; they want to be seen and known from the digital to the physical.
"We know who you are, and it's throughout the entire lifecycle. And that is really our goal, to create that connection."
According to Spiering, another crucial impact of Starbucks' technological success is in what data it collects.
She says that while technology can collect data effectively, it requires a guiding hand to ensure the data collected is accurate and valuable, meaning that it is vital for technology partners to share the same vision when carrying out relationship marketing to get the best out of it.
"You need to have really strong data governance practices, machine learning at scale," Spiering says.
"If you don't have clean data, you're never going to send the right message."
Further, Spiering notes that all brands need to stand for something when communicating with customers, as this is what will make their message authentic.
To this end, developing a point-of-view is critical to ensuring the message remains authentic across all customer interactions.
"You need to understand the message that you want to send to your customers and why you want to have that dialogue", Spiering says.
"Because personalisation won't be effective unless you understand what you want to say and what relationship you want to have. Bring the head with the heart, and that's your message."
The Cheetah Digital 2022 Digital Consumer Trends Index survey found that 74% of global consumers want brands to treat them as individuals, which the company notes is a 110% increase compared to 2021.
Moreover, 71% favour brands that make an effort to develop relationships with their customers.
"As brands move to acquire zero-party data to future proof their advertising and relationship marketing efforts, they can look at Starbucks as the blueprint," Cheetah Digital chief marketing officer Wendy Werve says.
"Our clients are bracing for a potentially turbulent economic landscape ahead by reinforcing their investments in owned channels such as email and SMS.
"This is where zero-party data and personalisation can impact the bottom line, especially as cookies and third-party data continue to disintegrate."
Related stories
Top stories