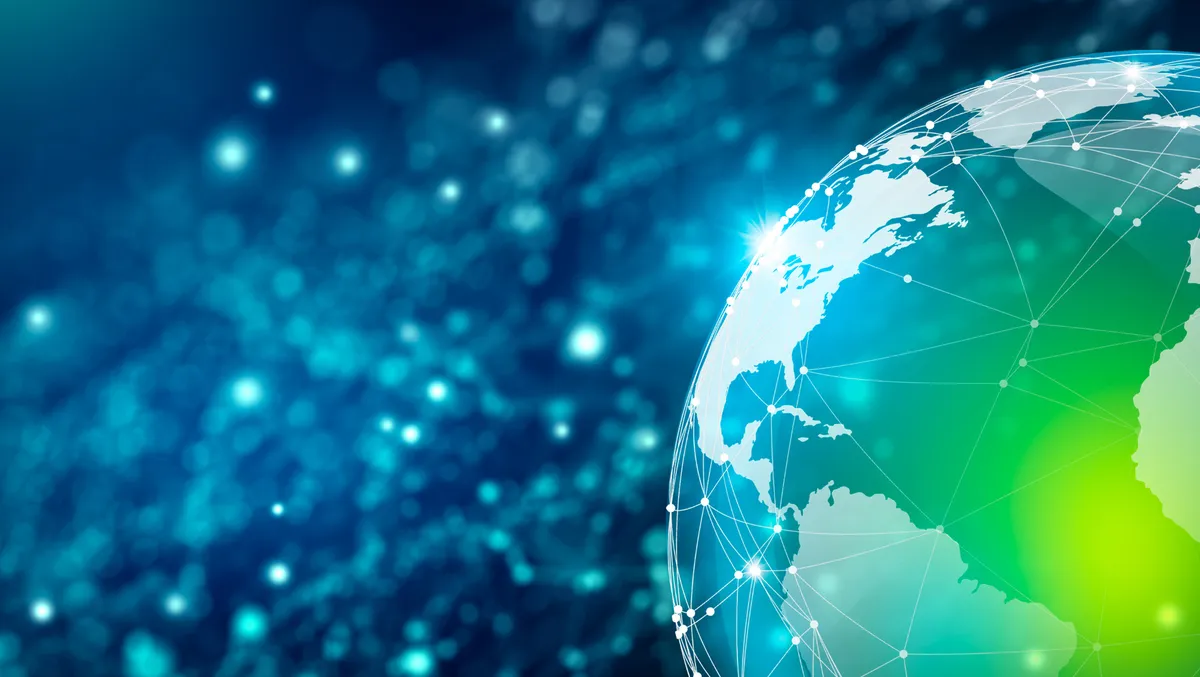 Cross-team partnerships: The foundation for seamless digital experiences for customers
The COVID-19 pandemic has been an inflection point for the world of business. Its impact created a seismic shift in how companies conduct their business, with an emphasis on moving everything online. But this digital mandate isn't new; it's simply been brought into sharp focus as more people turn to digital products for their everyday needs. Digital platforms such as super apps, which offer customers personalised experiences, are indicative of the upcoming digital decade in Southeast Asia. It's hard to miss these brands' meteoric rise in Asia; take Grab, for example, which surpassed its 10 billionth booking in July this year, marking 10-fold growth since 2017. Grab's grocery delivery service, GrabMart, has also had exponential takeup as a result of a change in consumer purchasing habits due to the pandemic.
The region's digital consumer population will continue to grow exponentially, reaching 370 million by the end of 2022. As customers turn to all things digital, businesses know they must keep up to stay ahead – starting with delivering seamless digital experiences. It's no surprise, then, that Southeast Asia is leading the digital transformation in Asia Pacific.
But with global macroeconomic challenges like inflation, the labor crisis, and geopolitical tensions ahead, businesses worldwide might be at yet another watershed moment. Gone are the days of record-breaking investments in digital transformation. Companies need to bring focus to their digital strategy, spending carefully to stretch every dollar, while delivering great digital experiences that keep customers coming back.
For this to happen, teams need to start working together – not against each other. Unfortunately, the disconnect between product and marketing often leads to the age-old question of "Who owns the customer?" We need to set aside this dispute to focus on the goal of serving customers best. Synergy between marketing and product teams is crucial in cultivating strong cross-team partnerships. Together, these teams can streamline digital investments across departments, while optimizing digital customer experiences.
Here's why — and how — product and marketing teams should collaborate.
Digital analytics: The best of both worlds
Today, there remains confusion over the difference between digital marketing analytics and digital product analytics — a valid issue as the principles of both are similar. The users of both have the same goal – to leverage data to improve digital experiences, increase conversion rates, and drive growth.
In fact, product and marketing analytics have a symbiotic relationship. Product analytics has to do with customer's engagement with the actual product, while marketing analytics revolves around marketing campaigns, lead acquisition, and conversion process. Marketing analytics helps you market your product better and increase your customer acquisition, while product analytics helps you improve your customer's experience of using that product, improving customer retention.
Many digital marketers have used marketing analytics products to answer product questions, and vice versa. But the end goal of customer acquisition and retention remains the same, and continued siloed work does not get teams any closer to improving the end-to-end experience.
Placing the customer at the heart of your business strategy
Product and marketing teams need to see value in collaborating — having a common goal that puts the customer at the forefront will help with that. How customers experience a company's digital product is what determines value creation for the customer and the organisation.
While today's discerning customer expects to be valued, understood and engaged by a frictionless experience, tomorrow's customer will likely expect even more. Continually improving the customer experience now requires a reimagined workflow wherein historically inefficient silos between cross-functional teams need to be broken down. Armed with this knowledge, companies should adopt a unified analytics platform used by both product and marketing to optimise speed and accuracy of data insights and to eliminate barriers between teams.
This model shifts how companies operate by creating a common language around data that both teams can rally around. The convergence in digital analytics products is necessary in today's hyper-competitive world, where companies need to connect acquisition data with product data to accurately measure the entire customer experience. Too often, marketing teams focus on acquisition and product teams concentrate on engagement and retention. This fails to consider that the delivery of the most seamless customer experience means understanding the customer experience from acquisition to retention to monetization.
Bridging the gap between product and marketing
Today's market presents many new challenges for growing businesses. While COVID-19 accelerated the shift from offline to online, the transformation won't stop there. The post-pandemic era will see more evolutions in digital habits and expectations. With the rise of a digital-first generation of consumers in Southeast Asia, businesses in the region must now vie for their attention. Customers are demanding more personalised experiences, yet an economic downturn is forcing budget and resource cuts. There is no room to be lazy about maximising digital performance.
Organisations need to focus on the metrics that matter most to their business, and this means product and marketing teams need to be more aligned on joint goals. They cannot risk arguing with each other over who owns the customer. Instead, they need to leverage new tools to engage with digital consumers.
So how should companies spur more cross-team collaboration? The first step is ensuring everyone speaks the same language. Organisations must determine a "single source of truth" that's shared across teams; this means determining what data is most critical to the organisation, building a lean data taxonomy around it, and ensuring data accessibility for everyone. This will unlock insights for every team involved in the delivery of quality digital customer experiences. These invaluable insights – and the business decisions that they drive – will ultimately make or break a company's success.
Now is not the time for squabbling over who owns the customer. It's time for product and marketing teams to align on data, methods, and metrics that best equip them to achieve their common goal. Those that do so will find it easier and more efficient to deliver and measure impact – an especially important priority at a time when leaders need to show returns on every dollar spent.