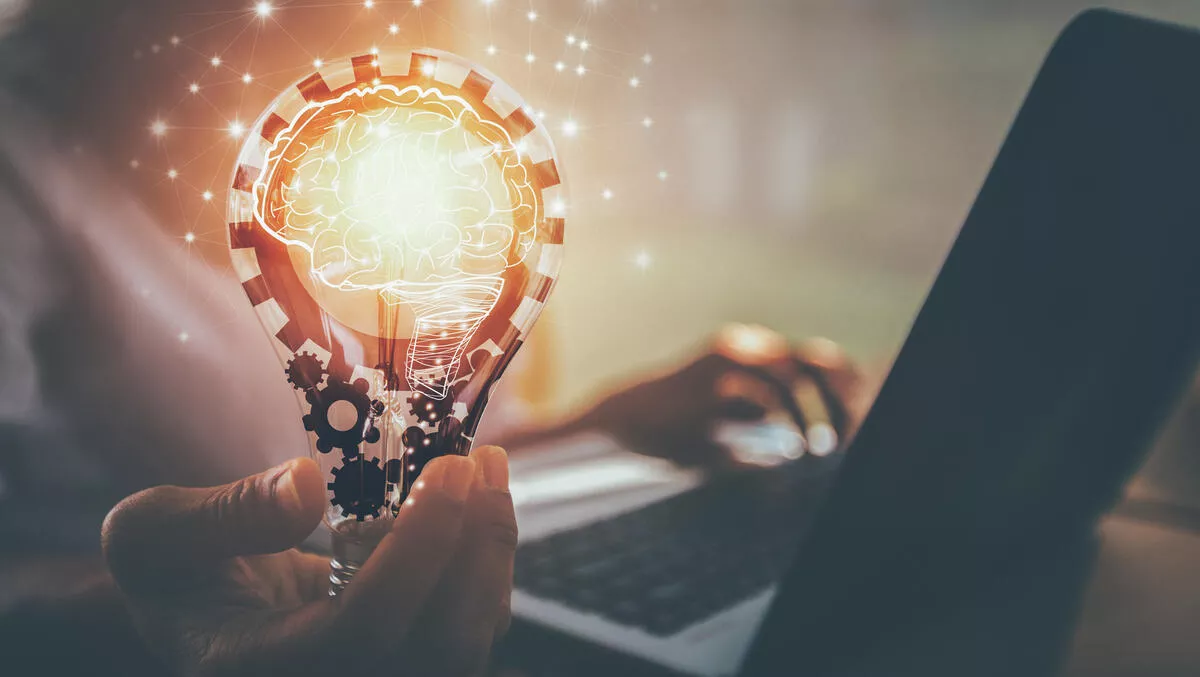 CX firm NICE acquires GoMoxie to bolster omnichannel capabilities
Wed, 18th Aug 2021
FYI, this story is more than a year old
Contact centre firm NICE has bought out the digital assistance tools creator GoMoxie as part of its mission to expand its digital customer experience (CX) capabilities.
The acquisition enables NICE to add smart conversational self service to its capabilities. The company believes these capabilities will enable organisations to meet customers on their preferred channels, deliver relevant branded search content, understand digital needs, and use conversational AI to communicate with customers.
NICE says the aim is to lead customers through a 'seamless and effortless' omnichannel service journey.
"Today's consumers embark on their digital journey expecting organisations to proactively interact with them from the very beginning of that journey," explains NICE CXone CEO Paul Jarman.
"With GoMoxie, customers can be guided in real-time to find the right answers to their questions and resolve their issues more quickly and effectively, living up to the promise of a digital CX revolution.
Jarman adds, "NICE is proud to be leading the digital transformation of the CX world, bringing together the capabilities that enable organisations to usher in a new era of smart proactive digital experiences.
NICE was recently named a Leader in the 2021 Gartner Magic Quadrant for Contact Centre as a Service for the seventh year in a row. The company placed highest overall based on its completeness of vision.
The report describes Leaders as "suppliers with strong support for the four pillars of great customer service, and with an ability to serve multinational organisations with local sales and support organisations.
Gartner continues, "Leaders are more likely to serve customers through channel partners and have strong brand recognition, which has resulted in a large installed base or above-average market growth as a result of customer demand. Leaders also benefit from being able to support varying levels of deployment complexity, including integrations with partners through established marketplaces.
Commenting on the Leader placement, Jarman says, "As a new era of digital customer experiences takes hold, brands are doubling down on digital, and we're poised to enable enterprises worldwide to provide the ideal standard of customer experience interactions.
"To us, this recognition from Gartner underpins NICE's commitment to helping organisations digitally transform so they can build new experiences that meet their customers' demands.
The company was also named a Leader in the 2021 Gartner Magic Quadrant for Workforce Engagement Management, which positioned the company highest on the Completeness of Vision and furthest on the Ability to Execute axes, respectively.