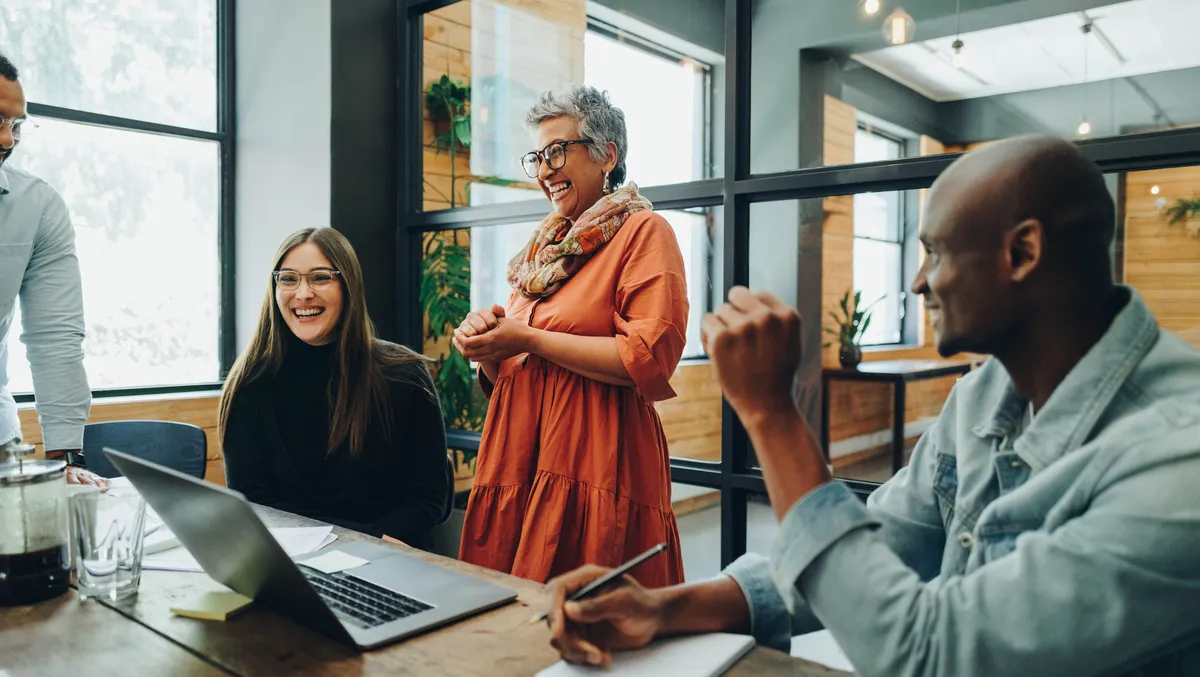 Data is key to performance & productivity in Gen Z workforce: Report
Tue, 10th Oct 2023
By Sean Mitchell, Publisher
A new report by Slingshot, the digital workplace software company, has discovered that data plays a significant role in employee productivity, particularly for Gen Z workers. The 2023 Digital Work Trends Report found that 72% of workers primarily utilise data to enhance performance, and over half (54%) employ data to organise their goals. It was revealed that all Gen Z workers use data in their work at least on a weekly basis, with a staggering 61% using it daily.
The report, entitled "Give Employees Data or Give Them Nothing", argues that 72% of workers contend that their productivity is more impacted by performance and progress metrics than by workplace flexibility. There is also an apparent divide amongst generations in approaches to data employment in the workplace.
With regard to productivity, 65% of workers believe that lack of accessible data is the chief detriment to their job performance. The report further delves into the use of data or "anything that individuals, teams and organisations use to track performance, process, people, platforms and profitability" and examines other factors affecting employee productivity and quality of work, such as relationships with leaders.
According to Dean Guida, Founder of Slingshot, "Over the last two decades, we've seen a shift in how decisions in the workplace are made, going from gut instincts and seniority-led decisions to those based on data that's now more widely accessible. This is especially true of newer generations that are particularly tuned into the value of being able to quantify their work and re-route their focus if something isn't working."
Companies should encourage wider data access or risk business decisions being determined by employees' gut instincts, as highlighted within the report's findings. 56% of workers utilise data for business decisions, yet 12% resort to consulting senior business members, and 6% admit to trusting their gut instinct. These methods imply that the workers find specific decision-making data inaccessible or unavailable.
Gen Z, born into a digital age, incorporate data more frequently into their work than any other generation, revealing themselves as the "data generation". All Gen Z workers use data at least a few times a week, with 61% using it daily. Whilst more than 74% of Gen Z workers use data to improve task performance, only 61% of Boomer workers (ages 59+) claim the same.
72% of workers primarily employ data to enhance productivity and performance, but over half (54%) use data to prioritise goals and 46% utilise it to strategise plans and understand customer behaviour and needs. Guida concludes, "As more companies democratise data across their organisations, employees are more likely to quantify their work and incorporate data into every part of their job. We'll see this continue to scale from the individual and team level to the organisation level."