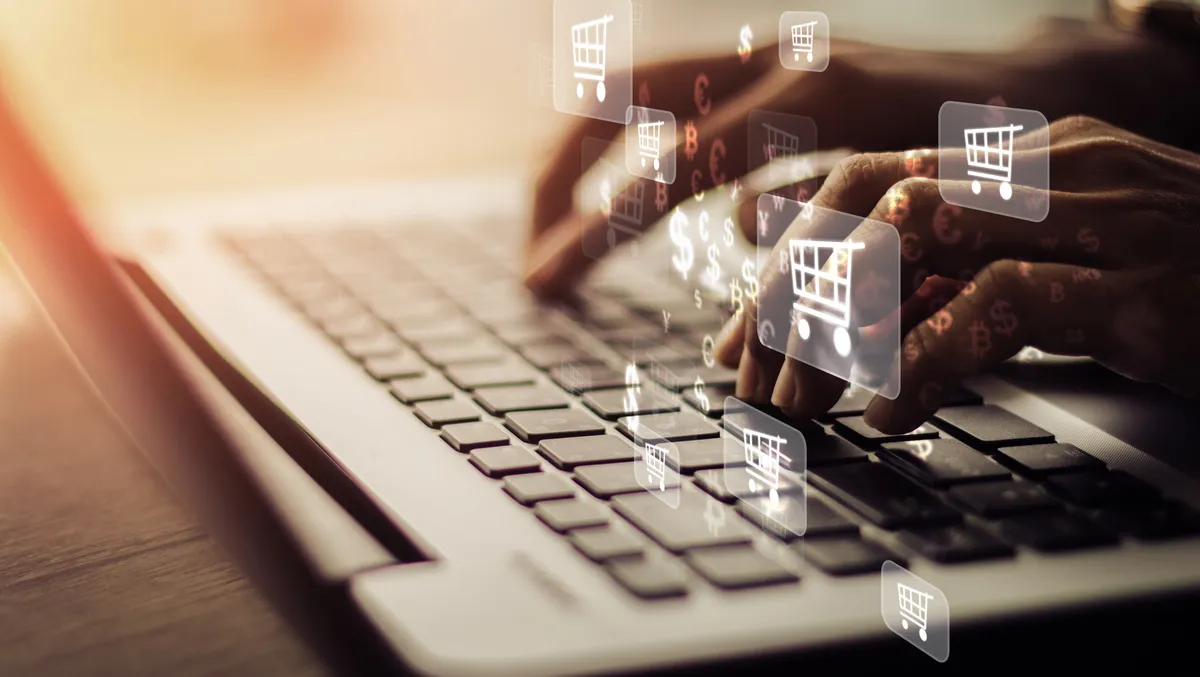 eCommerce perceived and real user needs differ: Storyblok
Storyblok, the content management system (CMS) category provider that empowers developers and content teams to create better content experiences across all digital channels, has released research revealing that many businesses misunderstand what consumers want from their online shopping experience.
The survey of 6,000 consumers and 500 business leaders at medium-sized eCommerce companies shows 77% of companies believe features such as chatbots enhance the customer experience, whereas only 27% of consumers agree.
When asked about the three most important factors in the online experience, 65% of consumers said ease of navigation, 50% said visual appeal, and 45% said simple design.
In contrast, only 28% of businesses cited improving the design of their website as a priority.
43% said they would add more features.
52% of businesses said they would add more payment options. But this was less of an issue for consumers, with only 37% citing limited payment options as a reason to abandon a purchase.
Importantly, consumers and businesses agree that fast loading speeds are critical.
42% of consumers said they decide whether to stay on or leave a website within 10 seconds. However, 20% say they leave within five seconds.
47% of businesses said improving website loading time was a top priority.
Previous research by Storyblok underlines the importance of businesses understanding the priorities of their customers.
Storyblok revealed that 60% of consumers abandon purchases due to poor website user experience, with businesses estimating it costs, on average, US$72,000 in lost sales per year.
"There's a lot of enthusiasm from businesses for more website features, but this is not shared by consumers, at least not yet. It's important for businesses to continually ask themselves if the features they add to their websites really do enhance the customer experience. More is not always better, and what our research clearly shows is that businesses cannot lose sight of the fundamentals of good design, clear navigation, and fast loading speeds," says Dominik Angerer, Chief Executive Officer and Co-founder of Storyblok.
"And Storyblok, which is an enterprise-level headless content management system with the visual editor can help businesses achieve that," adds Angerer.
A headless CMS is a back-end-only CMS consisting of structured content storage, an administration interface for content creators, and an API that allows different systems to consume the content. Thanks to the headless approach, clients gain the freedom of having their content consumed by other platforms across the digital world. Compared to a traditional CMS, a headless CMS does not differentiate between presentation layers or prefer a built-in over one's favourite technology. The headless approach, again, allows the decoupling of the content management lifecycle and the design/development lifecycle, drastically reducing the dependencies among each other.
"We enhance audience experiences with best-in-breed performance, security, optimized omnichannel storytelling, and robust personalization. We enable content teams to create and manage content intuitively and independently with drag and drop visual editing, custom collaboration workflows, and a world-class digital asset manager. We also empower developers to build anything, integrate with everything, and publish everywhere with Storyblok's headless CMS architecture. Notably, leading brands such as Adidas, T-Mobile, Renault, and Oatly use Storyblok to shape their digital storytelling," concludes Angerer.