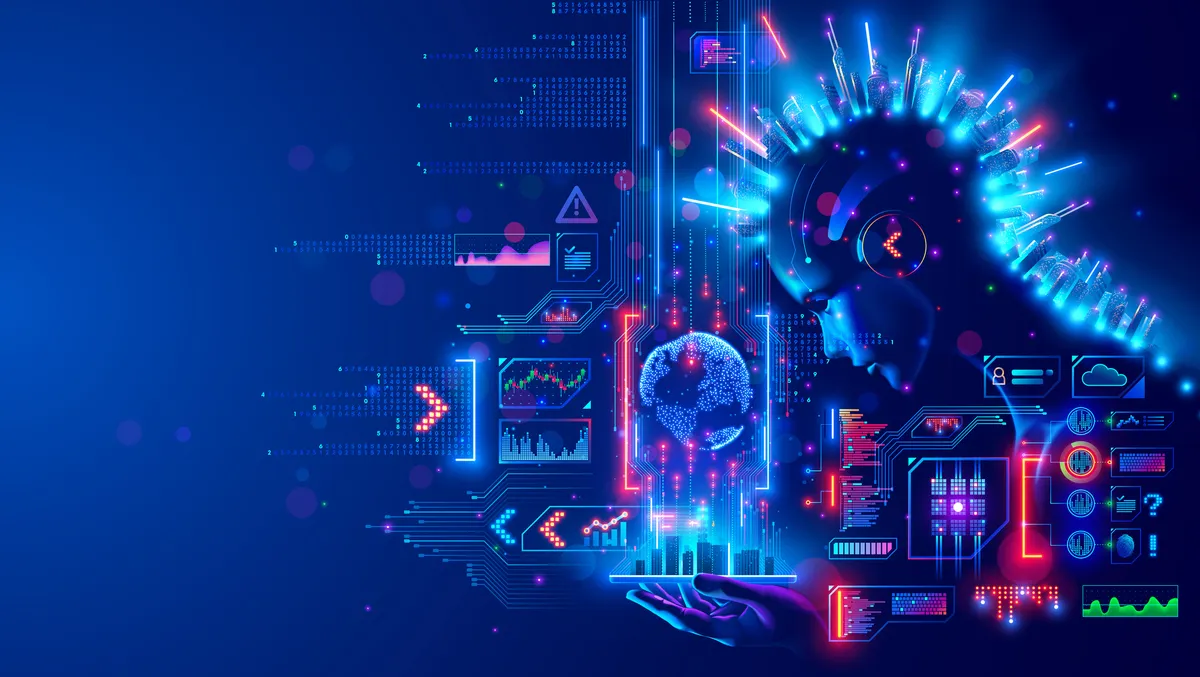 Enhanced planning in finance and HR sectors with Workday's new advanced AI
Workday Inc., a leader in enterprise cloud applications for finance and human resources, recently previewed new artificial intelligence capabilities in Workday Adaptive Planning, and introduced new innovations to enhance enterprise planning processes across finance and human resources. These developments were demonstrated at the company's annual customer conference, Workday Rising.
The company has integrated new generative AI capabilities into its offering to deliver a streamlined user experience. This AI capability would enable users to uncover data quickly, extract relevant insights, and receive recommended actions based on those insights, all via conversational text to navigate the system. Workday believes this will simplify finding and analysing data on its platform, allowing users to make quicker and more strategic business decisions.
"In today's ever-evolving business environment, organisations are required to model more complex business scenarios, manage changing business needs, and expand planning to more users across the enterprise," said Dennis Yen, general manager of Workday Adaptive Planning. He added, "By demonstrating the possibilities of using conversational AI, we are showing our commitment to delivering an easy-to-use, highly flexible planning solution to help our more than 6,300 Workday Adaptive Planning customers automate key business processes and drive efficiency and accuracy."
Furthermore, Workday introduced an improved and connected planning interface for finance and HR between Workday Human Capital Management and Workday Adaptive Planning. The new interface aims to streamline bottom-up workforce planning updates and creation across both finance and HR sectors. The changes made in Workday HCM are then automatically reflected in the financial and aggregated headcount plans in Workday Adaptive Planning.
An automatic headcount reconciliation process has also been introduced. This process allows users to compare real-time cost variances between the headcount plan and actual new hire activity down to the position level. For instance, if a new hire date is delayed, or the accepted new salary offer varies from the budget, Workday Adaptive Planning will show the cost impact of these changes in the financial and workforce planning models. This gives early visibility into forecast adjustments.
Moreover, the use of AI is anticipated to foster innovation and success in the ever-advancing future of work - an idea that is further expanded in a newly announced programme with MIT Sloan Management Review Connections. The programme will offer a certificate on AI and machine learning for Finance.
Workday has announced a rollout of the generative AI capabilities in its Adaptive Planning to customers over the next six to twelve months, along with a few new features that are currently available, and some pending release within the next 12 months.
With implementations across over 10,000 organisations globally, including over 50% of the Fortune 500, Workday is a leading enterprise cloud applications provider. These latest innovations in AI capabilities demonstrate Workday's intent to enhance organisational planning and decision-making agility.