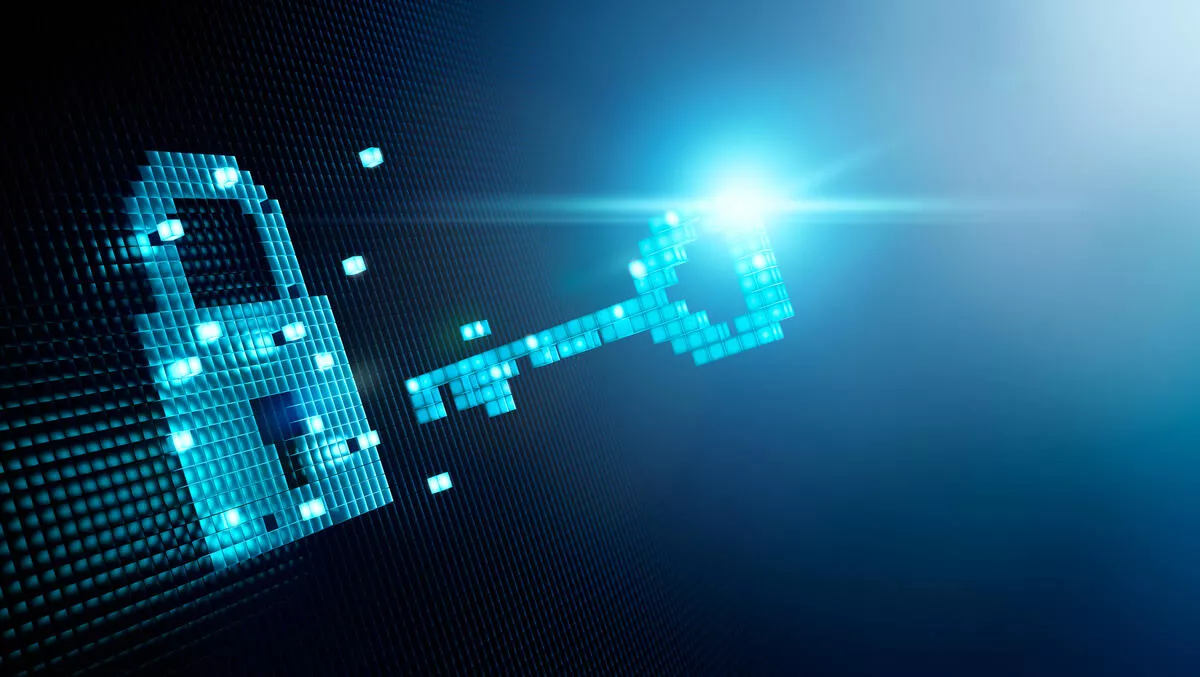 Fluent Commerce signs on to Adobe Exchange Partner Program as Premier Partner
Fri, 13th Aug 2021
FYI, this story is more than a year old
Australian-based Fluent Commerce has joined the Adobe Partner Program as a Premier Partner, enabling the company to provide best in class distributed order management at scale.
Fluent Commerce's Fluent Order Management is designed for omnichannel and inventory management. The company has developed a connector between this system and the Adobe Commerce and Magento Open source offerings.
According to Fluent Commerce SVP channel and alliances, Jamie Cairns, Adobe recognises Fluent Order Management's flexibility and fast time to market for customers.
"With a global network of implementation partners experienced in Adobe Commerce, we look forward to assisting retailers and direct-sellers around the world to create innovative and differentiating customer experiences," explains Cairns.
Fluent Commerce aims to serve a range of customers of all sizes and industries. The company believes that the new connection will provide customers who use Adobe Commerce and Magento Open source with features such as:
Real-time sync of inventory across all stock locations so businesses can view what is available to sell
Virtual inventory segmentation to control what stock is available to promise in each market, channel or region
In-store pick and pack web app that can be easily tailored to fit specific strategies
Support for advanced sourcing logic, order routing and splitting based on precisely configurable rule-based workflows
Safety stock buffers and real-time pre-checkout inventory queries.
Adobe's senior director of global tech partners, Nik Shroff, comments, "In today's eCommerce landscape of rising consumer demands, offering customers the choice of a flexible platform like Fluent Order Management with the essential components needed to achieve a unified, headless commerce approach is critical.
"We look forward to continuing to work with Fluent Commerce to help retailers deliver exceptional experiences that build loyalty and grow revenue.
Earlier this year Fluent Commerce appointed former Datto and Revel Systems staffer Alex Pusenjak as its new global head of people.
Our greatest asset is our phenomenal global workforce and I'm looking forward to helping them further establish Fluent as the leading cloud-based order management provider in the Asia Pacific region, as well as our growth markets in EMEA and North America for years to come," said Pusenjak at the time of his appointment.
Last year the company reported a $33 million raise as part of a Series B funding round, led by Arrowroot Capital.
Fluent Commerce also works with brands including JD Sports, GrandVision, Aldo, eBay, Target and Marks - Spencer.