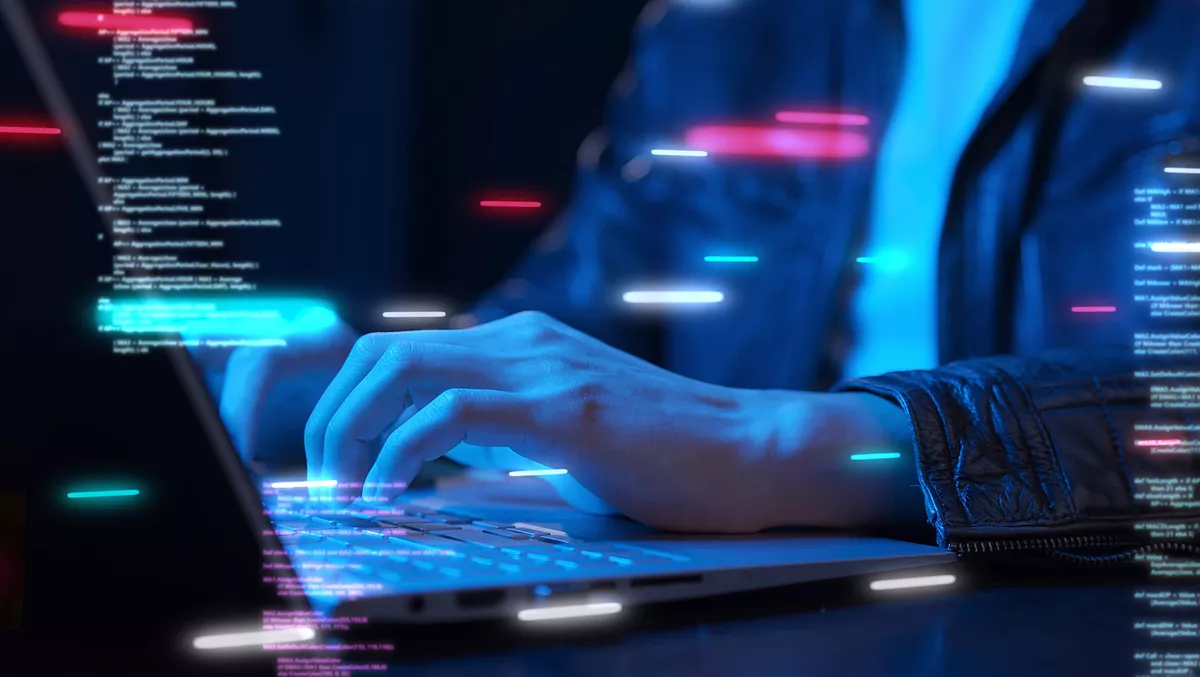 Forter and ShopBack enhance partnership to further prevent fraud
Forter and ShopBack have enhanced their partnership with the addition of better eCommerce security solutions for customers.
With ShopBack currently relying on Forter to secure transactions and build trust with more than 30 million shoppers across ten markets, the new development will see additional security added to the company's rapidly growing digital commerce business.
This comes at a time of significant growth for ShopBack, which recently acquired Southeast Asia's buy now, pay later (BNPL) pioneer hoolah, and expanded its offering to include a new payment product, ShopBack Pay.
Expanding the use of Forters platform, ShopBack will now leverage Trusted Conversions to create better shopping experiences. This is done by approving more legitimate customers and decreasing false declines. ShopBack's 8,000 merchants now benefit from this real-time decisioning automation that allows them to scale more effectively.
ShopBack chief commercial officer Candice Ong says Forter was instrumental in helping the company meet its demands and provide better solutions for customers and vendors.
"ShopBack is growing at an incredible pace. To keep up with this level of demand, we need to continue delivering superior customer experience at scale," she says.
"With Forter, we're able to make more precise and faster decisions about customer trustworthiness. Ultimately, this leads to reduced fraud, allowing us to offer a frictionless and exceptional customer experience."
Forter previously worked with ShopBack to successfully deploy the Trusted Identities technology, which reduced ShopBacks cart abandonment rate from 3-D Secure (3DS) by 70%. With Forter, ShopBack says they have optimised the use of 3DS to improve conversion rates and customer experience.
"ShopBack is on the cutting edge of digital commerce. Their commitment to make shopping rewarding, delightful and accessible to all fits squarely with Forters mission to build trust into every step of the digital commerce journey," says Forter VP of APAC Joe Lee.
"We're excited to double down on our partnership with ShopBack to help maximise their revenue, optimise their customer experience and reduce fraud."
Forter has a long history of working with a wide range of clients in the fraud prevention space. Nordstrom, Sephora, Instacart, Adobe and Priceline are just some of the clients that have trusted the company to process more than $500 billion in transactions.
ShopBack was formed in 2014 and continues to expand globally across APAC. The organisation powers over USD$3.5 billion in annual sales for over 10,000 online and in-store merchant partners, across categories ranging from fashion, beauty, F-B, electronics, travel and more.