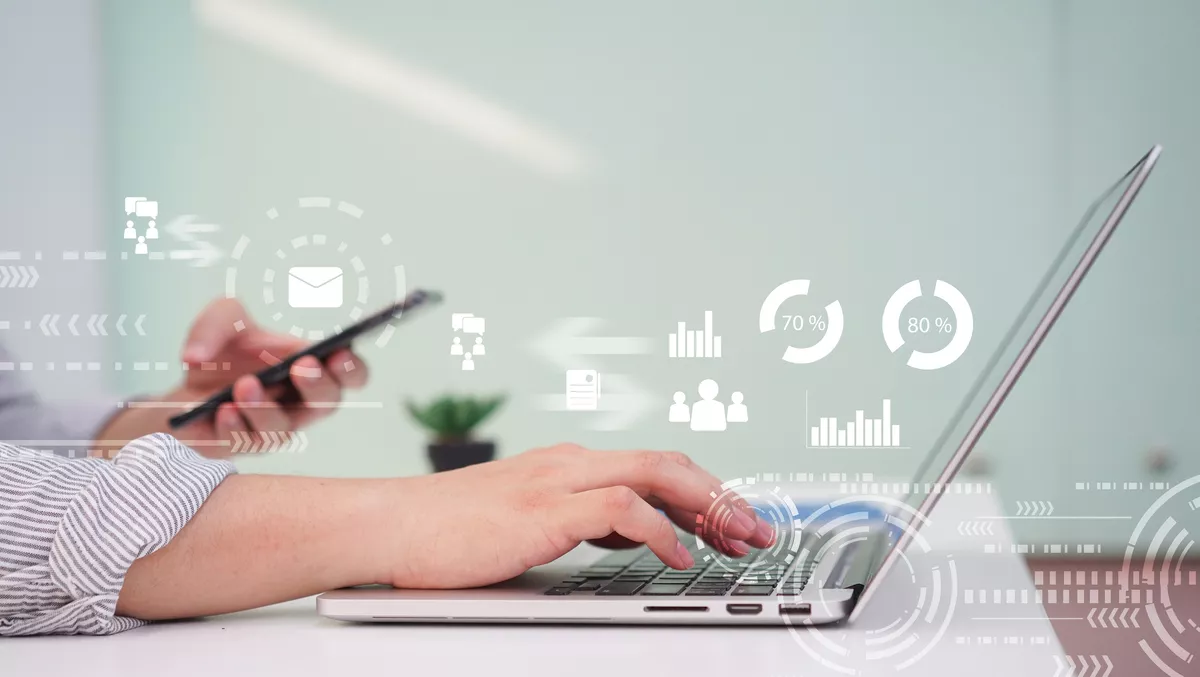 Freshworks launches new CRM with Shopify availability
Freshworks has launched a new customer relationship management (CRM) solution, which has also been made available on the Shopify apps store.
The new solution is set to help unify customer records across conversational marketing, sales, and customer support. The direct integration with Shopify also allows merchants to utilise live conversational support, marketing and sales, where and when consumers want to buy online.
WhatsApp and SMS are the main communication channels that the solution uses to help drive support and personalised experiences for customers, and the direct nature of this helps increase effective working practice. AI, automation and multi-channel campaigns are a key focus.
New solutions come as a result of the news that 96% of consumers who experienced poor customer service said that it affected their loyalty to a brand. The company says Freshworks CRM's integrated approach targets key areas of concern and helps drive better customer experiences. They say most existing CRM solutions force businesses to take an add and integrate approach for sale, adding complexity and disruption to the customer journey.
Freshworks chief product officer Prakash Ramamurthy says the primary goal of the new solution is to enhance the customer experience and take away some of the significant challenges associated with the customer journey.
"Our first solution with a true unified data model, Freshworks CRM for e-commerce, was built to help local businesses act on a complete view of the customer so they never have to do things they hate like repeating order information or wading through irrelevant products and promotional emails. This marks a major step toward our product vision of helping businesses delight their customers ," he says.
Feedback has been positive, with The Lip Balm Company managing partner Dr. Renita Rajan saying the change will help promote better business initiatives and outcomes for customers.
"With Freshworks CRM we can now deliver a personalised and delightful experience. Engaging our customers with context, turning visitors into sales, and keeping customers happy with exceptional customer support is helping our business grow," she says.
Users will also now be able to optimise the channel mix and move away from costly assisted channels such as voice calls to offer digital-first, self-service customer support. This can help companies reduce operational costs and increase positive customer relationships.
Tracking and syncing promotes a hands-on approach to the customer, and the modular build can be rolled out in a variety of different ways to suit the needs of the business.
"Delivering a truly incredible online customer experience begins with making it easy for them to discover, purchase and ask for help whenever they need it," says analyst firm CRM Essentials partner and co-founder Brent Leary.
"The best companies in the world find a way to unify commerce and support channels as consumers expect to complain and communicate in the same places they order and ask for refunds. Freshworks is helping businesses do that.