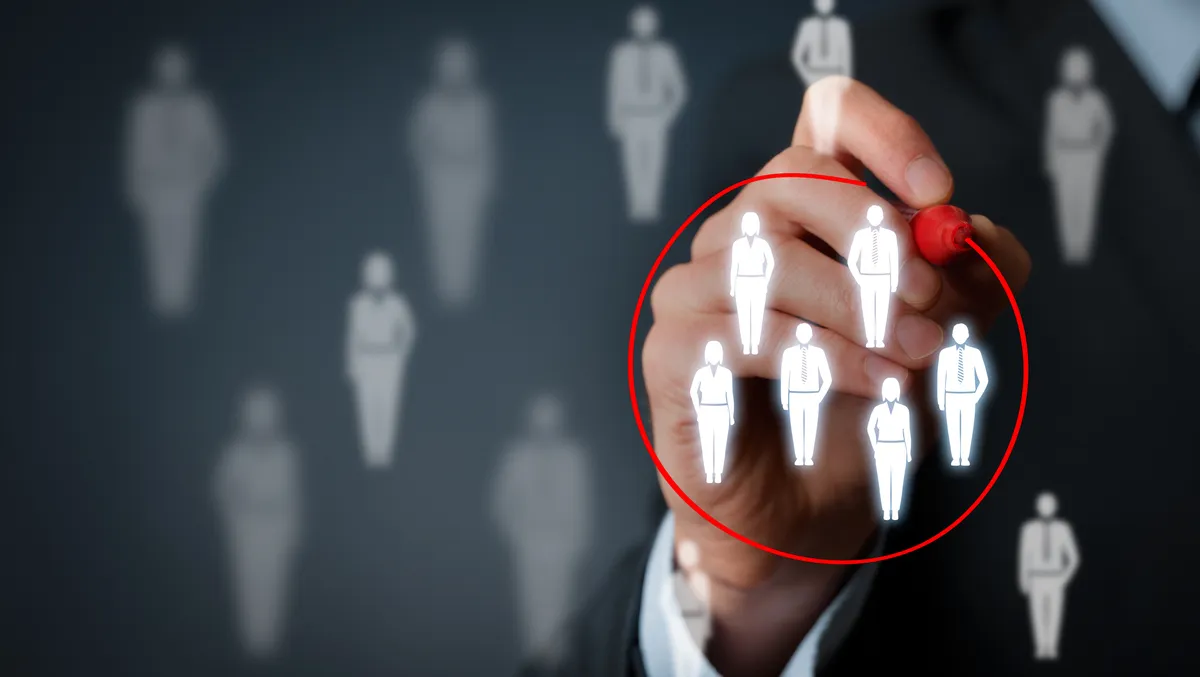 GfK offers insights into present day consumer sentiments
GfK research reveals what it takes to navigate the new consumer landscape and find opportunities. According to the researchers, there's no escaping today's challenges. From the war in Ukraine to skyrocketing inflation, supply chain issues and the lingering pandemic, the business world is in flux.
At its recent GfK's Insight Forum: 'Finding Opportunities, Not Excuses' held in Sydney on 16 November, GfK's Head of Consumer Intelligence and Consulting ANZ, Mitesh Khatri, revealed the company has been tracking consumer values in 30 markets around the globe for a quarter of a century.
He explained, "Hybrid environments are driving increases to our lives at home, particularly around strong premiumisation and indulgence. For example, instead of dining out, more and more people are choosing to cook at home or order from a food delivery service."
Overall, GfK research shows 44% of consumers say it is important to indulge or pamper themself on a regular basis. This sentiment has led to an increase in purchases across the home in areas like entertainment, health, work, study, cleaning and dining.
For example, there's been a 57% increase in juicer purchases, 184% air fryer purchases and 2,680% increase in smartphones 5G purchases.
Khatri says, "We're looking for convenience, and we're buying into technology and appliances at home. And it's not just products. Subscription video on demand is also seeing significant increases as we spend more time at home. At the same time, radio streaming has seen more than a 122% increase."
For brands, GfK research reveals that for higher-spend items like food processors, dishwashers, ovens and fridges, consumers want to be educated and inspired in-store. However, when it comes to smartphones, laptops and fitness wearables, consumers generally go into the store knowing exactly what brand/model they want. The opportunity there is to upsell them on accessories like cases and extended warranties, Khatri states.
"Marketers can capitalise on category premiumisation - a trend that is driving strong sales value growth. It's time to invest in the right marketing touchpoints, pre-store versus in-store with core messages of value versus trade-up," he says.
According to GfK, there are five questions to ask to power your marketing strategy:
Present: Against unfavourable macro-economic trends, where are the growth opportunities?
Future: How do we plan for the future?
Where: Where should we target and advertise?
Who: Who should we be targeting and how to reach them?
How: With so many different data sources, how do we form it into one coherent piece?
Mitesh concludes, "In this new world, consumer behaviours are different. Find opportunity in understanding and using values as foundations for your brand strategy to pull apart your industry or category landscape. And when mountains of data leave you feeling overwhelmed, create a roadmap for improvement that balances human intuition with data intellect to drive better business outcomes."