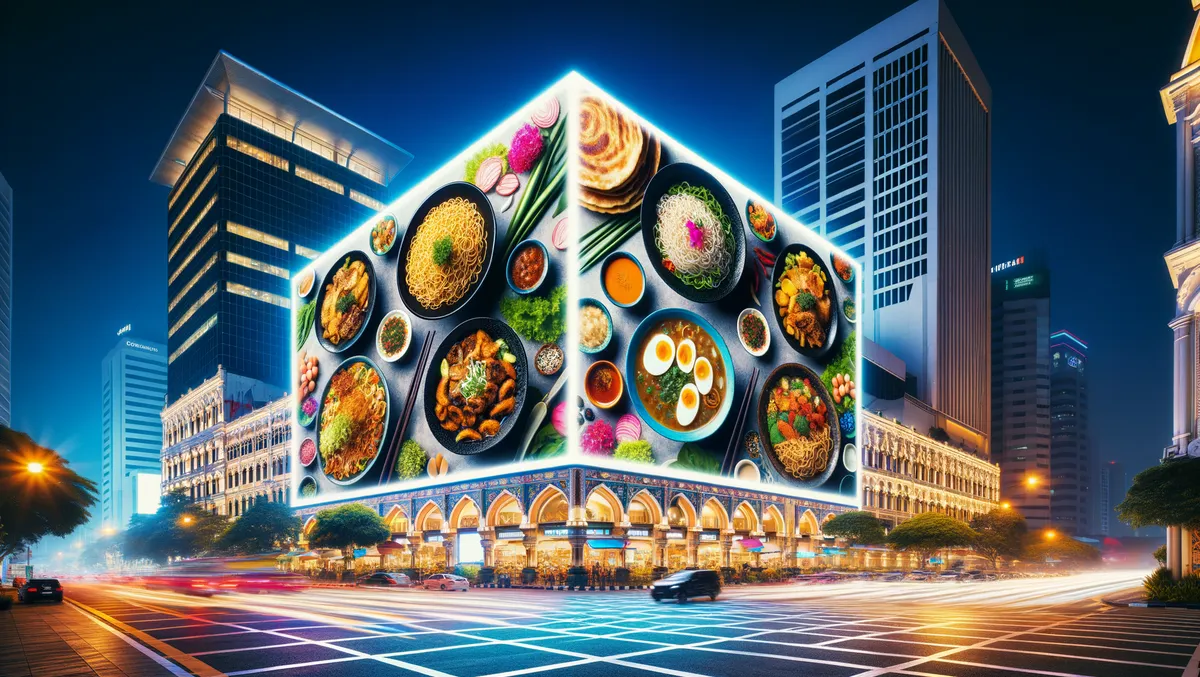 Grab showcases Southeast Asian cuisine on Times Square billboard
Tue, 21st Nov 2023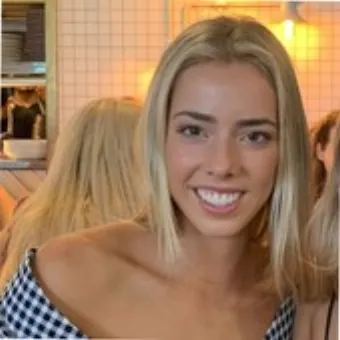 By Kaleah Salmon, Journalist
Southeast Asia's foremost food delivery platform, Grab, celebrates 53 local food vendors from Southeast Asia by presenting them on the Nasdaq Tower billboard in Times Square, New York City.
Grab enables millions of people daily to order food or groceries, send packages, hail a ride or taxi, pay for online purchases or access services such as lending and insurance, all through a single app. Founded in 2012, Grab seeks to drive Southeast Asia forward by creating economic empowerment for everyone and striving to serve a triple bottom line: simultaneously delivering financial performance for its shareholders and having a positive social and environmental impact in Southeast Asia.
The campaign, which bears witness to the region's diverse culinary offerings and the vast selection of food available through the Grab app, is strategically placed to coincide with the holiday season.
Thanks to its presence on Times Square's Nasdaq Tower, Grab is honouring its merchant partners for their contributions to the successful platform that serves millions of customers in Southeast Asia.
Malaysia's Village Park Restaurant and Oriental Kopi presented their Nasi Lemak Ayam Goreng, also known as Fried Chicken Nasi Lemak. In honour of Thailand, Thong Smith and Maevaree serve Siamese boat noodles and mango sticky rice. Boat noodles were historically served from boats cruising down Bangkok's canals.
Moreover, the billboard showcased Prata Lahhh for Singapore, billed as the country's first DIY Prata concept stall. In recognition of Indonesia, Bebek Kaleyo and Martabak Pecenongan 78 presented Paket Nasi Campur Bebek and Martabak Telor Daging Sapi. Dishes from the Philippines and Vietnam were also showcased among the 53 vendors.
Although Grab is known chiefly for its ride-hailing service and witnessed a threefold leap in journeys to and from airports between January and December 2022, the company has seen a steady increase in recognition for its comprehensive, fast and affordable food offerings.
The peak travel season presents an opportune moment to cement further the platform's leading position amongst North American travellers heading to Southeast Asia, one of the region's most widely visited travel markets.
As an additional aid to travellers planning trips to unfamiliar areas, Grab has unveiled its 'Traveller Homepage,' designed to let users explore a city as if they were already at their destination. Catering to 33 of the most frequently visited cities in Southeast Asia, the Traveller Homepage permits users to explore local cuisine, search popular sites, and add them to a personalised list, thus easing and enhancing their travel experience.
Offering extensive food delivery options across Southeast Asia, Grab undoubtedly plays a crucial role in introducing the region's diverse flavours and dishes to a global audience. Through this initiative, Grab continues to foster a deeper appreciation for Southeast Asian cuisine while also supporting local merchants in its community.