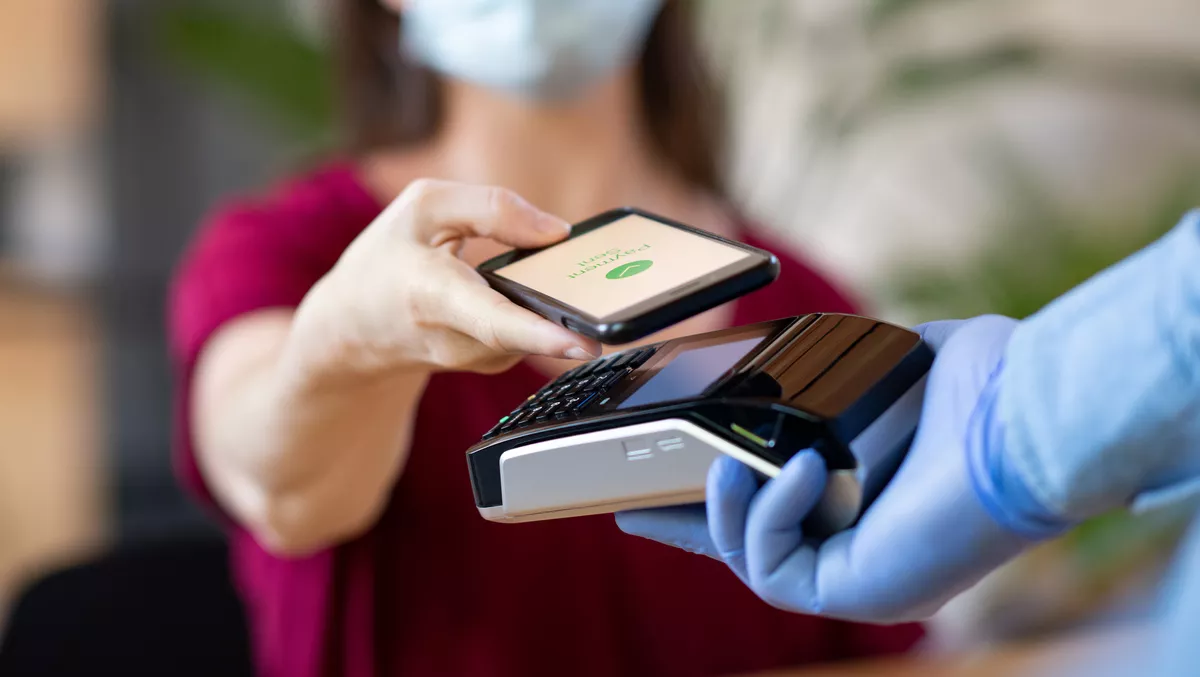 How data analytics and the food industry is becoming the perfect blend
FYI, this story is more than a year old
To say the food and hospitality industries across ANZ have been hard hit by the pandemic is an understatement. Loyal customers are upset they can't visit their local eateries, and restaurants have been forced to adapt to new business models offering takeaway and delivery.
For much of the pandemic, diners have switched from sit-down dining experiences to takeout and delivery at home. In 2020, online food ordering hit $157 billion globally, with a market forecast report on online food delivery services from April 2021 setting the figure at $173 billion in 2021.
In Australia, the statistics align with the global trends. For example, research from Roy Morgan shows over 5.5 million Australians aged 14+ used meal delivery services in 2020, up from 3.9 million in 2019 and 3.3 million in 2018.
The growth of meal delivery services such as Uber Eats, Menulog, HelloFresh, Deliveroo and DoorDash was further 'supercharged' by a nationwide lockdown in mid-2020 and an extended lockdown in the State of Victoria from July– October 2020.
Opportunity is a dish best served with data
According to a Lightspeed report, April 2020 was undoubtedly the toughest month for hospitality during the first wave of the pandemic in 2020. It took three months of drastic transformation initiatives for most venues to return to pre-COVID-19 numbers, which fluctuated again during the second wave in August 2020.
To adapt to these new conditions, many food businesses have turned to analytics to help streamline operational efficiencies and serviceability of online food deliveries. By effectively leveraging data to set priorities and refining processes with metrics, restaurants are now moving from 'survival mode' to 'competitive advantage'.
Customer data aggregated over time as part of a restaurant's loyalty program empowers analytics to tackle everything from marketing to staffing and operational decisions, directly impacting the bottom line.
The proof is in the analytics
A recent Deloitte report has revealed how ​​technology is rapidly integrated into every part of the food industry. But accelerating the adoption of existing technologies, as well a suite of emergent new technologies, creates both opportunities and challenges for food businesses.
The Deloitte report notes that data analytics and digital platforms offer businesses the opportunity to understand customer preferences in a way that was not previously possible. Once consumers get a taste for accurate data analytics in their takeaway apps, they will constantly be looking for it in every app.
When the right data solutions are applied in the food industry, they can benefit both consumers and businesses.
An Oracle report further explains how restaurant owners can apply machine learning to continuously improve loyalty offers based on the response, engagement, and redemption rates — ultimately beating third-party aggregators at their own game.
Who is getting it right?
Some organisations are already infusing data and analytics within their workflows to help them better understand their customer data.
This type of analytics helps both customers and restaurants. The restaurant checks its analytics to see how many customers visited the requisite number of times. Meanwhile, customers with loyalty apps can also see how close they are to getting a reward or how many past rewards they've earned.
Analytics embedded into applications create positive habits for internal teams and external customers alike. Customers like understanding their past behaviours, and linking those actions to rewards strengthens this pattern.
As loyal customers come back, analysing their buying behaviours also helps restaurants target them with offers that appeal to them. If you have a customer who prefers a certain burger, personalised email analytics show that emailing them offers for that particular burger will be more successful than plying them with a generalised burger or meal deal.
Providing more personalised shopping experiences through customer loyalty initiatives will ultimately benefit the customer.