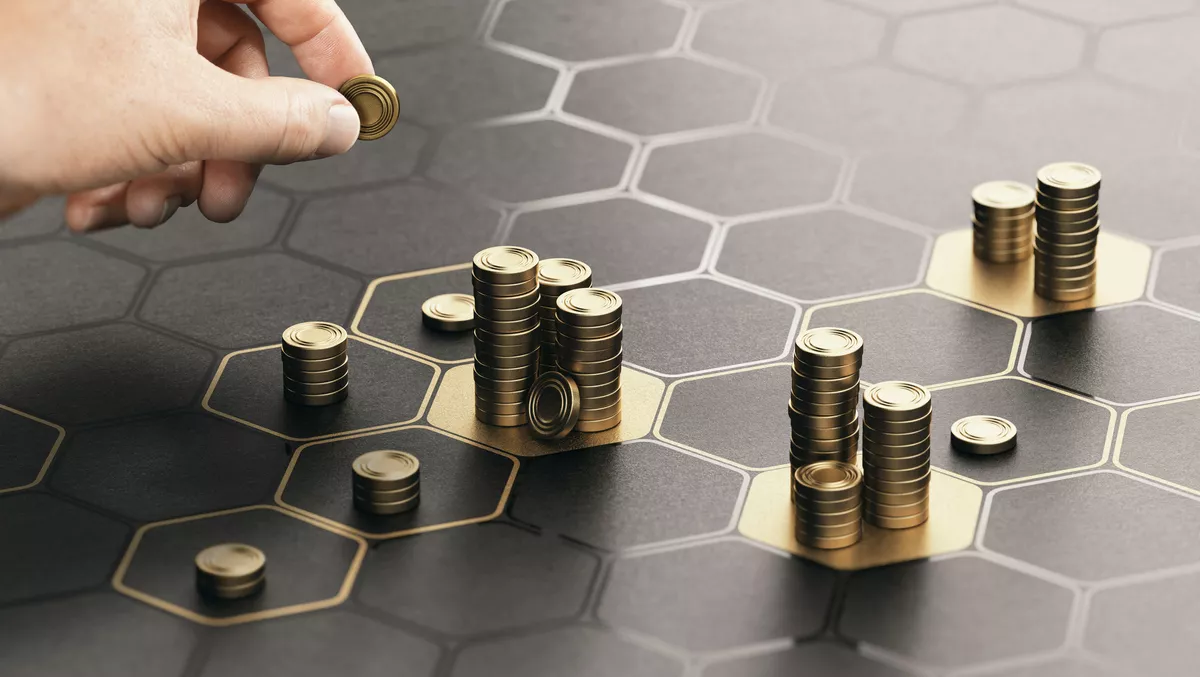 Hugosave granted Major Payment Institution license
Hugosave has been granted a Major Payment Institution (MPI) licence from the Monetary Authority of Singapore (MAS).
The Singapore-based all-in-one digital account assists consumers in spending, saving and investment, in particular gold.
"Hugosave's newly-conferred MPI licence is demonstrative of the confidence and affirmation placed in us from our financial regulator," Hugosave co-founder and CEO David Fergusson says.
"What started out as a vision to democratise personal finance has since transformed into a full-fledged wealth management and payments institution, and all without crippling fees and penalties from the incumbents.
"Our vision for Hugosave is to build financially healthy, thriving communities so as to enable consumers to spend smarter, save more and grow one's wealth faster.
"Our performance metrics have been phenomenal: Hugosave's accounts have increased by more than 600% since the start of 2022.
"We have now crossed the 20,000 accounts notch and continue to see strong numbers on a daily basis. Our staff count has extended from 3 to 37, commensurate with our operational expansion and rapid business growth.
"With the MPI licence in tow, we strive to sustain this momentum across consumer acquisitions."
Hugosave explains that as a company with an MPI licence, it operates strictly within MAS's Technology Risk Management Guidelines and MAS Notice PS-N06 on Cyber Hygiene, intending to uphold security patches, multi-factor authentication, malware protection, and network perimeter defence.
Additionally, Hugosave says its protection measures align with the Payment Services Act which involves undertaking the broad range of responsibilities involved with user safeguards by being completely liable to the customer through segregation in a trust account maintained and guaranteed by a financial institution.
"It's a major win for us, given Hugosave's brief history since our 2019 inception. We are grateful to the licensing team at MAS for their immense support in making this happen," Hugosave head of compliance Julia Chin says.
"Hugosave subscribes to a holistic compliance culture within the organisation, with a strong tone for risk management all through its ranks. As a responsible corporate citizen, we work very closely with our regulator in a transparent Public-Private consultative relationship.
"We have clearly demonstrated our proprietary funnel of stringent protocols that include early warning systems for potential security breaches.
"We have also instilled a pantheon of rigorous penetration test programs conducted throughout our technology architecture, whilst safeguarding our remit of fiscal stability, consumer and investor protection.
"In short, our vaunted customers are assured their funds and personal data are secured with Hugosave as their entrusted financial custodian."
Hugosave offers account and e-money issuance, domestic and cross-border money transfers, and the ability to modify current products for its customers, allowing them to move into investments, international payments, varying account structures, and budgeting solutions.
Hugosave also enables multiple users across one unified digital account.
Furthermore, Hugosave says it has future-proofed the company by ensuring it can expand its presence beyond Singapore as the demand for its platform increases.