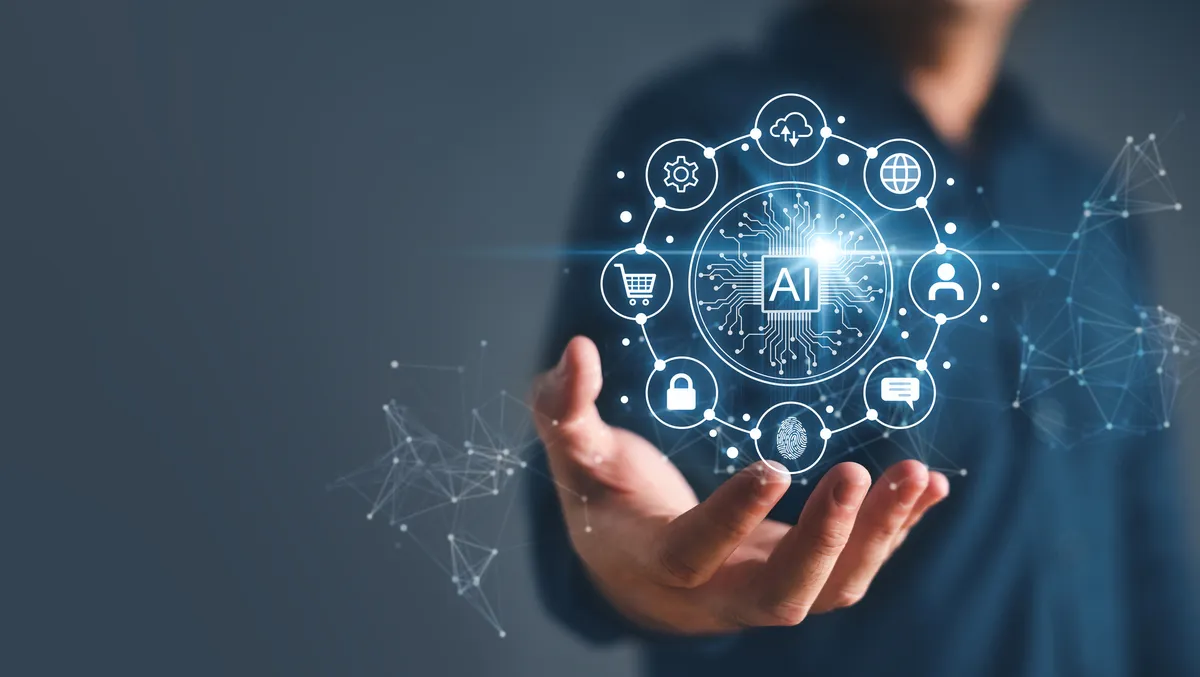 Intel aims to make AI accessible and secure for all developers
Fri, 22nd Sep 2023
By Tom Raynel, Managing Editor
During the second day of Intel Innovation 2023, Intel's Chief Technology Officer Greg Lavender delved into how the company is making artificial intelligence (AI) opportunities accessible for all through its developer-first, open ecosystem philosophy.
Lavender pointed out that, "The developer community is the catalyst helping industries leverage AI to meet their diverse needs – both today and into the future." He stressed that AI "can and should be accessible to everyone to deploy responsibly," highlighting the importance of providing developers with a range of choices in hardware and software.
Addressing the issue of trust and security in AI deployment, Intel has expanded its platform security and data integrity protection. The company has announced the general availability of a new attestation service, part of a suite of security software and services under the banner Intel Trust Authority. This service offers independent assessments of trusted execution environment integrity and policy enforcement and can be used wherever Intel's confidential computing is deployed. Lavender stated that Intel Trust Authority will be integral for "ensuring the trustworthiness of confidential computing environments," particularly in machine-learning applications.
AI is transforming industries like healthcare, finance, eCommerce and agriculture. Yet, businesses face challenges from a lack of expertise and resources to properly manage the AI pipeline. Intel aims to alleviate these barriers with a broad, software-defined, silicon-accelerated approach. "Our AI software strategy is founded on open ecosystems and open accelerated computing to deliver AI everywhere. There are endless opportunities to scale innovation and we are creating a level playing field for AI developers," Lavender said.
The company also stressed its commitment to an open ecosystem by being a founding member of the Linux Foundation's Unified Acceleration Foundation (UXL). This initiative is designed to simplify the development of applications for cross-platform deployment. Furthermore, Intel is collaborating with software vendors like Red Hat, Canonical, and SUSE to optimise distributions of their enterprise software releases for Intel architectures.
To aid developers in scaling performance, Intel Granulate is introducing Auto Pilot for Kubernetes pod resource rightsizing. This capacity-optimisation tool will provide automatic and continuous capacity management recommendations, enabling a reduction in both cost and processing time.
Intel is also taking steps to enhance encrypted computing. It plans to develop an application-specific integrated circuit (ASIC) accelerator aimed at reducing the performance overhead associated with Fully Homomorphic Encryption (FHE), a technology that allows calculations to be performed on encrypted data.
Today's revelations from Intel make clear that the company is dedicated not only to advancing AI but doing so in a way that is secure, trustworthy and accessible for developers around the globe.