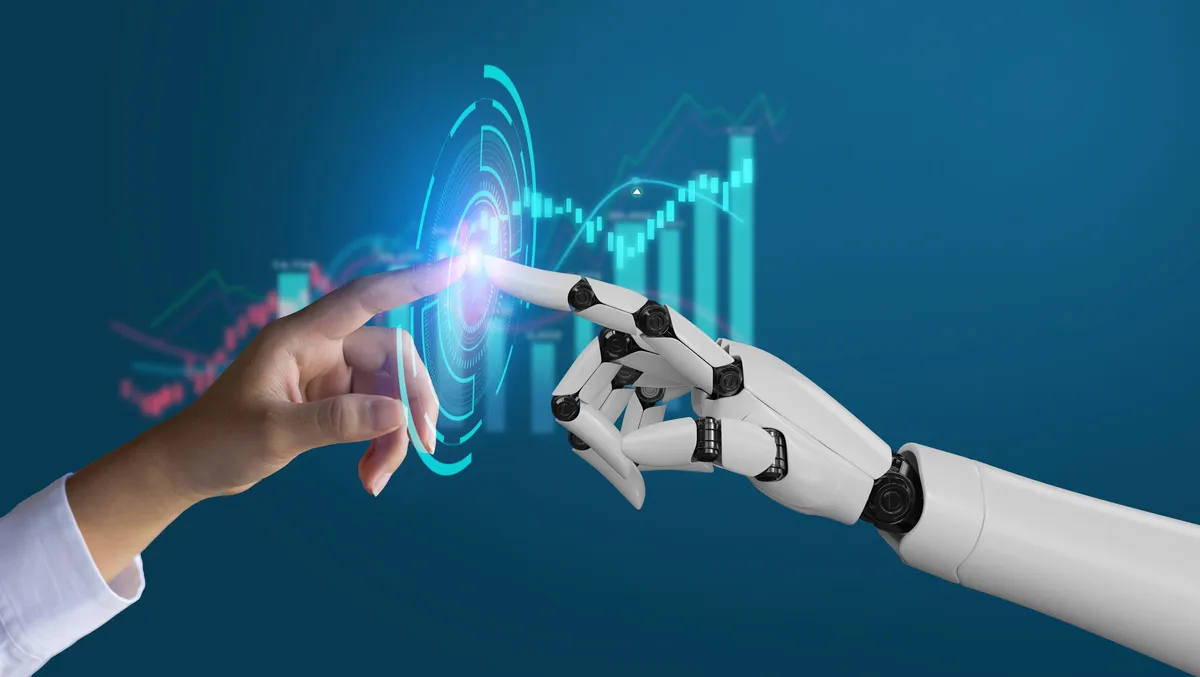 Latest NICE offering using OpenAI for customer experience
NICE has unveiled Enlighten Actions, a new offering that integrates Enlighten AI and Generative AI to allow organisations to create smart and humanised customer experiences.
Enlighten is the company's highly mature and differentiated purpose-built AI for customer experience (CX).
Combining these two technologies brings together the highly innovative and specialised CX-trained AI models that use billions of CX interactions and the generative models that were used to build ChatGPT.
Together, these technologies converge to create an offering that lets businesses forge AI-powered CX processes faster and more easily than before by making Enlighten accessible through a human-like interface.
"Our research shows that enterprises are seeking solutions that make it quick and easy for them to employ Conversational AI for their specific industries and use cases," says Dan Miller, Lead Analyst at Opus Research.
"Enlighten Actions fills that need by making it possible for both customers and agents to incorporate unstructured data into natural language queries and responses.
"The flexibility and adaptability of NICE's approach make it a game changer."
Enlighten Actions generates actionable outputs through this interface that are clear, straightforward and brand specific.
The offering fundamentally shifts and betters how industry practitioners interact with unstructured data and makes it more accessible and efficient for businesses to operationalise.
Further, Enlighten Actions takes the burden of all the backend work to gather and present responses in record time with superior clarity and accuracy.
The offering takes the learnings from Enlighten AI and works with Generative AI to create human-like responses to any request.
Enlighten Actions is integrated throughout NICE's product portfolio, including CXone Expert, NICE's knowledge management solution, CXone's Bot Builder and SmartAssist, as well as the new Enlighten AutoSummary.
Recent research from Gartner found that by 2025, automation will be supporting or conducting 70% of digital workplace service transactions, an increase from 30% currently.
However, Deloitte recently published a report where 67% of its survey respondents said they had not yet brought AI into their knowledge management strategy beyond a limited extent.
Enlighten Actions is capable of showing businesses the best areas to deploy automation and can create plans for businesses to be able to respond to these new demands.
"Enlighten Actions is a next-generation AI innovation," says Barry Cooper, President, CX Division, NICE.
"Enlighten Actions revolutionises how businesses use data to help drive growth.
"Combining Enlighten AI and generative AI, NICE has broken down the siloes to create an unparalleled knowledge base to deliver truly transformative actions for businesses."