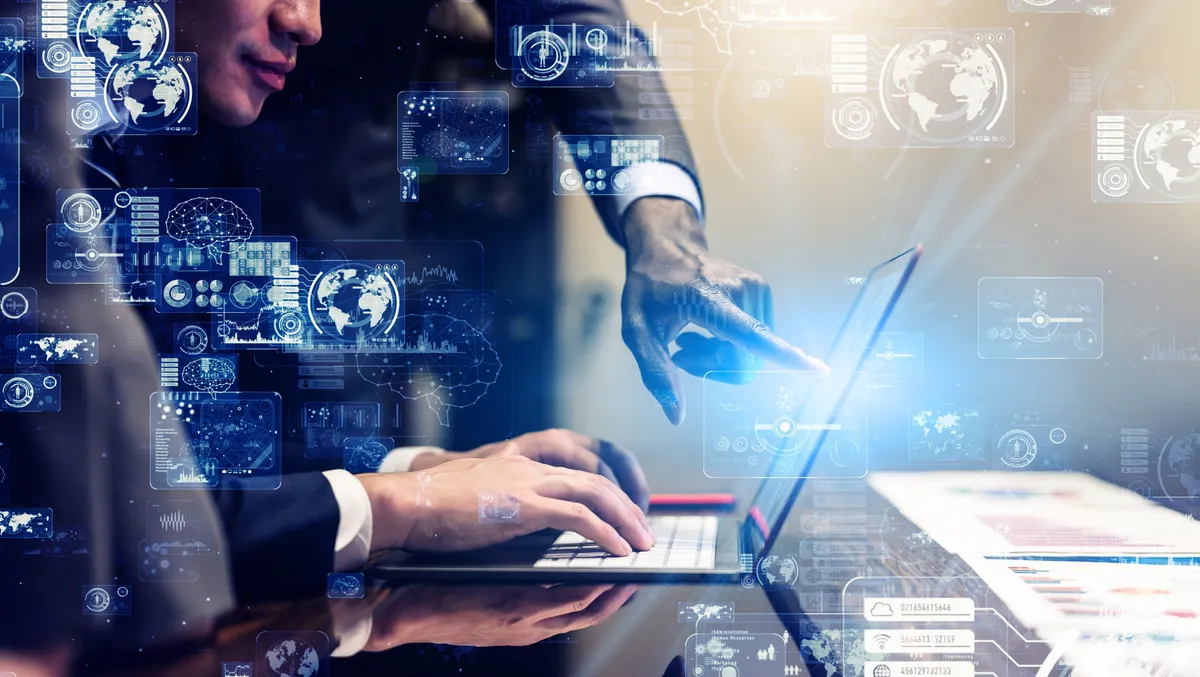 NetSuite MyLearn personalises skills development training
To help customers optimise NetSuite for specific business needs and quickly and easily learn about and apply the latest in cloud technology, Oracle NetSuite has announced the launch of NetSuite MyLearn.
NetSuite MyLearn is a new digital learning platform that provides access to live training and on-demand modules in a personalised and engaging environment. Available to NetSuite Learning Cloud Support customers, NetSuite MyLearn helps users accelerate NetSuite implementations, simplify employee training, and identify new features and use cases to optimise NetSuite. An introductory version is also available at no cost.
To support current and prospective NetSuite customers, NetSuite MyLearn is accessible in two versions.
The first is the NetSuite Learning Cloud Support Company Pass. This version is available to NetSuite Learning Cloud Support users. It provides full access to online educational resources, expert-led training, certification processes, and personalised learning paths within NetSuite MyLearn.
The second is the NetSuite Explorer Pass. This version is free to prospective NetSuite customers, industry professionals, and students. It provides free access to introductory learning content to help users develop skills and understand cloud technology opportunities.

Both versions of NetSuite MyLearn are now available.
NetSuite MyLearn provides a customisable dashboard that allows users to monitor their learning progress and explore recommended content from an extensive course catalogue. It also caters to users' learning preferences by providing content in multiple languages and various formats, including role-based personalised learning paths, on-demand modules, live interactive webinar training, and practice environments.
"At NetSuite we are committed to helping our customers gain the cloud skills and knowledge they need to increase productivity and grow revenue," says David Rodman, senior vice president of customer success at Oracle NetSuite.
"NetSuite MyLearn is the latest example of our focus in this area and by providing a personalised and intuitive learning experience, it will help our customers grow their skillset and unlock the full potential of NetSuite."
For over 20 years, Oracle NetSuite has helped organisations grow, scale and adapt to change. NetSuite provides an integrated system that includes financials / Enterprise Resource Planning (ERP), inventory management, HR, professional services automation and omnichannel commerce, used by more than 34,000 customers in 217 countries and dependent territories.
"From startup to enterprise, we provide cloud ERP business software solution to everyone with several benefits. Scale up, spin off, adopt new business models, NetSuite's flexibility lets the clients do it all, quickly and easily. With every NetSuite upgrade, the configurations and customisation migrate seamlessly. In addition, we provide commerce-ready ERP. It ensures the client's core business system becomes its customer-facing commerce system with a customisable, customer-specific, pixel perfect experience. We also provide native business intelligence, as real-time analytics is the NetSuite user interface. Users know what they should be doing and how they're helping the business, with vital business data displayed from right within the system," notes Rodman.