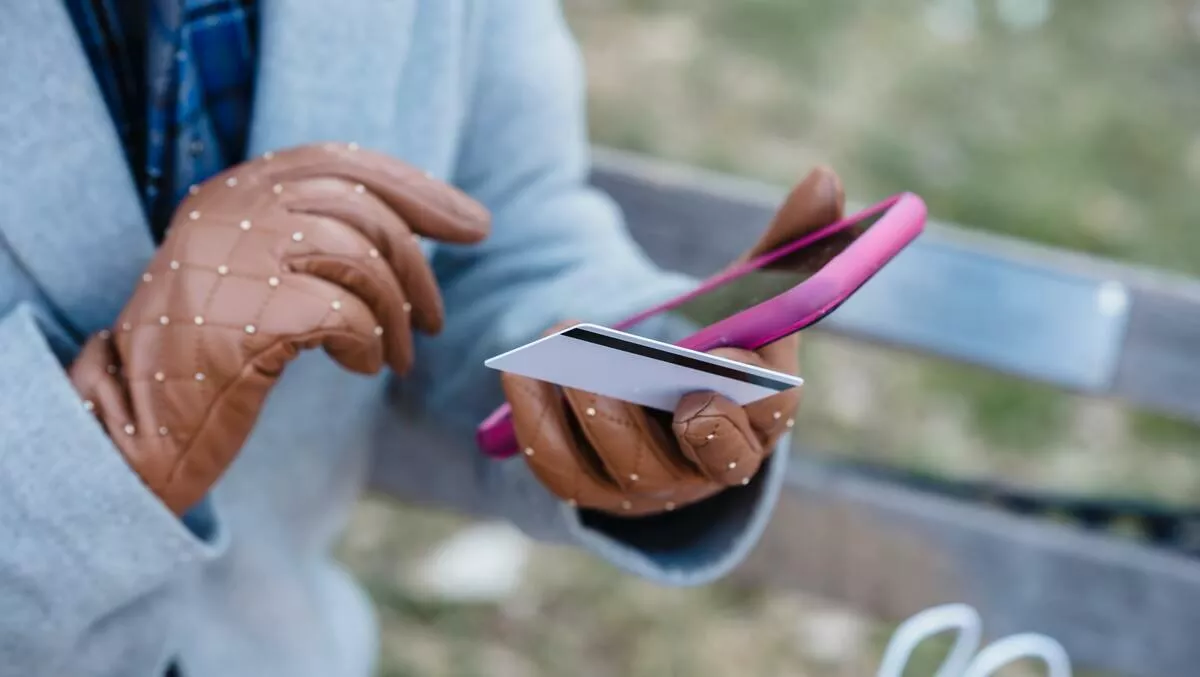 New sales tactics drive online retail in APAC market - Forrester
By Newsdesk
Fri, 3rd Sep 2021
FYI, this story is more than a year old
Asia Pacific's online retail market is in good form, despite being one of the slowest growth markets when compared to global rates.
According to new research from Forrester, Asia Pacific's online retail market will be worth $2.8 trillion by 2025, up from $1.7 trillion in 2020.
Last year Asia Pacific achieved $230 billion in online retail sales, with China accounting for almost an entire third of global sales.
Within the eCommerce space China also dominates with an 82% share of the market, supporting overall APAC market growth of 16%.
The grocery category will reach $473 billion by 2025, surpassing the consumer electronics category for the first time.
The pandemic also drove newcomers to online retail - in Asia Pacific, 154 million more people bought online last year, which Forrester says is the highest number of new users ever in a single year. Of all the new buyers added globally in 2020, 69% came from Asia Pacific and 53% specifically from China.
The Australian market experienced the fastest growth, while India was the slowest. Retailers also see the online market as a key way to leverage their distribution centres as a way of improving their reach.
Forrester notes, "Alibaba took a controlling stake in Sun Art Retail, China's largest supermarket chain, which has 76% of its stores outside urban areas, allowing Alibaba to break into the underserved nonurban customer market.
The strong grocery category attracted players such as Reliance Retail in India, which opened an online grocery company that covers more than 200 cities across the country.
Forrester notes, "Flipkart in India had a limited presence in grocery; it then added a 90-minute delivery service to make the most of the fastest-growing category in India. Tata Group acquired BigBasket, the largest online grocery player in India, to make inroads into the Indian eCommerce market.
Organisations are increasingly looking to livestreams as a way of promoting their companies and fostering brand engagement.
" Farmers used livestreaming sessions on Douyin — Tiktok in China — to sell fresh produce, with some earning more than $1 million per month.
Social commerce also gained momentum. Forrester notes, "Meesho, a pure-play social commerce retailer in India, reports seeing monthly users grow from just 0.5 million to 5.5 million and monthly orders jump by 500% from 2019 to 2020. In China, community buyers (i.e., buyers congregating on WeChat) purchase grocery in bulk and pick it up from a nearby drop location. Retailers save on the last-mile shipping cost, and buyers get groceries at a discounted price.