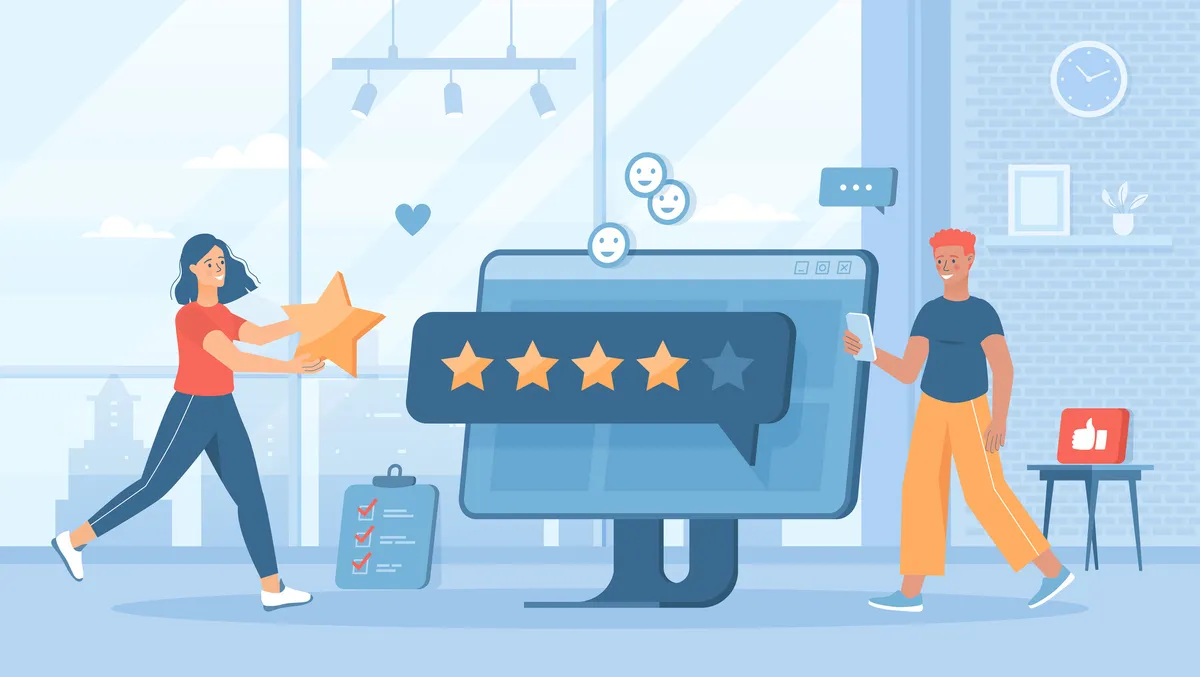 NICE acquires LiveVox, bolstering customer experience with AI integration
Customer service software company, NICE, has confirmed it will acquire LiveVox, a leading provider of proactive consumer outreach powered by artificial intelligence (AI). The acquisition adds to NICE's industry-leading CXone platform and its AI software designed for customer experience (CX), Enlighten, to establish a unified solution for managing all customer interactions, whether voice or digital, assisted or unassisted.
The fusion of NICE and LiveVox will equip businesses to modernise their CX operations using sophisticated conversational AI technology on a large scale. Together, the companies aim to support businesses worldwide in delivering personalised experiences to their consumers, wherever they are and in whatever manner they prefer.
The union combines NICE's cloud-based platform for managing all kinds of consumer interactions, alongside its robust set of native applications and embedded AI, with LiveVox's proactive outreach capabilities and 20 years of CX domain expertise. Barak Eilam, CEO of NICE, commented, "Today, we are taking another major step in making smart conversational AI a reality."
He added, "The era of digital engagement is already here and we are excited to enable organisations to propel their Digital Engagement and Conversational AI forward. In joining forces with LiveVox we now have the strongest and broadest proactive outreach portfolio."
John DiLullo, CEO of LiveVox, stated regarding the acquisition, "This is great news for our customers, employees, and shareholders. NICE is an amazing organisation and its breadth, reach and commitment to continuous innovation promise to amplify our growth and the capabilities of the complementary solutions we can bring to market together."
The deal stipulates that LiveVox shareholders will receive US$3.74 in cash per share of LiveVox common stock. The boards of NICE and LiveVox have approved the merger, and a majority of LiveVox shareholders have given their consent by written agreement. The transaction is projected to close in the first half of 2024, pending certain regulatory authorisations and other standard closing conditions. Upon the deal's completion, LiveVox will no longer be publicly listed on Nasdaq.
The transaction is expected to be cash flow positive and add to NICE's operating income, operating margin, and non-GAAP EPS in 2024. Furthermore, the transaction will not impact NICE's share buyback program. Davis Polk & Wardwell LLP is acting as legal counsel to NICE, while Jefferies LLC is serving as the exclusive financial advisor to LiveVox, with Kirkland & Ellis LLP as its legal counsel.