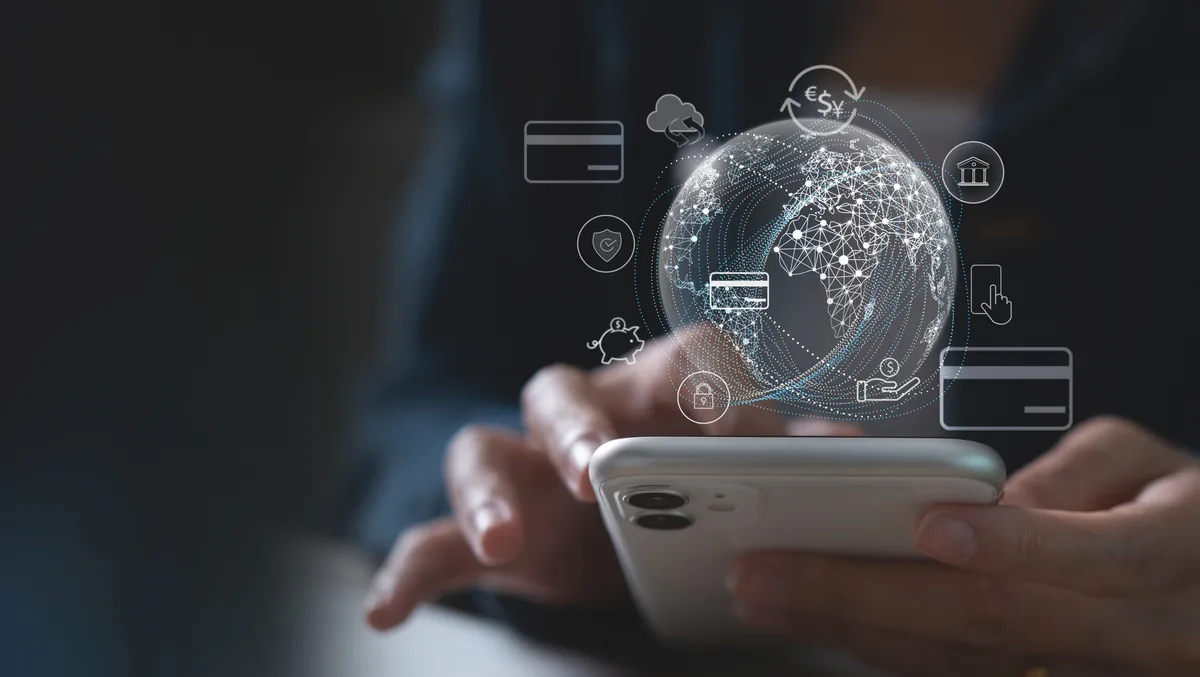 Paymentology partners with TrueMoney to launch Google Pay
Paymentology, the global issuer-processor, has announced the expansion of its current partnership with TrueMoney, Southeast Asia's ePayment services and financial services provider.
TrueMoney was established in 2013 and is Thailand's prominent digital financial application for all mobile carriers. In Thailand, the platform includes payment, saving and investment services. Its payment services include TrueMoney Mastercard (previously named as WeCard), TrueMoney Cash Card, kiosk, payment gateway and remittances.
As part of its efforts to support financial inclusion in Cambodia, TrueMoney recently bolstered its offering by launching a co-branded virtual prepaid TrueMoney Mastercard supported by Cambodia's Sathapana Bank through BIN (Banking Identification Number). Powered by its global technical payments partner, Paymentology, the virtual prepaid Mastercard card is available to the country's " unbanked " members and further promotes cashless transactions.
Linked to the rise of cashless transactions across Southeast Asia, Mastercard's New Payments Index 2022 highlights that more than 94% of Thai consumers have used digital systems to pay for services, with the most used form of payment being digital wallets.
Paymentology has now powered True Money to launch Google Pay with MDES Tokenization.
Strengthening the alliance between TrueMoney, Paymentology, Google and Mastercard, Google Wallet users can now efficiently and securely add their TrueMoney Mastercard to pay with Google Pay in-store.
"Our partnership with Paymentology, one of the preferred issuer processors of Mastercard, has been a key factor in propelling our growth journey and enabling us to pave the way for innovation in Southeast Asia. We take immense pride in joining forces with global partners to offer our users inclusive financial services that cater to their needs," says Apinand Dabpetch, head of growth and wallet platform at TrueMoney.
Google Pay has changed how people transact globally, with more than 150 million users from over 40 countries utilising its convenient features. Android smartphone users can effortlessly pay for goods and services at leading stores worldwide, both online and offline, including world-class restaurants, pharmacies, clothing stores and many more retail establishments. By seamlessly facilitating transactions, Google Pay enhances the spending experience for Thai consumers, making it hassle-free and borderless.
"We are incredibly proud to be TrueMoney's trusted issuer processing partner, and thrilled to celebrate its recent milestones, which strengthens TrueMoney's standing as a trailblazer in digital payments. With our cutting-edge payment technology and collaboration with industry giants such as Mastercard and Google, TrueMoney has become one of the pioneers of digital financial services in Southeast Asia," adds Emre Durusut, Regional Director APAC at Paymentology.
"Our multi-cloud platform offering both shared and dedicated processing instances, vast global presence and richer real-time data, set us apart as the leader in payments. Our payments experts bring deep, local market knowledge on the ground in 60 countries, across 14 time zones, guaranteeing 24/7 support."