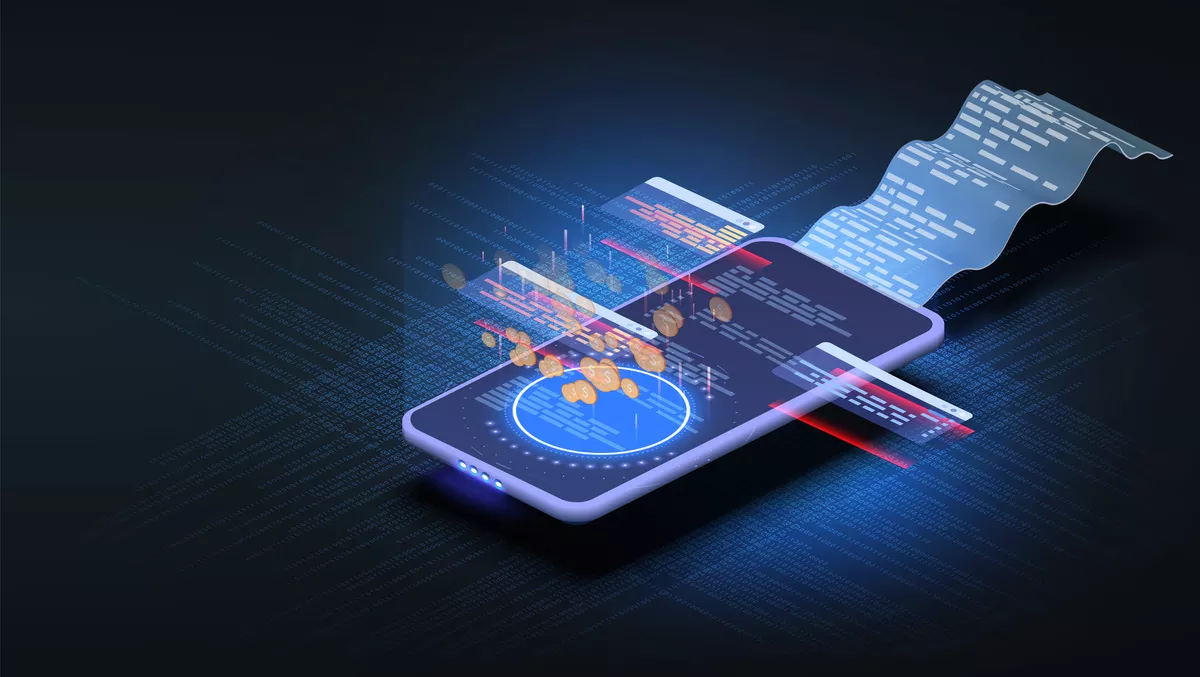 PPRO integrates Indonesian payment methods Jenius Pay and LinkAja into platform
By Newsdesk
Tue, 14th Sep 2021
FYI, this story is more than a year old
Payments infrastructure provider PPRO is integrating with Indonesia-based payment platforms Jenius Pay and LinkAja to provide more payment choices for Indonesian retailers.
The integrations will enable international payment companies and merchants to cater to Indonesian consumers' preferred payment methods, further growing local sales in the market.
LinkAja has more than 75 million users, while Jenius Pay has more than 3.3 million users. PPRO also hosts two other popular payment methods, DOKU and OVO on its platform.
BTPN digital banking head bank Irwan S. Tisnabudi adds, "Jenius believes that collaboration from various parties is needed to create a digital economy ecosystem. In line with the spirit of co-creation and collaboration that Jenius has carried from the start, we are excited to collaborate with PPRO in providing more complete and relevant financial services. This integration with PPRO widens our reach into the global merchant ecosystem and strengthens our endeavours to deliver life finance built around the consumer.
PPRO's global head of payment networks, Kelvin Phua, says that the company launched in Indonesia in 2020.
Since then, we've added the region's biggest payment players to our platform and been able to increase reach for companies who want to cater to the preferences of one of the world's fastest growing markets – without the added financial and operational burdens of entering new territories.
Phua adds, "As strategic partners to many of the world's biggest and up-and-coming payment companies, we're constantly adding payment methods and services to our infrastructure. Doing so vastly reduces the cost and complexity that merchants face when helping consumers shop with their preferred payment methods.
PPRO and partner DOKU worked together to integrate Jenius Pay and LinkAja. Together they support a digital financial services market in Indonesia that could be worth US$8.6 billion by 2025.
LinkAja CEO Haryati Lawidjaja says, "Our integration with PPRO allows us to continue our mission to accelerate financial inclusion in Indonesia, focusing on the essential needs of the lower middle class as well as Micro, Small and Medium Enterprises.
PPRO's payment platform hosts Alipay, Bancontact, BLIK, Boleto Bancário, iDEAL, GrabPay, and WeChat Pay.
In January, the company raised US$180 million in new investment from Eurazeo Growth, Sprints Capital, and Wellington Management, bringing the company's total valuation to just over US$1 billion.
The funding is to be used for PPRO's expansion and innovation in payment technology and services.
PPRO CEO Simon Black said at the time, "Beyond securing the support of such prestigious investors and achieving a milestone valuation, we've enabled our customers to grow at record numbers during what has been a tough time for many. By giving businesses the ability to offer payment choice, we've helped give people around the world better access to goods and services that improve their lives.