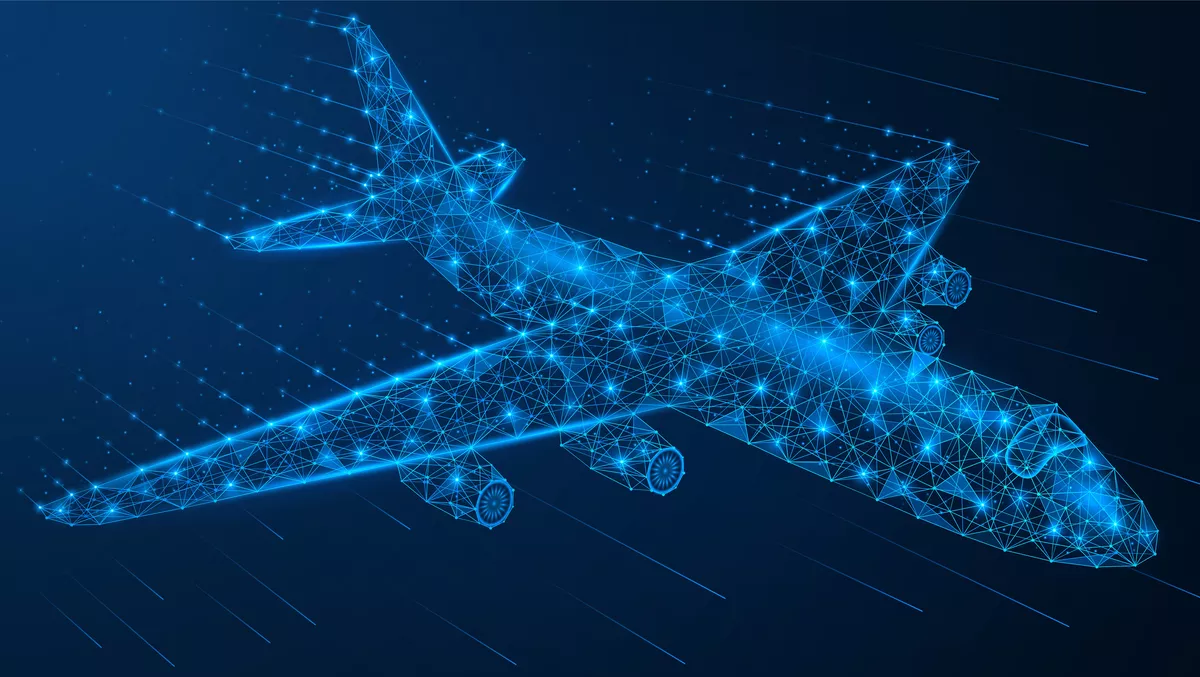 Predicted travel surge prompts Mystifly to implement new travel commerce solution
With the slow re-opening of borders and the inevitable surge in travel bookings approaching, airline retailing company Mystifly has released a new data platform that it says will benefit operators and consumers around the globe with better commerce solutions.
Mystifly Universe is marketed as a Flight Data API, a technology that is being used more frequently within the travel market to create better management solutions. The new software intends to generate new revenue opportunities while reducing operational costs for travel sellers.
The design is formatted to offer a continuous stream of shopping results from Mystiflyers airfare marketplace and actively process close to 300 itinerary options per shopping query. This type of technology will give consumers more options and flexibility, something necessary during times of COVID-19 uncertainty and a constant need for assurance.
Having a broad global customer range can also allow access to real-time data sets, covering both low cost and full-service carriers spanning over 100 Point of Sales. The data includes a mix of published, web and private fare content.
Mystifly founder and CEO Rajeev Kumar says the many complications that have arisen due to the pandemic have caused a shift in the way retailers and airlines think about travel sales and marketing.
"We live in an era where airline distribution is becoming even more complicated. With full service airlines looking at alternatives to traditional distribution and with low cost carriers and ultra-low cost carriers emerging, airfare types and its distribution has become even more fragmented and complex."
He also says the change has come with expensive ramifications for those involved.
"The cost of search and data processing has increased multi-fold for travel intermediaries."
Customers will have the option to receive data in XML and JSON formats which will allow them to customise and filter data to fit their needs and conditions. These include specific airlines, markets, date ranges, travel duration, itinerary types and fare types.
Mystifly co-founder and CTPO Bharat Goyal says Mystifly Universe has become the most affordable and intensive data source for flight information across the globe, catering to a wide variety of clients to create further revenue streams.
"Airlines, global and local OTA's, tour operators and other travel intermediaries who want to improve their sales, simplify distribution and optimise revenue will see interest in Mystifly's crowd sourced data that Universe as a platform offers," added Kumar.
Based in Singapore, Mystifly's suite of products are currently utilised by over 3000 clients globally.