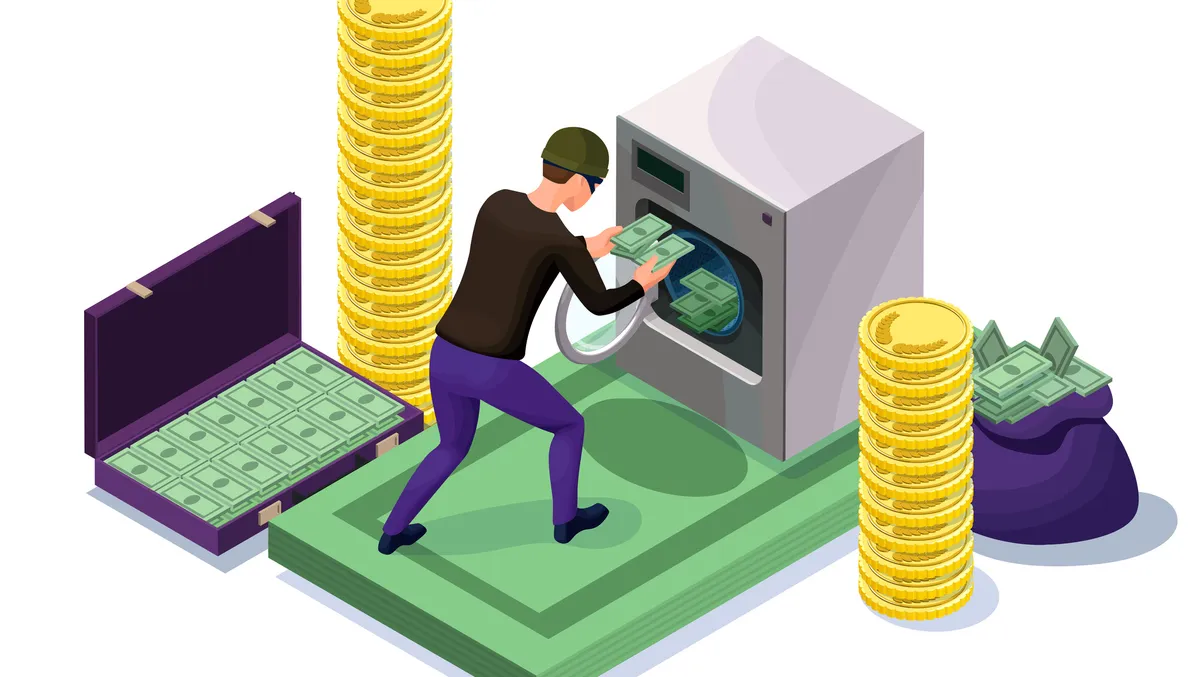 Revolutionising AML workflows, First AML launches Source
Wed, 20th Sep 2023
By Sean Mitchell, Publisher
In a bid to reinvent anti-money laundering (AML) workflows for compliance professionals and teams, First AML, the global AML scaleup, has unveiled its new self-service platform, "Source". This innovative platform comes at a pivotal moment when businesses are grappling with escalating regulatory challenges, and the necessity for stringent AML measures is more critical than ever.
The "Source" platform is specifically crafted for compliance teams operating in various sectors, including financial services, law firms, accounting firms, and real estate agencies. It aims to alleviate the time and cost burdens associated with AML compliance, offering a beacon of hope for organisations navigating complex or multinational onboarding processes. The platform promises to streamline collaboration and maintain AML consistency, thereby serving as a one-stop solution to effectively navigate global compliance requirements.
Milan Cooper, CEO and Co-Founder of First AML, expressed pride in introducing this next-generation platform, stating, "We are proud to introduce First AML Source as the go-to solution for businesses grappling with complex onboarding processes and evolving AML requirements." He further highlighted the platform's capacity to "empower organisations to orchestrate and navigate the intricacies of AML compliance effortlessly, ensuring efficiency, accuracy, and peace of mind." Cooper also noted that beta users have reported a significant "70% efficiency increase with using the platform."
The platform boasts a comprehensive suite of functionalities that are set to redefine the AML landscape. Key features encompass access to over 300 global corporate registries covering more than 100 countries, AI-enabled identity verifications, compliance automation, and data collection decisions. Additionally, it offers real-time case visibility, AML intelligence, and risk-tolerance flexibility, all consolidated within a single platform. These features are instrumental in enhancing onboarding efficiency, refining compliance workflows, and mitigating the risks of data security and privacy breaches.
Rebecca Black, Administrative Manager at Cleaver Partners, shared her positive experience as an early beta user of the platform. She remarked, "The manual process we had before was so tedious. I'd recommend anyone wanting to streamline their CDD/KYC processes to utilise First AML Source." This testimonial underscores the platform's potential to transform the current landscape of AML compliance, offering a more streamlined and efficient approach.
As businesses face an uphill battle with mounting regulatory challenges and rising costs, the launch of First AML's "Source" is timely, serving as a robust tool in the fight against money laundering. It stands as a testament to First AML's commitment to reducing the time and cost burdens of complex and international entity KYC, while minimising compliance, reputational, and security risks.