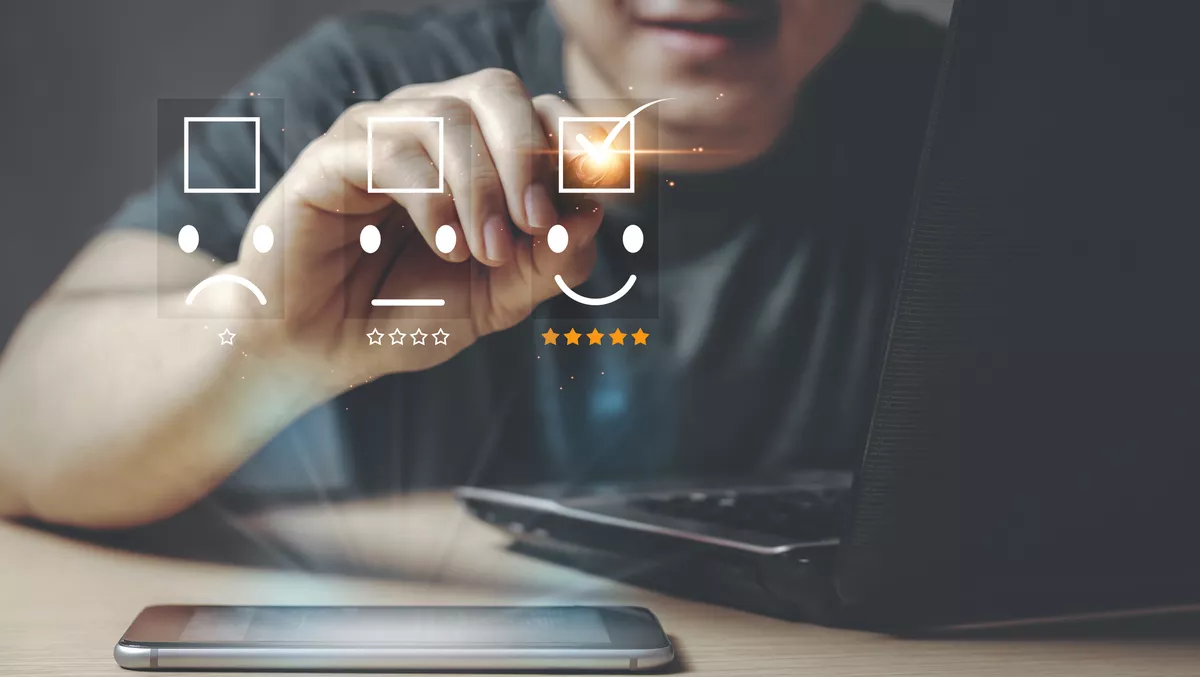 Salesforce announces new innovations for financial services
Tue, 5th Jul 2022
FYI, this story is more than a year old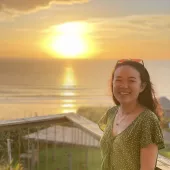 By Jessie Chiang, News editor
Salesforce has launched expanded financial services - powered by AI - that offer more targeted and trusted automation to help teams unlock insights, deliver excellent customer service, and drive operational efficiencies.
A recent Salesforce survey of more than 2,000 consumers shows that financial services customers increasingly prefer digital experiences. In fact, 78% of banking customers now establish their first connection with a financial institution via a website or app. Unfortunately, the experience of being a customer in the digital age isn't matching up. On average, fewer than 15% of customers across banking, insurance, and wealth management feel that their financial needs are being anticipated.
The company says with Salesforce for Financial Services innovations, firms can better serve their customers for life and boost satisfaction in this new digital economy.
Salesforce SVP and GM of financial services Eran Agrios says financial services institutions are trying to keep pace with the digital acceleration resulting from the pandemic.
"At the same time, consumers are demanding more tailored services. New Client 360 capabilities are designed to meet these complex needs head-on, creating more efficiency across internal teams. This gives employees and customers the time and tools they need for a better experience overall," he says.
Scale personalized service with automation and connected client data
Salesforce says new features like proactive service and call deflection help financial services firms reduce operating expenses while maintaining quality service experiences:
Last year, Salesforce customers reported seeing a 27% increase in case resolution using self-service, automation, and artificial intelligence, including Service Cloud-powered chatbots. Virtual Assistant, an intelligent Einstein-powered chatbot solution, is designed to automate routine requests faster across digital channels, like text and messenger platforms, so agents can focus on tasks that require human interaction.
With Customer Service Coordination, service agents collaborate in Slack as their digital HQ to accelerate customer case resolution. Using automated workflows and custom bots, Customer Service Coordination generates critical alerts and gathers customer data into a central Slack channel so teams can mobilize around time-sensitive requests, such as fraud incidents, trade execution, and claims processing.
Customer Data Platform (CDP) helps marketing teams at financial services institutions unify customer data from different sources into a client profile using clicks, not code. This helps teams deliver personalized engagement at scale across every channel, including email, mobile, advertising, and the Web. In addition, enhanced Streaming Insights and Data Actions, transactional emails, journeys, and 1:1 advisor interactions can be triggered in real-time.
Faster service with a unified desktop, actionable insights, and embedded workflows
New features include pre-built and AI-embedded dashboards to deliver insights to employees:
With Intelligent Agent Desktop, agents can unlock valuable customer insights without ever leaving the console page. Features such as Customer Identity Verification, help agents reduce the risk of fraud, and Customer Record Alerts bring up important issues that customers may not even know about when they first call in.
Analytics for Financial Services helps financial services institutions see and understand their customer's data with data-driven insights to make better business decisions faster, ultimately delivering more predictable revenue and deepening client engagement.
With Customer Address Change Automation, service agents can expect more integrated validation, routing, and data ingestion processes across systems associated with address changes.