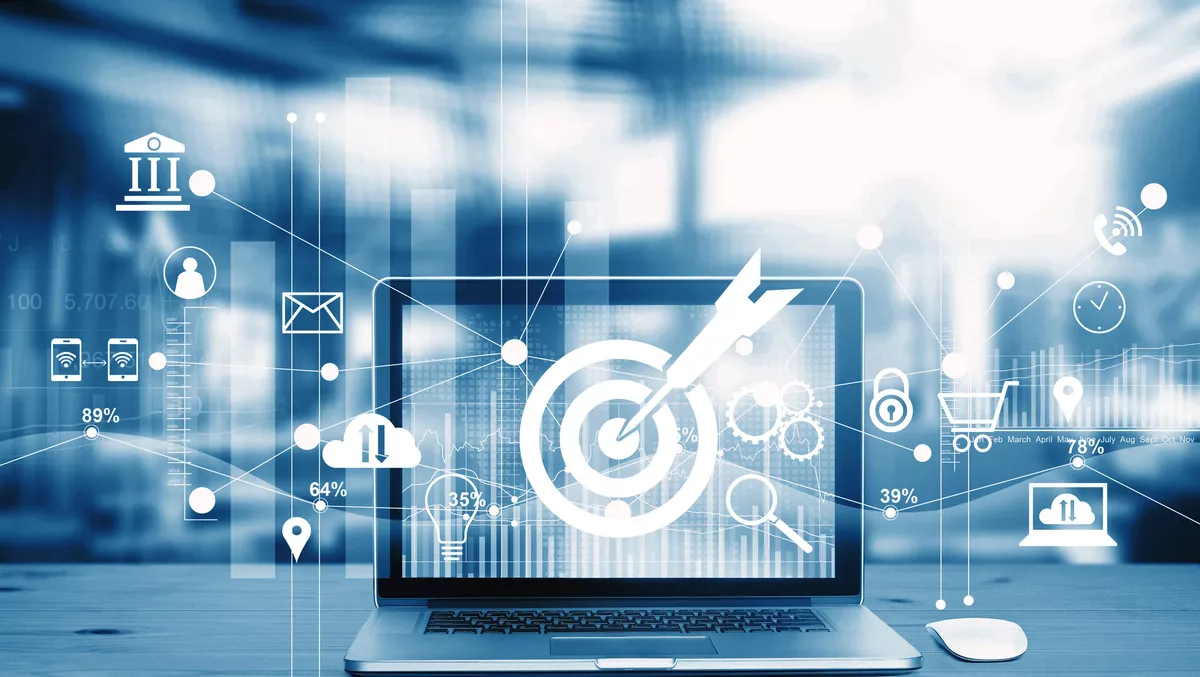 Salesforce harnesses automated solutions with new developments
Salesforce has launched Sales Cloud Unlimited, a new feature to help accelerate productivity with AI and automation.
With new research showing that 90% of sales teams agree that having intelligent insights cuts closing times significantly, Sales Cloud Unlimited acts as a unified platform to encourage better and more efficient results.
The company also hopes other developments like Sales Cloud for Slack, Subscription Management, and industry-tailored Revenue Intelligence will give sales teams the tools to speed up workflow and drive revenue from day one.
The new all-in-one platform for sales utilises AI (powered by Einstein), automation, and analytics, with the aim of enabling every sales rep to be more efficient and productive. Salesforce says the technology will be efficient across multiple industries and sectors ranging from healthcare and retail to finance and manufacturing.
New features deliver millions of real-time recommendations and intelligently embed them into the flow of work to help sales reps engage with customers in a whole new way, and embedded call coaching and conversation insights help create better outcomes.
Sales Engagement and Salesforce Inbox also provide the opportunity for reps to connect customer touchpoints on a single platform and further empower sales reps to act as trusted advisors.
Teams can use Sales Cloud for Slack to set up notifications for deals in progress. They can save time by updating and sharing deal details right from Slack.
A definitive list of the eight new AI solutions includes:
Automated Contacts.
Lead Scoring.
Forecasting.
Opportunity Scoring.
Recommended Connections.
Email Insights.
Pipeline Inspection.
Einstein Conversation Insights.
Five new, industry-tailored versions of Revenue Intelligence, a unified revenue management command center with Sales Cloud, Einstein, and Tableau capabilities, are also now generally available as part of new developments.
Sales Cloud GM and EVP Ketan Karkhanis says the changing parameters of cloud work and function has enforced the need for robust data-driven solutions. He says Salesforce Cloud Unlimited neatly packages key demands in the industry relating to data and workflow.
"We are in a new era of selling where every sales organisation needs to transform from intuition-based to data-driven decision making to be successful," he says.
"Companies need technology that unites workflow, automation, and intelligence to drive productivity and efficient growth across every channel, and now with Sales Cloud Unlimited, our customers can have all three.
The company also says that it has an extensive partner ecosystem that helps reps drive productivity, connect sales processes, and activate business growth from anywhere. Technology partners such as Stripe, DocuSign, and Vertex extend and complement the power of the Salesforce Subscription Management for Revenue Cloud.