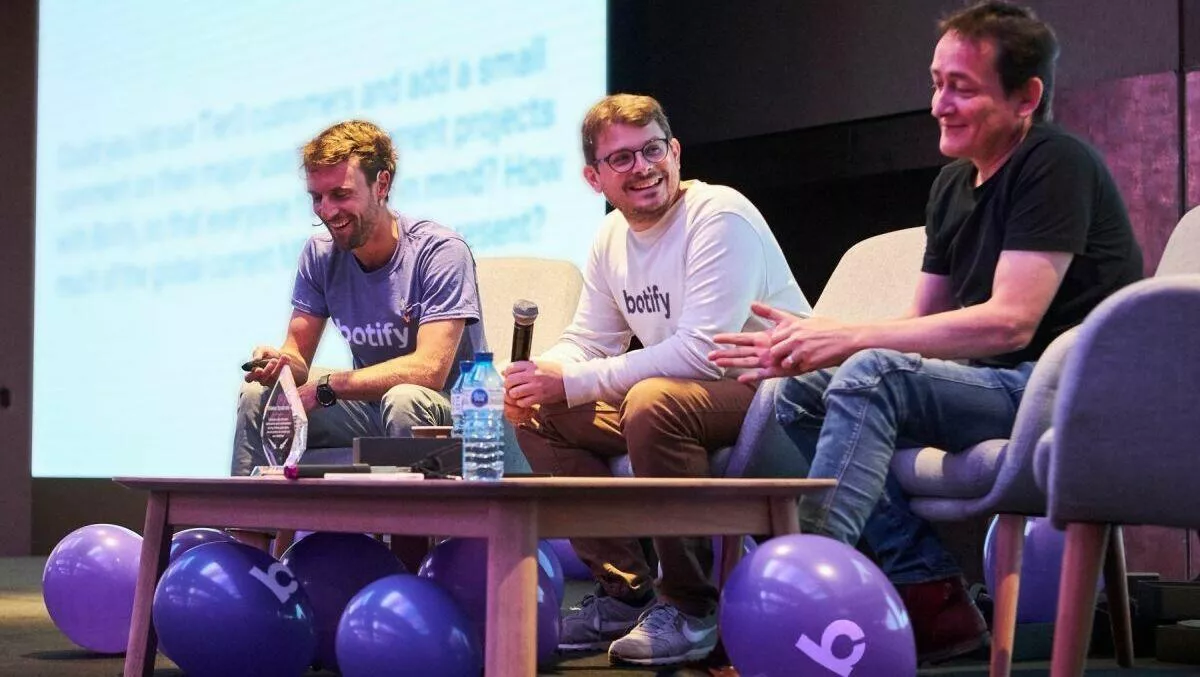 Search engine marketing firm Botify eyes APAC expansion after $55m funding round
By Newsdesk
Wed, 8th Sep 2021
FYI, this story is more than a year old
Search engine marketing firm Botify has raised US$55 million in a funding round that will be used to support its global growth, including expansion in the Asia Pacific and China markets.
Botify specialises in end to end SEO management and delivers insights across the entire search funnel and AI-powered recommendations and the ability to automate time- and resource-intensive SEO implementations that drive business outcomes.
The US-based company has raised more than $82 million in funding so far and opened offices in the US, France, and Singapore.
The company works with clients including Expedia, L'Oreal and GitHub, and partners with companies including Contentsquare, Google Cloud, Salesforce Commerce Cloud, and WordPress VIP.
"The strategic partnerships they've forged with the likes of Google Cloud and Salesforce Commerce Cloud are indicative of how integral search has become in today's digital strategies," comments Eurazeo investment director Chloe Giard.
With the new $55 million funding, the company looks to expand its global reach, support product innovation in organic search automation, and support partner ecosystem development.
"The investment comes on the heels of a year during which online activity accelerated. The pandemic forced brands across all industries to quickly reassess their digital marketing investments or speed up their digital transformations. With the ability to drive sustainable traffic and revenue - and deliver a high ROI, organic search marketing has become a core strategy helping enterprise brands navigate this new world," says Botify cofounder and CEO Adrien Menard.
While the US market accounts for 60% of its revenue, the company says it is established and growing its operations in Asia Pacific.
Bpifrance Large Venture investment director Antoine Izsak joins Botify's board of directors alongside InfraVia's Nicolas Herschtel.
Izsak says Botify is enabling websites worldwide to drive measurable revenue growth purely through organic search.
"The quality and scalability of the Botify platform sets it apart as a leader within the search landscape. Bpifrance prides itself to back such an innovative company in a fast growing and dynamic market.
Herschtel says Botify is achieving high growth and innovation through an 'ambitious' product roadmap.
"We have been extremely impressed with the founders' vision for the future of search and we are confident that with their unique data model and focus on automation, Botify is well positioned to build upon the market momentum and continue to transform the SEO market.
The funding round was led by InfraVia Growth with participation from Bpifrance through its Large Venture fund and existing investors Eurazeo and Ventech.