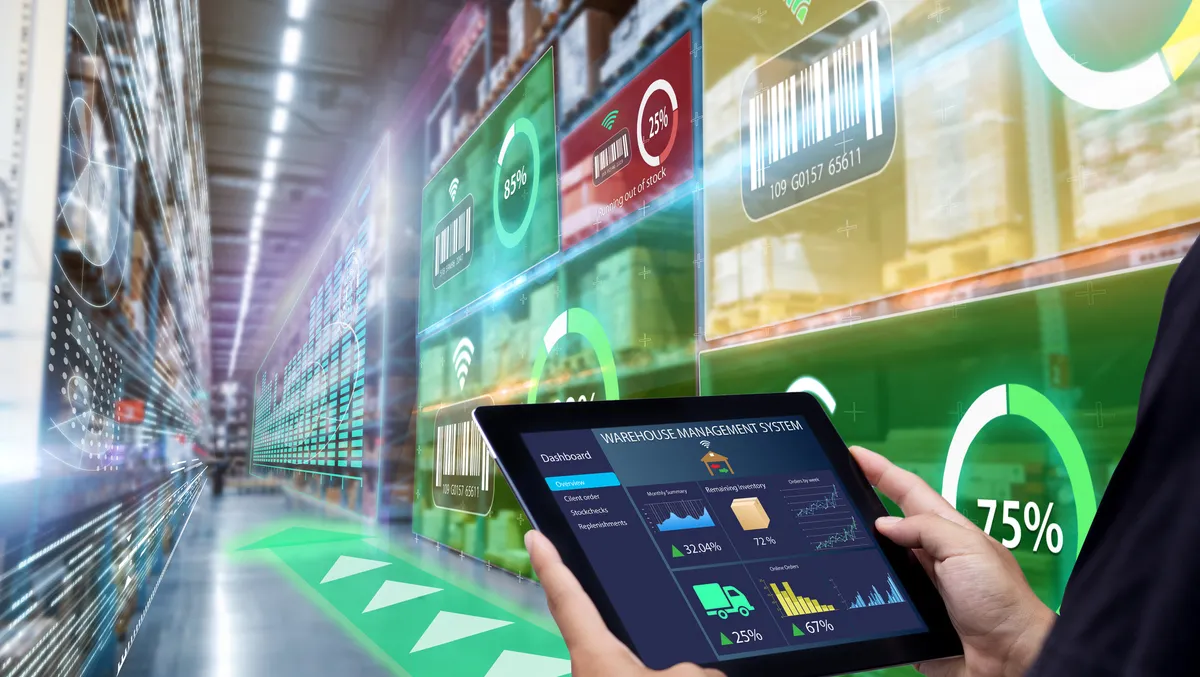 SM Retail partners Fluent Commerce in the Philippines
SM Retail, the retail chain of stores in the Philippines, has announced the successful implementation of a new distributed order management system from Fluent Commerce.
SM Retail is the country's leading retailer with a nationwide portfolio of department stores, supermarkets and speciality stores, including dedicated hardware, home and toy stores.
Fluent Order Management (FOM) is used by leading global brands, including JD Sports, L'Oréal, Ted Baker, LVMH and Dulux, to manage orders, inventory and fulfilment in-store and online.
FOM has gone live nationwide for SM Retail with the option to be used by over 50 brands, with Shop SM being the first cab off the rank. The implementation includes new click-and-collect and home delivery features. In addition, it is providing SM Retail with a single view of inventory in its stores and warehouse.
The new solution was implemented in partnership with Merkle, a Dentsu International customer experience management company. It provides accurate and near real-time inventory availability across multiple locations, order orchestration, fulfilment optimization, fulfilment location management, in-store pick and pack, customer service, and reporting. This enables retailers, brands, and B2B organizations to fulfil orders profitably while delivering the best customer experience possible.
A key driver for SM Retail was the desire to make their in-store and online shopping experience seamless for customers. Using Fluent Order Management, SM Retail customers can pay online and pick up in-store or vice versa.
Prone to adverse weather conditions such as earthquakes and typhoons, SM Retail wanted a platform with dynamic logic that could source and route items from different locations in emergencies.
"The Philippines poses unique logistical challenges, which is why it is also important that we now have the ability to dynamically manage our inventory in response to increased demand for items or if unforeseen disruptions occur," says Camila Lopez Lala-an, SAVP, Omnichannel, ShopSM.
"As one of the largest retailers in the Philippines, ensuring the best customer experience in each one of our stores is paramount. By implementing Fluent Order Management, we are giving our customers the flexibility to choose how they want to shop, at a time that suits them," continues Lopez Lala-an.
In 2020 SM Retail launched its "Call to Deliver" service, a hybrid shopping platform that allows customers to get all their daily essentials from their chosen SM store branch with the help of a personal shopper.
"We are pleased to see SM Retail go live with Fluent Order Management and look forward to hearing about the positive impact it is having on the shopping experience of its customers. Multi-brand inventory is complex, but ultimately, it will provide SM Retail with much more control over their stock and the most efficient way to get that stock into the hands of its customers," says Pranatharthi Haran, Managing Director, APAC, Fluent Commerce.
Fluent Commerce is a software company focused on distributed order management for commerce. Both B2C and B2B organizations rely on their cloud native, highly flexible and fully scalable distributed order management platform to transform fulfilment complexity into a competitive advantage. The company works with organizations such as JD Sports, L'Oréal, Ted Baker, LVMH and Dulux.