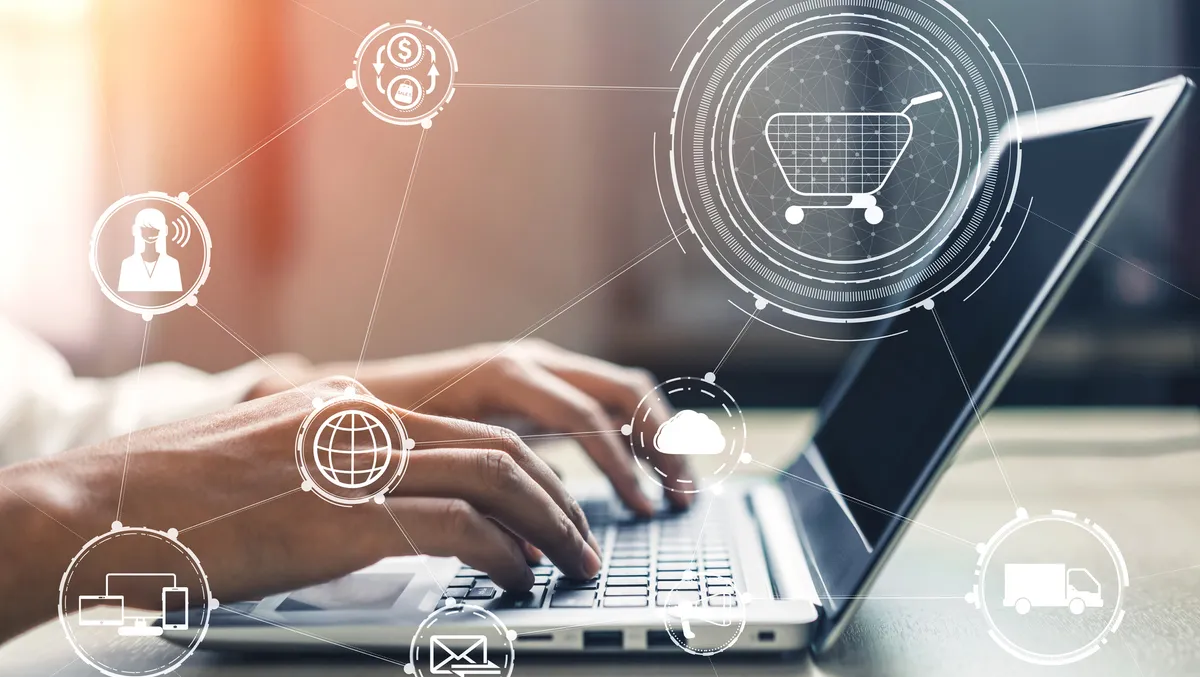 Supara uses Freshworks for customer support to aid eCommerce
Freshworks is helping the Thai clothing retailer Supara Group accelerate e-commerce sales with faster response times to customer queries with the conversational messaging capabilities of Freshdesk Omnichannel and Freshchat.
Like many brick-and-mortar retail chains, Supara Group had to close stores - about 200 - across Thailand as shoppers turned to online platforms in the wake of the pandemic. The increase in online shopping led to a large surge in email queries from Supara customers.
"The message from our customers was crystal clear. They expected a consistent experience and real-time answers online that they had when interacting with personnel at our physical shops," says Arun Raj Rajendran, Chief Information Officer of Supara Group.
"Digitizing customer experience platforms was critical in retaining our customers in the face of considerable uncertainty."
Leveraging Freshworks' Freshdesk Omnichannel, the Supara Group has resolved customer queries more quickly and more personally in every interaction.
Freshworks' software has given Supara Group more visibility into purchase history and previous customer interactions. As a result, the Supara support team can now categorize, organize and filter communication to provide more personalized responses to the customer on their channel of choice.
From email to the web and even Instagram, Supara customers get personalized responses from chatbots and seamlessly transition to a human agent when necessary, significantly reducing the reliance on agents to deliver faster help to customers. The company also uses the Freshdesk Omnichannel's native telephony integration for better visibility and control and to effectively route their phone call inquiries.
"Freshdesk Omnichannel easily integrated with our existing software, so we could continue to provide our customers with the seamless experiences they expect from Supara Group. Freshworks helped us give customers faster, effortless, and personalized services," adds Rajendran.
After implementing Freshdesk, Supara saw a drastic decrease in email queries, decreasing from a few thousand to 320 emails per day. In addition, ticket volume averaged about 850 tickets per day.
In addition, the implementation of live chat support helped convert around 2,000 queries into sales each month. The contact centre capabilities of Freshdesk Omnichannel provided voice agents with more context on customer inquiries, which allowed them to resolve conversations faster than Supara ever had before and shortened the average call duration to 97 seconds.
As a vertically-integrated apparel company, Supara Group has decades of experience manufacturing high-quality apparel. Today Supara Group's brand portfolio includes GQ, School Mask Pack, The Good day Lab & Giffini, with more than 200 point-of-sales locations across Thailand, the Philippines, Malaysia, and Indonesia.
"Consumer behaviour has forever changed and businesses need to be on multiple channels and have the right context to be able to create a frictionless experience," says Simon Ma, Director and Regional Manager for Sales in ASEAN at Freshworks.
"Freshworks offers powerful and intuitive solutions to help businesses automate their support while still personalizing communication."
Headquartered in San Mateo, California, Freshworks operates worldwide to serve more than 58,000 customers, including Bridgestone, Chargebee, DeliveryHero, ITV, Klarna, Multichoice, OfficeMax, TaylorMade and Vice Media.