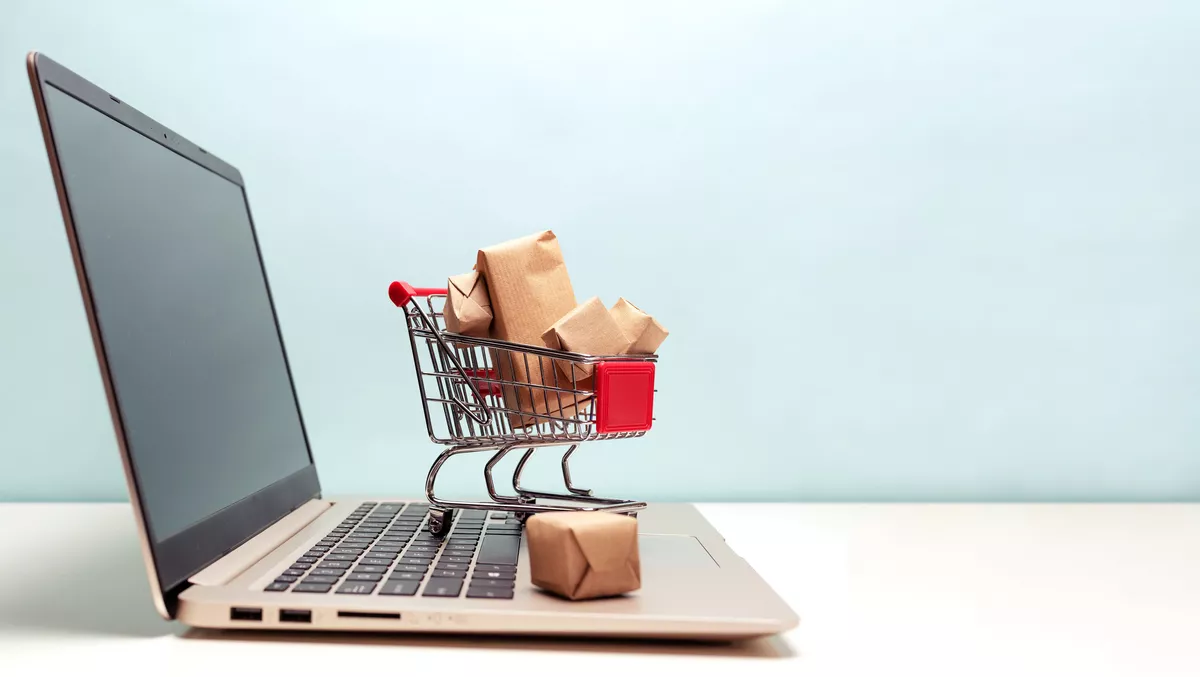 Ted Baker utilises BigCommerce's multi-storefront (MSF) headless solution
FYI, this story is more than a year old
Design retailer Ted Baker is enhancing its global operations by using BigCommerce's multi-storefront (MSF) headless solution.
The company will now use a single BigCommerce store to operate multiple storefronts and leverage the platform's ever-evolving partner network to cement itself as a digital-first brand.
With the COVID-19 pandemic leading to a significant increase in the use of online commerce platforms, the new partnership aims to simplify the complexities involved and provide better solutions to consumers.
The MSF solution by BigCommerce is created to help streamline day-to-day back-end employee operations and give scalable options for retailers to expand into new markets. Ted Baker will utilise the technology to implement customer solutions in areas such as merchandising, finance and language options.
BigCommerce worked closely with Wunderman Thompson Commerce to seamlessly integrate Bloomreach's content management solution, and Bloomreach Discovery, its search and merchandising solution, into the Ted Baker enterprise. As a result, shoppers will now have more opportunities to shop in a localised way that suits their needs.
In-built integrations to Adyen, Klarna, PayPal and Avalara provide Ted Baker with global payment and tax coverage with future plans to integrate to Fluent Commerce's SaaS order management system.
"Today, global brands require a highly adaptable eCommerce platform that can meet the needs of both customers and the business," says Wunderman Thompson Commerce global CEO Neil Stewart.
"From the onset, our objective with Ted Baker was to modernise the commerce experience, using headless solutions from a wide array of industry-leading partners. With BigCommerce and Bloomreach, we were able to support Ted Baker's digital transformation journey, helping them build a tech stack that offers simplicity, efficient site management, and the best possible customer experience across 12 regional storefronts.
Senior vice president and general manager of EMEA at BigCommerce Jim Herbert says the company is pleased to partner with Ted Baker in order to assist in creating better commerce solutions.
"We are pleased to be working with one of the UK's world-renowned fashion and lifestyle brands as it digitally transforms its business to drive growth and improve its competitiveness.
"BigCommerce's headless multi-storefront solution, consumed through enterprise grade APIs and partner solutions, enables Ted Baker to deliver rich product and customer experiences to bolster online sales."
Ted Baker CIO Leon Shepherd highlights that the partnership will present significant growth opportunities and help the company achieve its digital transformation goals.
"Central to Ted Baker's future-looking growth strategy is adopting a digital-first approach that supports our endeavor to offer a premier shopping experience for our customers and build brand awareness beyond Europe," he says.