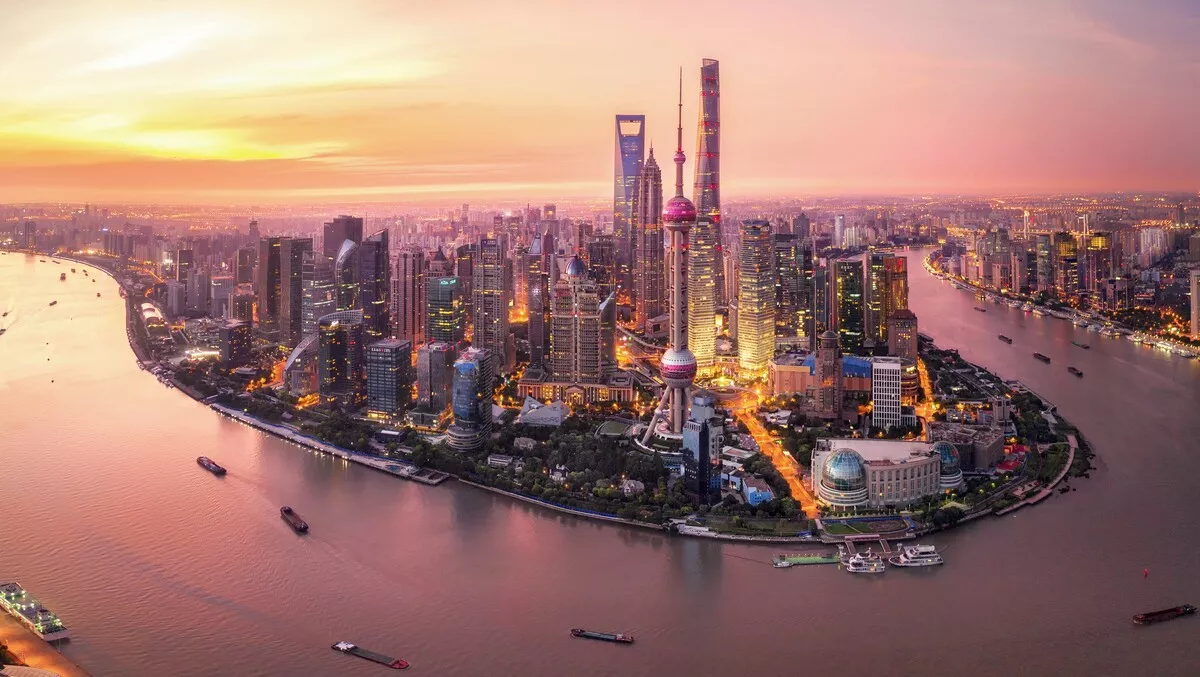 Tencent Cloud arms enterprises with tools to explore China market
By Newsdesk
Tue, 14th Dec 2021
FYI, this story is more than a year old
Tencent Cloud is on a mission to help enterprise businesses to connect to the China market with the launch of a new connectivity offering that provides AI, big data and cloud computing services.
According to Tencent Cloud, the China Connect Solution provides support for businesses that want to establish businesses in the country. Services include business registrations, security solutions and data analysis, infrastructure-as-a-service (IaaS) and software-as-a-service (SaaS) applications, enterprise-level applications, and a package of go-to-market solutions related to market understanding and brand building.
The company states, "the solutions aim to provide protection for niche cloud deployments, including those used for gaming, eCommerce, live broadcast operations and finance.
Cloud Connect is also meant to cover the 'four Cs': Competence, connectivity, consultancy, and C2BC success.
Competence offers local expertise and industry-leading cloud services to empower businesses throughout their entire lifecycles in China; connectivity provides enterprises with fast and secure networks to facilitate global and cross-border connectivity; consultancy provides end-to-end technical consulting services to facilitate the enterprises' implementation of mandated technical standards under the local regulatory environment; and c2B2C Success offers businesses local market knowledge and expertise, based on Tencent Cloud's experience in integrating solutions across the Weixin ecosystem.
Tencent Cloud International senior vice president Poshu Yeung says, "an increasing number of global enterprises aim to expand their businesses and gain more interest and support from consumers in China.
Yeung adds that the company wants to give businesses a safe, smooth and stable connection to China. Furthermore, enterprises are able to join Tencent's wider ecosystem for marketing and commerce. For example, Tencent QiDian offers closed-loop digital and social marketing and lead classification.
Other services include Weixin Official Accounts, Mini Programs, Weixin Pay and intuitive communication tools such as Tencent Meeting and VooV Meeting.
The company also states, "a robust C2B (consumer to business) strategy enables business to directly engage with consumers through platforms like Weixin and QQ, which boast billions of users, and provide valuable local market knowledge and operational experience.
Recently Tencent Cloud announced a partnership with the Asian Institute of Digital Finance, an institute within the National University of Singapore. The partnership will provide support to Asia's growing digital finance industry. The partnership will explore fintech research, develop the talent pool, and drive innovation.
According to Asian Institute of Digital Finance executive director Duan Jin-Chuan, "the joint initiatives with Tencent are meant to nurture the next generation of fintech leaders and contributors in the region with both technical knowledge and industry expertise. The collaboration will also help advance cutting-edge digital financial technologies, pushing Asia's fintech frontier forward.