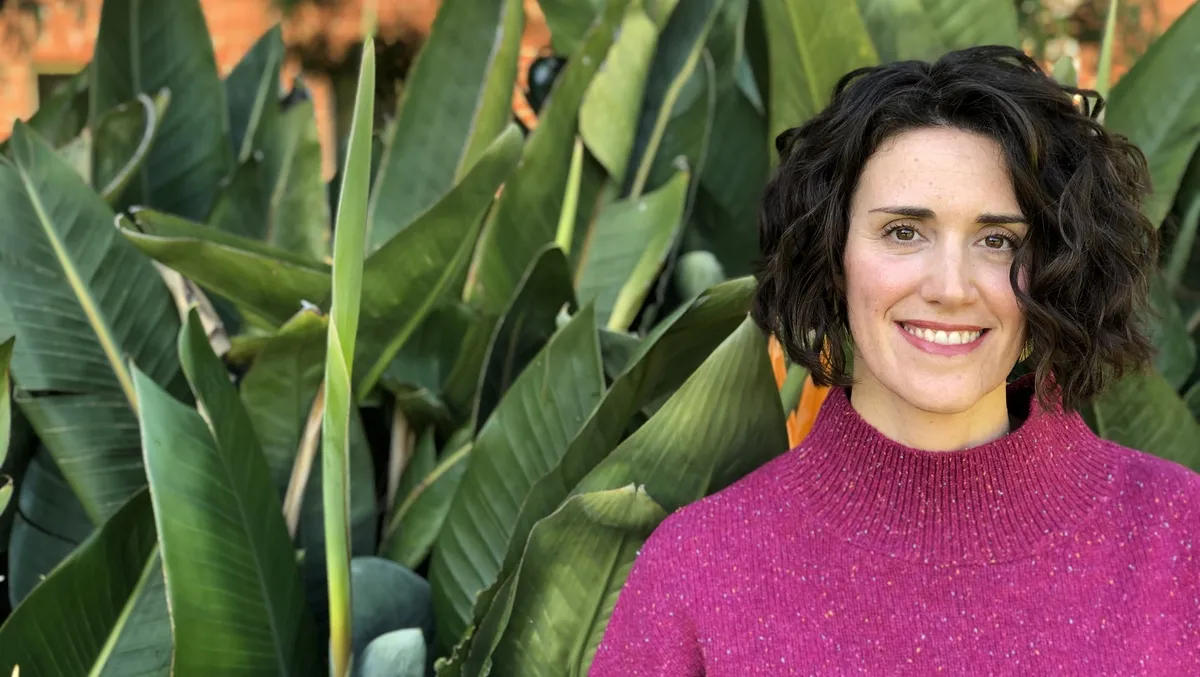 Three steps to building a successful customer adoption team
For go-to-market organisations, creating customer success and driving technology adoption is vital to achieving massive growth. However, when poorly executed, customer relationships and revenue can be jeopardised.
For this reason, building a successful customer adoption team requires a unique combination of skills, expertise, and qualities central to effectively engaging with customers and growing uptake rates for a solution or service. There are three approaches that technology companies can implement when it comes to growing high-achieving teams in this space.
1. Don't confuse customer happiness with customer success
The customer should be at the centre of everything, but it's important to remember that the focus shouldn't always be on making them happy. Instead, it's about making them successful. In most cases, customers want easy solutions that don't always exist. To help them succeed, the first thing that needs to be done is to educate them and make sure they understand what's required to achieve a certain outcome, even if it doesn't translate into immediate gratification.
For example, a team in charge of the user interface of a large financial institution needed to find a way to instrument their changes with no manual effort required. They expected any tool to automatically and magically detect changes in code, but unfortunately, such a tool didn't exist.
Instead, they learned how to automate their observability to ensure that it was part of their continuous integration and continuous delivery (CI/CD) pipeline moving forward. Since taking this approach, the team has embraced a new way of work, which has been featured in internal showcases several times. An important aspect of this success is about knowing how to read the room. It may take time to demonstrate what a team or product is capable of. This means knowing when to push back and when to accept customer requirements.
In another scenario, an organisation was in the process of building its site reliability engineering (SRE) team. They wanted to define a set of dashboards that would give the C-level visibility into the health of their systems. Unfortunately, this approach wasn't the right one to fix their underlying problems. It took time to demonstrate capability and gain trust to show that there was a better way to obtain results and increase observability maturity, so in this instance, the best approach was to start delivering what they wanted before moving on to more effective strategies.
2. Invest time in customers
The best way to learn how a customer is progressing is to spend time with them. There is only so much that can be learned from annual earnings reports, stock progress and evaluations. But understanding a customer's specific dynamics, including the politics and trends in their organisation, requires time. To move through this process and scale the amount of contact they have with a customer, teams should adapt to the customer's preferred communications style, whether that's face-to-face, phone calls or Zoom.
In the case of one customer, the methodology that was chosen to measure availability time was incorrect, but instead of being able to seamlessly update this, the technology team was grappling with an executive team that didn't want to change operating procedures, as historical data would be unusable if measurement parameters were changed.
Being able to accurately measure availability is crucial because it is directly tied to the uptime of online services and customer happiness. By having extensive insight into the account, it became apparent as to why the introduction of standard methodologies wasn't welcome. Adjusting the approach resulted in a much more successful relationship with the customer and was a strategic win for the business.
3. Cross-functional teamwork is worth the effort
Working with the entire team and upskilling members where needed is paramount. No individual contributor, whether in sales, solutions consulting, technical account management or customer success, is capable of landing a big account by themselves. Conversely, many have jeopardised results because of their blind spots.
Building a team with diverse perspectives and experience is crucial, as it creates more empathy and a stronger understanding of a customer's needs and expectations. It also overcomes any cultural and linguistic barriers and delivers much more accurate insights into specific sectors and industries.
Working with big corporations can be like dealing with a dragon with many heads. To be successful, a holistic approach must be taken. The best and only way to do this is to ensure that the whole team is fully deployed and communicating constantly.
In order to implement best practice guidelines that set both the customer and the vendor up for success, properly implemented best practices and executive buy-in from the customer is required, along with a more customer-centric culture shift on the client side. Only then will a long-term partnership be forged that can deliver the best possible outcomes for all parties involved.