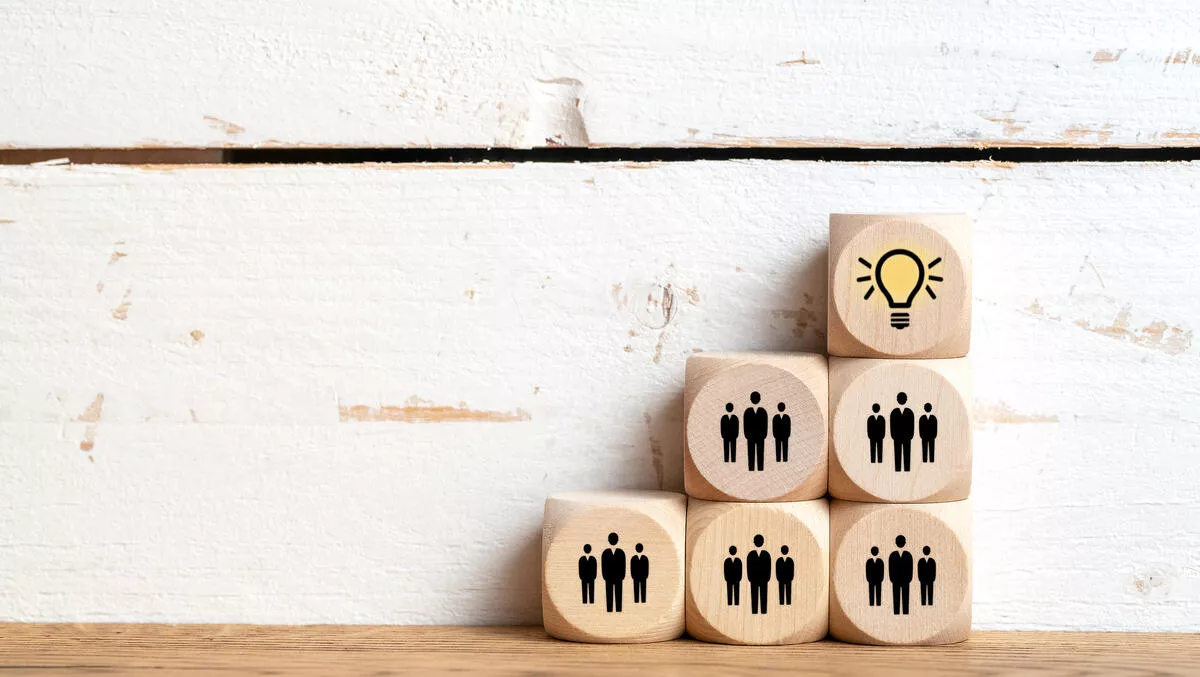 Twilio Segment launches customer journey builder for digital era
Mon, 14th Jun 2021
FYI, this story is more than a year old
Twilio Segment has created what it is calling the 'first' customer journey builder for the digital era - and it's all built on top of the Segment customer data platform (CDP).
A customer journey encapsulates an entire experience with a brand over a period of time and across different channels.
Twilio Segment CEO Peter Reinhardt explains, "Today's customer journey applications are off-the-shelf products, built on legacy SaaS platforms that cannot deliver the flexibility, scale, or breadth needed to power world-class customer experiences in the digital era.
According to a recent report by Twilio Segment, 85% of businesses believe they offer personalised experiences, but 60% of consumers think businesses provide them. This mismatch hints at inefficient marketing spend.
Further, a separate survey found that almost half of organisations (43%) say getting accurate customer data for personalisation is a challenge for them.
Twilio believes that businesses are often relying on inaccurate data that creates blind spots in customer engagement, and thus limited experiences across a few channels.
"Today's journey builders focus on owned marketing channels over omnichannel experiences; one-way messages rather than continuous conversations; and short-term campaigns instead of long-term engagement. This not only leads to siloed workstreams and inefficient marketing spend, but it also leads to a loss of customers, who are left with poor experiences thanks to generic or inconsistent messaging and irrelevant and annoying offers," the company states.
The answer could lie in unifying customer channels.
The Twilio Segment application, called 'Journeys', aims to create personalised and omnichannel customer journeys to more than 300 applications such as advertising, analytics, and communications.
Customer journeys are built on clean, real-time first-party data from dozens of customer touchpoints. According to the company, this means businesses have confidence and control over their customer interactions.
Reinhardt believes that Journeys adds the ability to build personalised customer journeys based on current and trustworthy customer data.
Delivers personalisation at scale across all channels: With Journeys, marketers can launch complex multi-step campaigns across any channel, including email, advertising, in-app, and SMS.
Save on time, resources, and marketing spend: Since Journeys is built on highly accurate first-party data, marketers have a clear understanding of who is most likely to convert, enabling them to optimise channel outreach accordingly.
Customer satisfaction and retention: Journeys enables marketers to boost conversion rates, lower cart abandonment, and improve customer win-back. Its data-first approach also helps to drive customer satisfaction, retention, and lifetime value.