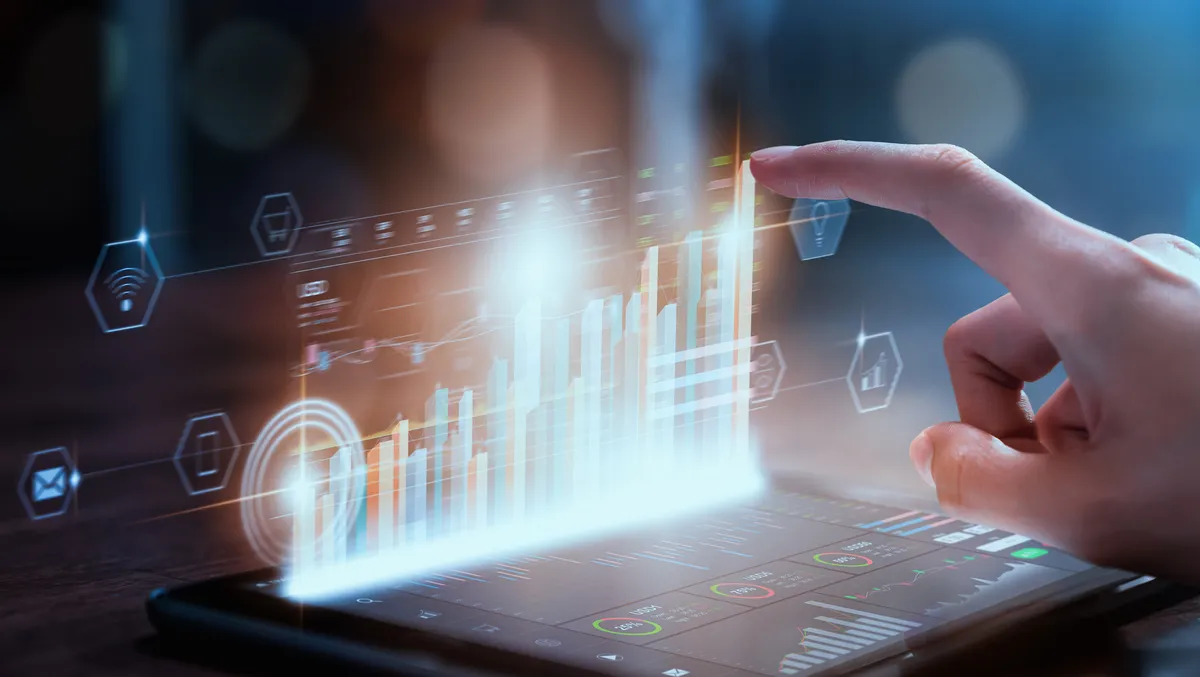 Vertiv expands its eCommerce presence in Singapore
Global digital infrastructure and continuity solutions provider Vertiv have announced the launch of its official store on popular eCommerce platform Shopify in Singapore.
The newly launched Shopify store is the latest addition to Vertiv's growing list of Southeast Asian eCommerce stores carrying Vertiv's small to medium-sized uninterruptible power supply (UPS) solutions, making Vertiv's solutions more widely accessible to customers looking for reliable power protection solutions for their home or office equipment.
Customers can now conveniently shop through the Shopify app and choose among a wide range of Vertiv UPS solutions, including the Vertiv Liebert GXT RT+ and the Vertiv Liebert Edge UPS. From line-interactive to online double conversion technology, Vertiv offers a wide range of UPS solutions for backup power protection for home or office equipment applications. The Vertiv UPS systems available on Shopify are not only cost-effective compared to other Vertiv legacy power products, and also feature a user-friendly interface for quick and easy setup and installation. This is ideal for customers looking for a more budget-friendly alternative power protection solution without compromising on performance.
"With the increasing dependence on digital technology, backup power protection is now essential not only for businesses but also for personal consumers," says Joe Thomas, Director, Distribution & Longtail Business, Vertiv Asia.
"Whether for gaming, online schooling or remote work, people need to have continuous online availability. By setting up more eCommerce stores, we are making our UPS solutions easily accessible to a wide range of customers in the region," he says.
Vertiv power products are also available on eCommerce platforms Lazada and Shopee in Malaysia and the Philippines, and on Tokopedia in Indonesia.
Back in Feburary, Vertiv unveiled the upgraded Vertiv Liebert Air Handling Unit (AHU), a high-capacity, chilled water cooling solution designed to support high-density compute environments, while offering a more energy efficient approach to heat management.
According to the company, the Liebert AHU has a standard unit capacity of 300kW, and is now available throughout Australia, New Zealand, Southeast Asia and India (ASI) region.
Chee Hoe Ling, Vice President of Infrastructure Solutions at Vertiv ASI, says, "Sustainability has become one of the most important points of discussion among organisations today and data centre cooling poses a lot of opportunities to optimise energy use.
"Vertiv's thermal management systems, including the Liebert AHU, can help reduce energy consumption in the data centre and is one of the most effective choices for cooling high density environments."
Vertiv brings together hardware, software, analytics and ongoing services to enable its customers vital applications to run continuously, perform optimally and grow with their business needs. Vertiv solves the most important challenges facing today's data centres, communication networks and commercial and industrial facilities with a portfolio of power, cooling and IT infrastructure solutions and services that extends from the cloud to the edge of the network.
Headquartered in Westerville, Ohio, USA, Vertiv does business in more than 130 countries.