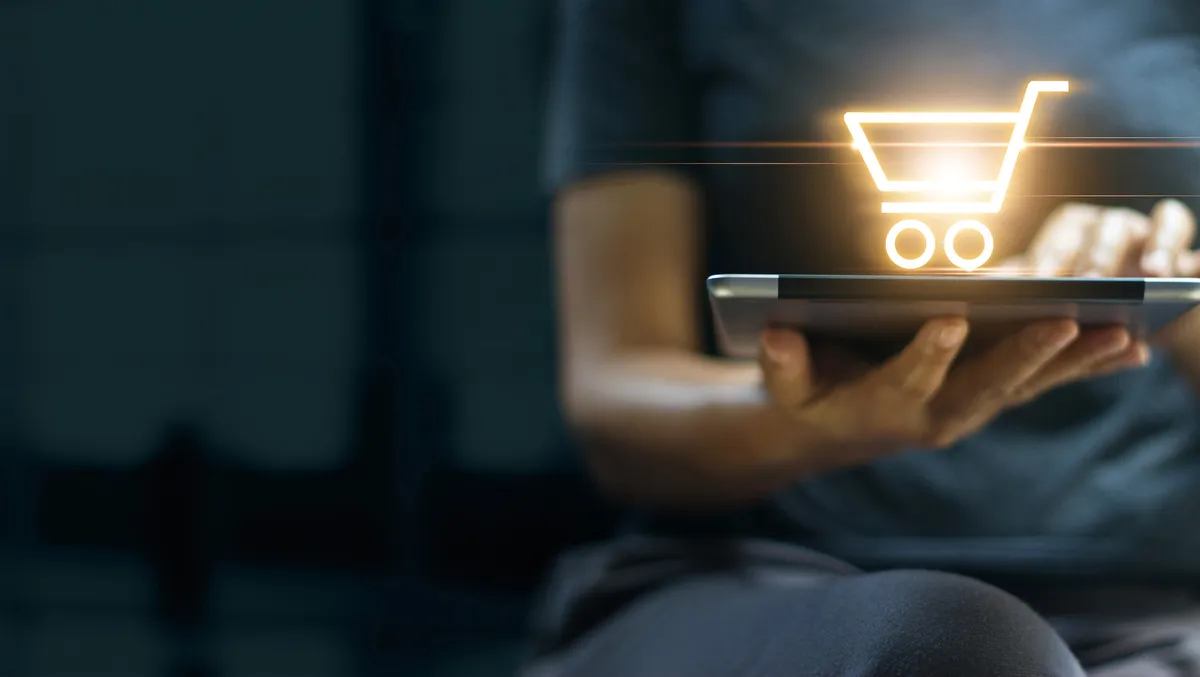 Zebra unveils framework to help retail operate better
Zebra has unveiled a new framework designed to address the most important challenges retailers are up against in today's world.
The company's new offering, the Modern Store, is intended to aid retailers in better operating their stores and has the support of comprehensive services and a global partner ecosystem.
The offering allows retailers to improve how they interact with associates, get the most out of inventory, and provide better customer experiences.
Zebra says it understands the crucial challenges that executives face in operating their stores and their pressing mandate for significant and quick transformation as we move out of the pandemic era, acknowledging that its Modern Store capability is in response to this need.
Zebra's Modern Store framework assists physical retailers in easing the current pain points, meeting each retailer wherever they might be in their journey to modernise their business.
This includes supporting the needs of shoppers, which Zebra recently focused on in its 15th annual Global Shopper Study.
The company's research found that 80% of shoppers prefer easy returns, 76% like a quick shopping experience and 75% like having items shipped to their doorstep.
Further, 90% say they like self-service technologies, including self-checkout and cashless payments.
"Zebra is passionate about helping retailers globally empower associates with the right tools and information at the right time and ensuring inventory is accurate and visible across all channels," says Yogesh Kulkarni, Vice President, Strategy, Products and Solutions, Zebra Technologies.
"The Modern Store by Zebra will help drive more engaged associates and optimised inventory to enable retailers to improve productivity and deliver a better customer experience.
"We're excited to collaborate with leading retailers, explore what modern means to them, and be the trusted solution provider that enables a new, bold way of thinking and working."
Zebra's Modern Store contains current mobile services and complementary capabilities to enable retailers to see long-term success, which includes improving how they communicate and collaborate.
Moreover, the offering also elevates workforce management and streamlines task management.
The Modern Store makes sure the inventory across every channel is accurate and as well as ensuring this inventory is available and easy to find in stores without burdening associates.
It also takes away the friction that comes from critical infection points to make the shopping experience easier and more enjoyable, whether browsing, checking out or buying.
Zebra's Modern Store will mean that retailers can close the gap between planning and executing throughout labour, inventory and customer experience plans, empowering them to foster success now while remaining agile enough to forecast and adapt for the future.
This offering will also draw on Zebra's PartnerConnect partner ecosystem, which comprises 10,000 partners across 100 countries.
In addition, Accenture, Google and Microsoft have given PartnerConnect complementary integrations.
This offering will allow Zebra's retail customers to enhance how they integrate with leading frontline worker collaboration platforms, such as Microsoft Teams and Google Workspace.
The company's expanding portfolio of retail software offerings is now available on the Google Cloud Marketplace.
Zebra's solution, implementation and integration partners will support the Modern Store framework in assisting retailers to choose the best mix of hardware, software and services from Zebra's retail-ready ecosystem for their needs.
Zebra notes that retailers can minimise their product waste shrink rates by 27%, reducing employee turnover by 8% and scoring higher for customer satisfaction.
Additional findings of the company's Global Shopper Study also show these outcomes are in line with the respondents' top priority, which is to better the way they manage inventory when investing in retail technology.
Even more, 84% of retailers agree that using technology and mobile devices attracts more store associates and is a good incentive for them to stay.
Retailers will be able to address their current business difficulties when working with Zebra's Modern Store framework while also preparing for future challenges.